Digital marketing content offers an abundant of benefits for businesses of all sizes. The use of digital marketing has become somewhat complex. This is partly due to technology such as artificial intelligence. But mainly because of Google's quest for quality results.
It is important for marketing experts to create quality digital marketing content. Today's consumer has access to a pool of data. And they can easily access the digital services of your competitors as well.
Additionally, digital marketing experts should focus on user experience. That said, this article aims to define the top 3 types of digital marketing content for small budgets.
Video Digital Marketing Content
Video is one of the most engaging types of digital marketing content. There are many people who don't like reading a lengthy blog post. But, they are fine with watching a long video.
In fact, social media sites consider video as high engaging content. So it comes as no surprise that many digital marketers have made a career in video marketing.
However, it should be noted that the best marketing strategies use several tactics to ensure success.
Audio Digital Marketing Content
Before the age of video content, audio was extremely popular. And it still is today, to some extent. For example, many businesses and influencers create podcasts. And this audio content is sometimes available on the Apple App Store.
In some industries, audio content is very effective. However, it's important to have the proper equipment for best outcome. This equipment can be quite expensive. The number one requirement for this type of content is noise canceling.
Graphical Content
Vivid images, photos, and other types of graphics can enhance the visual aspect of your digital marketing. Quality graphics captures attention and increases engagement rates.
Creative artists make GIF and similar types of graphics. When done right, this animated content engages the users.
Another type of graphical content is infographics. This type of digital marketing content is useful in SEO and also paid advertisements. Additionally, this type of content works on social media as well.
Successful digital marketing strategies incorporate different types of content. Even if you're on a small marketing budget, combining content types enhances your campaigns.
To learn more about digital marketing content for small marketing budgets, get in touch. Request a quote online or call the Envisager Studio team at (858) 874-6528. We would love to help build your online presence.
You may also enjoy reading: 4 Advantages Of Internet Marketing Services For Businesses
About the Author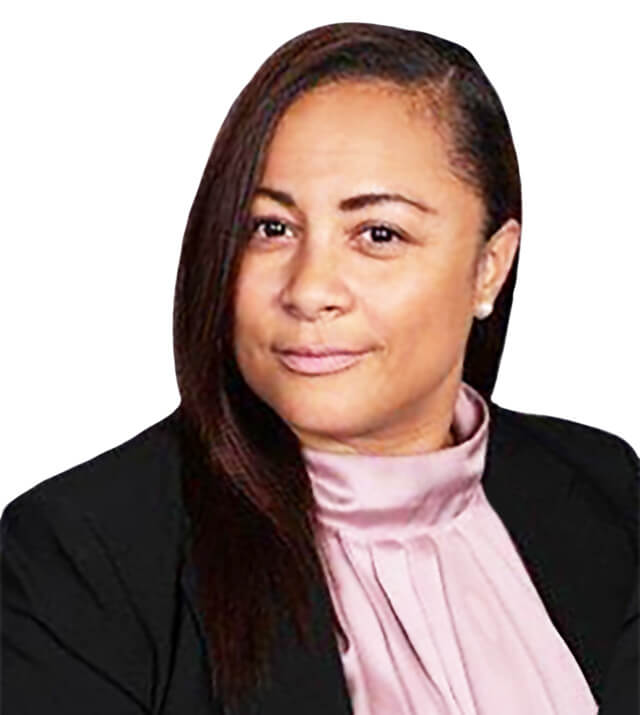 Christina is the Web Content Director at Envisager Studio. She leads the content creation process and ensures tone and key messaging personifies the client's brand and engages target markets. In her spare time, she writes about content marketing, content management, and website content.
LinkedIn