Product Description Writing
Production description writing is not just about offering information about a product. Of course, it is as much that as it is about promotional content.
Mobile commerce is on the rise. And the need for catchy, adequate and crisp product descriptions is more important than ever.
Adding to that, the fierce competition in ecommerce, it's imperative that businesses present its products and services with excellent product descriptions. This not only help provide comprehensive understanding of their products, but it's also beneficial for better ranking in search.
Envisager Studio offers product description writing services for a myriad of business verticals. Our descriptions are some of the most creatively realized in the industry.
Here are ways to balance product information and promotional content when writing descriptions:
Learn About Your Buyer Persona Before You Start Writing
There is always a unique buyer persona that a product is aimed for. When you satisfy the requirements of this particular buyer persona, your sales and product prospects will improve. But first, you need to understand the buyer persona in order to match up the product descriptions.
Therefore, research is required to understand the nature and expectations of your targeted audience. We write product descriptions for clients across a diverse industries. Our goal is to create the best product descriptions that address the concerns of the target audience.
This unique and client-centric approach has made us the most preferred product description writing services provider in the market.
Focus On the Product's Features and Benefits
In simple terms, a feature is something that a product has or is. It generally directly addresses common problems experienced by users in your company's target market.
On the other hand, benefits are the results that users experience by using your product or service. In fact, it's the reason why a prospective customer becomes an actual customer.
While you may have spent years and thousands of hours developing product features, customers don't care about that. Actually, they don't care about you, your company or the time spent developing those features. They care about what your product or service can do for them or what they can accomplish with it.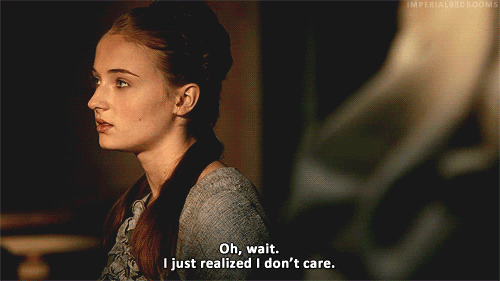 So, focusing more on the product benefits will influence buyer's decision more effectively than merely writing about the features.
Optimize The Description For Search Engines
One of the most important requisites of selling online is having your pages rank high in search results. Therefore, your product description needs to be written adequately for both visitors and search engines.
Additionally, incorporating keyword phrases in the product description is helpful for organic traffic. It will help to increase visibility of the product in search results and increase the footprint to the web page.
Wrapping It Up
Keep in mind that creating a product description is an art. And a product description writer must put his/her creative genius into this to achieve a description that sells.
However, it is not rocket science either. By following some of the basic aspects of writing given above, you can write impressive product descriptions. But, if you need professional product description writing services, we would love to help you.
You may also enjoy reading: Top 7 Social Media Growth Strategies For Your Business in 2020
About the Author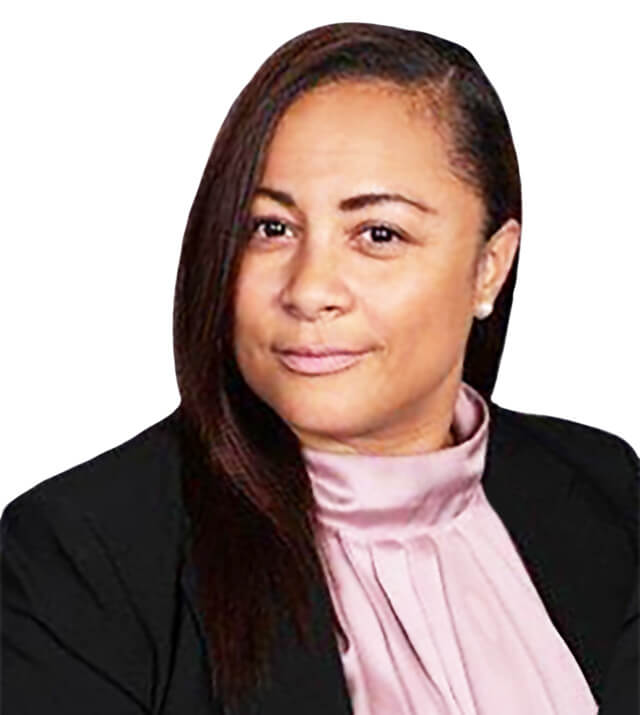 Christina is the Web Content Director at Envisager Studio. She leads the content creation process and ensures tone and key messaging personifies the client's brand and engages target markets. In her spare time, she writes about content marketing, content management, and website content.
LinkedIn