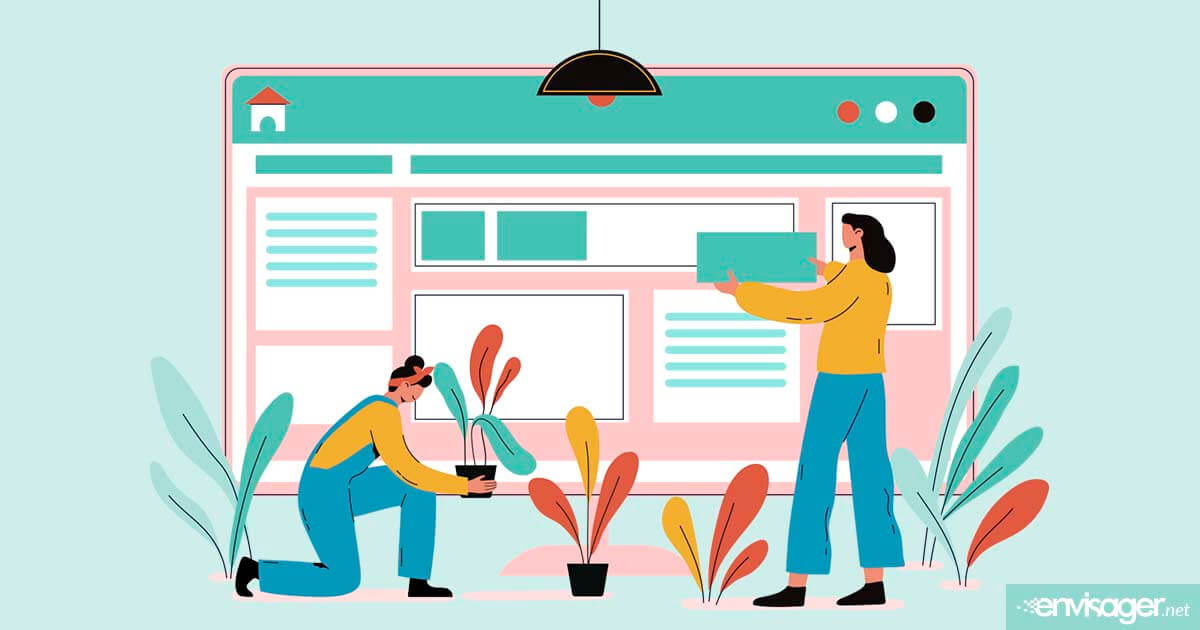 Your website is the digital representative of your physical business. As such, the reasons to redesign your website in 2023 varies from user experience to its look and feel. In fact, according to web design experts, business owners should give their website an overhaul every 3 to 5 years.
In this post, we will focus on the top five reasons why it's important keep your website upgraded. We will also explain the benefits you'll see when you implement these strategies. Continue reading to learn more about how you can improve your site in 2023 and beyond!
Reasons To Redesign Your Website in 2023
1.

Your Brand Has Evolved

A brand design from the 1990s will not resonate with your audience in 2023. As your company creates new products and services, and moves into new markets, your brand goals may change as well. Given these points, no business remains static over time and your website needs to reflect the changes your brand has made.

If it doesn't, you could lose quality leads, not to mention brand recognition. When you update your brand, this might also include a new color scheme or logo, but more importantly, web content and copy. So, this will involve strategically rewriting and editing the company 'About Us' page, product descriptions, and other content you've produced over the years.

As you modernize your website, you can also update its visual elements, design, and navigation. Doing so will create a website that is more modern, as well as visually appealing to your audience.
2.

Navigating Your Website Is Challenging

It's important for visitors to be able to easily move about your pages. If you have poor navigation, they will struggle to find the information they need. And if they find it too challenging, they will leave your site and choose a competitor's site instead. Obviously, no business wants to lose leads to the competition due to poor navigation.

If you have a store on your site, and seeing abandoned carts or high bounce rates, this is a big red flag. This could be due to a website not working well on mobile devices, lengthy checkout process, or many missing or outdated links.

For these reasons, poor website navigation is one of the top reasons to redesign your website. After all, if customers and clients are confused as to how to navigate your site, leading to a super high bounce rate, what's the point of having a website.

One of the most efficient types of navigation is one that contains subcategories. For example, let's say you run a website design company. One of your main navigation links might be titled 'Services'. Beneath this link, you can include multiple subcategories, like branding, content marketing, WordPress design, and SEO.

Not only does this make it easy for your audience to access, but this breakdown shows what you offer at a glance by simply hovering over the services link. If your navigation is challenging, it's time for a redesign to keep leads engaged on your pages longer.
3.

You Don't Have A Responsive Design

These days, optimizing your website for mobile is crucial. The average customer or client conducts searches on the smart devices like tablets and smartphones. If you want them to visit and use your website, you must invest in responsive design.

Desktop and mobile experience are not the same. If you've ever tried accessing a desktop website on mobile, it provides a poor user experience. Users have to actually zoom in and out to read or see the content on the pages.

Obviously, this is not a positive mobile experience. So, how do you make your site mobile-friendly? It's simple, implement responsive design. Doing so ensures that your website content adapts to whatever whatever device a user is using, and provides an optimal user experience.
4.

Your Website Lacks Micro-Experiences

Good things come in small packages. A micro-experience is a delightful, small nuance on your website that makes the online branded experience special. They don't need to be extravagant or flashy, they just need to be memorable and meaningful for the customer. Examples of micro-experiences include buttons, animations, sounds, and movements that will catch visitors' attention.

But the main thing to remember here is not to over-use to the point of annoyance, otherwise, it loses its effect. The below is an example of a micro-experience.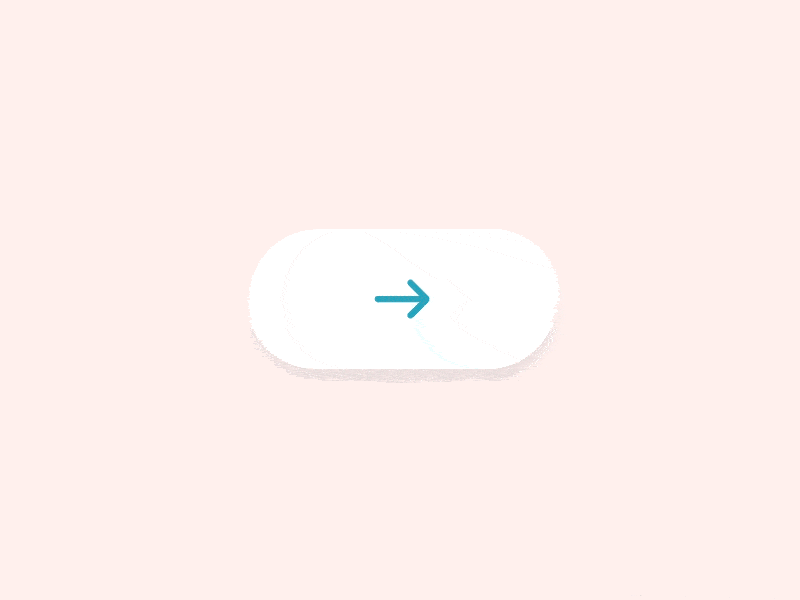 Being able to include micro-experiences on your site would be one of the reasons to redesign your website to offer an overall better experience.
5.

Website Performance

We've written several articles about the importance of NOT have a slow loading website. Users hate to wait, instead, they want to access content easily and quickly. There are different aspects of a website that can cause it to load slowly. For example, visual elements and coding, all play a part in how quickly your website loads.

Consequently, a website redesign can help you address and fix these issues as well as others so that your site loads faster. And when you redesign your site, you can optimize images before you upload them. Doing so will prevent you from bogging down your website with large file sizes from the start.

Additionally, there are online tools such as Google PageSpeed Insights, Pingdom, and other tools. Using these tools will help you identify the types of issues that are bogging down your site. You may also want to host videos on third-party sites like YouTube, rather than your own site, as these files are large and can slow down your site.

Poor hosting services also impacts the speed of your site. Therefore, if you're using shared hosting services with an inferior hosting company, you may want to consider switching companies.
Start Your Website Redesign Today
The above top five reasons to redesign your website are just a handful of the advantages to giving your site a whole new look. In addition to revamping your digital marketing efforts, you also provide a fresh start for your business.
As this year rolls out, think about how you can improve your website to provide an optimal user experience in the coming year and beyond. If you're looking for an incredible web design agency to help you redesign your website, Envisager Studio is here for you. Contact us online today or give us a call at (858) 874-6528.
You may also enjoy reading: 6 Pros and Cons of AI-Generated Content For Social Media
About the Author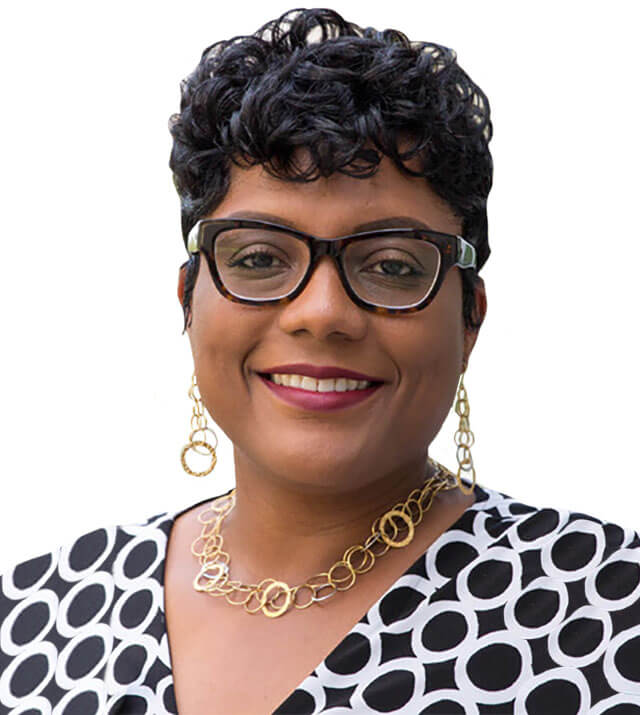 Dr. Amelia Royster-Davis is a Doctor of Education and an Instructional Designer. As the Director of Web Development at Envisager Studio, her primary focus is to lead the web development team in building modern, responsive websites. In her spare time, she writes about web development, UI and UX.