While there are many reasons to hire a website designer, we will discuss the top 3 reasons in this blog post. Given the importance of having a website these days, you need a professional website.
Signs You Need To Hire a Website Designer
Since your website is the point of contact for your business online, making a great first impression is crucial. So, if your existing website is poorly designed or outdated, potential customers may be repulsed.
Due to budget restraints, many small business owners try to build the company website themselves. But ask yourself, "what resource can you afford to spend the most of"; time or money? We'll help you out with a popular answer. That is, you can never get back the time you lost while trying to learn how to create your website. But the money you spend when you hire a website designer is quickly returned from your website sells and services. Not to mention, a professional website design that speaks volume for your brand online.
Given these points, here are 3 reasons to hire a website designer.
01. Your Website Is Not a Responsive Design
It is an absolute must that today's websites are optimized for mobile. And the best way to accomplish that is with a responsive design. Using a website design agency with expert developers ensures your site looks fantastic on both mobile and desktop devices.
They can also evaluate your existing website and make recommendations regarding your SEO. Web design agencies understand the various SEO techniques to employ for your specific industry and business. There's also the matter of various technologies which if not integrated properly can break your website.
02. You Have a High Bounce Rate
Website bounce rate is the percentage of people who visit your website and don't click to another page. A good bounce rate is between 26%-40% and anything under 26% is unheard of. Bounce rate is an essential metric that provides insight on your pages' performance.
However, understanding the metric is important. For example, for a one-page website, visitors are supposed to click through. If they don't, then a high bounce rate is the result. On the other hand, multi page websites with high bounce rates could be the result of your content. In this case, you should consider fixing this content. If you're not sure how or what to fix, a web design agency can definitely help you with that.
03. Poor Navigation
A good navigational menu is key to visitors quickly finding what they're looking for. As such, it should be intuitive and simple. If it takes more than a few clicks to get them where they want to go, they will become frustrated. Not only that, but they will also likely leave your site before if the navigation is complicated.
Well-designed websites provide a clear path to the most important pages, making them easy to explore. Poorly structured navigation makes it difficult for users to peruse your site. For this reason, the navigation menu should organized logically. Also, be mindful of the number of options to choose from on the menu so users don't feel overwhelmed.
Unfortunately, many websites do not have search functionality. Whether a 20 page site or 72 pages, search functionality is essential. Because a 20 page website can have a blog that contains hundreds of articles, a search feature is helpful in finding specific articles.
So, if your website is not responsive, has a high bounce rate, and poor navigation, it's time to hire a website designer.
About the Author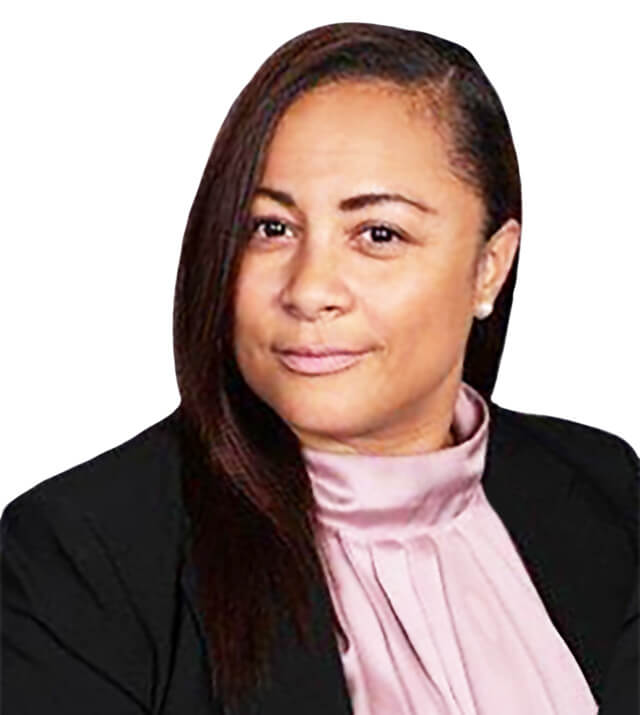 Christina is the Web Content Director at Envisager Studio. She leads the content creation process and ensures tone and key messaging personifies the client's brand and engages target markets. In her spare time, she writes about content marketing, content management, and website content.