Generally speaking, e-commerce shop owners set goals for their stores. And profitability is the most critical of these goals because it's essential for the store's success. Ultimately, the bigger the revenue growth, the more revenue you can generate. But how do you boost sales volume?
One of the most basic methods is to generate leads to your e-commerce shop. After all, today's leads are tomorrow's future buyers. Luckily, there are many methods for generating leads.
Today, we'll discuss 6 top e-commerce lead generation tips and strategies to help you generate qualified leads to your store.
01. E-Commerce Lead Generation Tips: SEO
For the most part, people stick with the pages that show on the first page of search results. While this can often lead to missing out on great websites on pages 2 and 3, few people are aware of this.
Given these points, it's essential that you optimize your e-commerce website for search engines like Google, Bing, and Yahoo. Doing so will bring in more qualified leads which will improve your conversion rate.
Additionally, one of the best e-commerce lead generation tips is to use and advanced SEO plugin like Yoast. Plugins and services like Yoast and Moz help you to effectively optimize your e-commerce store.
02. E-Commerce Lead Generation Tips: Visual Appearance
User-friendly navigation coupled with outstanding visual appearance provides a great user experience. Because users don't have time to search through discombobulated content, you can lose lots of leads. So, consider this strategy as one of your top e-commerce lead generation tips.
Similarly, it's important to keep important items close to top of your shop page. This ensures your visitors don't have to search endlessly to find what they need.
There are also additional e-commerce lead generation strategies you can implement. For instance, consider using categories and tags. This not only ensures a higher interaction rate, but also better access to product detail.
03. E-Commerce Lead Generation Strategies: Content Marketing
If you're competing with other brands, odds are you may not be heard by your target audience. However, producing useful content for your customers can be helpful in this area. By offering insightful information, you can assist visitors' purchasing decisions.
In a word, the days of hard selling and cold calling to potential clients are long gone. Successful shop owners have implemented e-commerce lead generation strategies that are focused on their target audience. For example, creating content that is relevant to your audience in a specific age group. But you must also stay current because new content marketing trends emerge constantly.
In light of the aforementioned e-commerce lead generation strategies, consider doing vlogs or blog posts. These can be sections on your site to help you further promote your products.
04. Speed Optimization
We have written many articles about website speed. Why? Because we are firm believers in giving visitors what they want as quickly as possible. And if your website takes too long to load, sorry Charlie, but you might be losing sales.
As a matter of fact, a website should not take more than 2 to 3 seconds to load. If your website is taking more time than that to load, you should definitely optimize your website speed.
05. Mobile Responsiveness
The rate of mobile users is increasing with each passing day. Nowadays, users first search for a product in a browser, then switch to social media platforms. The idea behind this is to check out your product reviews on social channels. Then, using the same device, they return to your e-commerce shop to complete their purchase.
Thus, to provide a great user experience, your e-commerce website must b mobile responsive. As one of the top e-commerce lead generation strategies, don't confine your shop's design to a specific device. Instead, make your site responsive for all browsers and devices.
06. Collect Emails For Email Marketing
Email marketing is one of the most highly effective e-commerce lead generation strategies. And big brands effectively use this marketing strategy in the e-commerce space. First, you will need to create sign up forms to collect email addresses.
Later on you can use the collected email addresses to send promotional emails, newsletters, and coupons. In reality, collecting emails is not as easy as it sounds. So, how do you do it?
To get the best conversion rate, try adding a coupon with your email popup sign up form. For instance, if you own an online jewelry store, you could offer a 10% discount on sign up.
Generating e-commerce leads is a challenging task. But if you use these e-commerce lead generation tips and strategies, you can improve the conversion rate of your e-commerce store.
You may also enjoy reading: 5 Ways Website Designers Keep Visitors On Clients' Websites
About the Author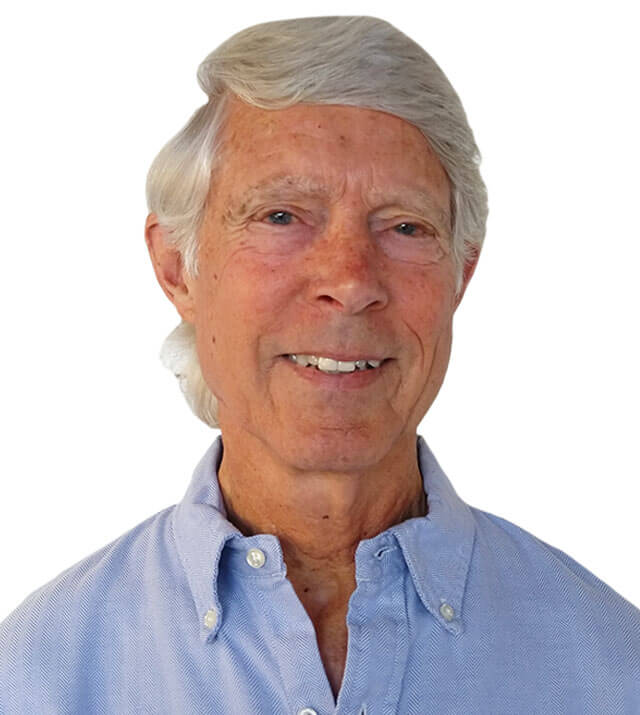 Gregory is the Analyst & Digital Marketing Director at Envisager Studio. His data collection is an important part of each client's unique website design and social media strategy. In his spare time, he writes about web design analytics, social media, visual marketing, and social influence.