A high bounce rate usually means the entrance page doesn't interest the visitor. Or, your website design has the "ouch" effect.
The entrance page is the page the visitor lands on which isn't necessarily your home page. The "ouch" effect is when your website design is so terrible visitors immediately leave so as not to feel upset about what they've seen.
First, I'll briefly explain how a bad web design can hurt your business; the "ouch" effect. Then, move on to the article's subject.
Great web design agencies spend countless hours designing amazing websites. Only to have it later destroyed by an incompetent web designer or layman. This has happened to our agency more than once. And, I imagine that it's happened to other web design agencies as well. So, we stopped linking to those sites on our portfolio. Now, we just show screenshots. Besides, we don't want potential clients thinking those discombobulated sites are our work.
Here's the thing. Your website IS your business online. Even if you have a storefront, customers have to find your business first. And, the most efficient way to do that is to search online. Once they reach your website and it looks like it needs a shot of dermal filler or plastic surgery, they leave (bounce) immediately.
The only lead you'll get from what could have been a client, is negative publicity. Appearance is extremely important in web design. So is functionality. But visitors will never experience the functionality if they can't get past the appearance. This is the beginning of a high bounce rate.
People form opinions quickly; good and bad. And, if you have a bad web design, visitors feel your service will be the same. After all, it didn't appear to them that you cared enough about your online presence. So, why should they trust you to perform any type of treatment on them?
Ok, now on to the subject at hand.
Does Your Website Have a High Bounce Rate?
You've invested a lot of time, money, and effort in getting your website going. But, is it working as it should? More importantly, are people staying or leaving?
If they're leaving in droves, then something's not right. Take a look at your analytics. If you're not sure how to interpret the stats, have your web designer review them for you.
Websites need to appeal to visitors and not make them frustrated and click away.
Here are the top 4 ways you're driving people away from your website:
1. Obsolete Design
If your website is aging and uninteresting, it's time for a redesign. And this could be a key factor in what's preventing visitors from staying on your site. Once they land on it, they will evaluate it in 15 seconds or less. If it's not up-to-date and attractive, they'll wave good-bye. Vintage is good for clothes and cars, but not for web design!
You need to stay current with the trends. So, find a good web design agency with a keen awareness of the latest trends and let them work their magic.
2. Ads Aplenty
Have you ever visited a site and things kept popping up? Too many popups make people frustrated. In fact, they can make your visitors forget why they came to your website.
You don't have to have every ad campaign you're running popping up. Or constantly asking them to sign up for something with popups. Take a look at your number of active popups and ads. It could very well be one of the ways you're pushing customers away.
3. Slow Loading
No one likes to sit on the freeway in traffic. Especially when you have to be somewhere at a specific time. Now, apply the feeling of being stuck in traffic to your clients waiting for your site to load. I don't see them sticking around. Do you? Visitors will give your site about 3 seconds to load – maybe less. And with the speed at which some people can type text messages, they won't wait for a slow site.
Viewers want to see content instantly when they visit your site. And the speed of your pages can actually portray your site as being defective. Credible web design agencies will recommend reliable hosting. But, sometimes the client has already acquired hosting before acquiring web design services. At that point, whatever can be done is done to help the site load speedily.
4. Illegible Content
Quality content has been written and it's spot-on for your products and services. But if visitors can't read it, it's kind of useless. Therefore, fonts should be chosen for readability as well as reflect your brand. If text is clear, visitors can read more quickly.
Also, choose the appropriate font color for the background color it's used on.
Wrapping It Up
Hopefully, this article will help you identify what's causing your high bounce rate. If not, give us a call at (858) 874-6528. We'll review your website and stats. and let you know how it can be fixed.
About the Author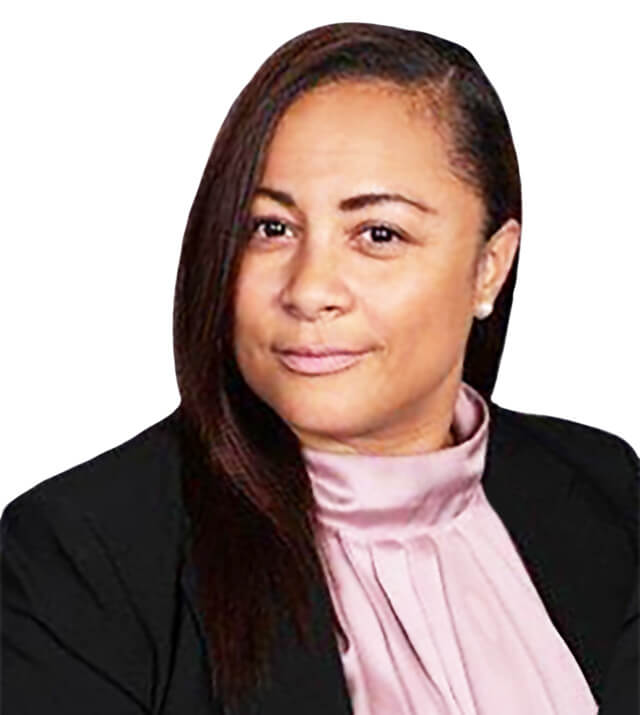 Christina is the Web Content Director at Envisager Studio. She leads the content creation process and ensures tone and key messaging personifies the client's brand and engages target markets. In her spare time, she writes about content marketing, content management, and website content.
LinkedIn