When visitors land on your website, they may not want to read an entire page. In general, they are looking for just one or two paragraphs that fits their needs. In fact, users often scan a webpage to determine if the information is what they are looking for.
This article is about ways website designers keep visitors on clients' websites through design and layout.
1. Website Designers Use Sections To Keep Visitors On Clients' Websites
Whether it's dividers or columns, website designers use sections to make content more easily accessible to visitors. Without sections, information gets buried, and you lose visitors before they read a full paragraph.
Website designers uses headers, spacing, and sections to divide large amounts of information on a page. Plus, headers are an on-page ranking factor in organic search. They not only help readers to better understand your content, but also search engine crawlers to scan it better.
Additionally, proper use of headers make webpages more digestible and easier to read. In addition, improper use of headers leads to higher bounce rates. So, keep visitors on your site longer provides more opportunities for engagement and conversion.
BONUS TIP:
Reducing the time it takes your site to load also keeps visitors on your site longer.
2. Use Graphs and Charts
Create pie charts and graphs to highlight the most important statistics in your content. These visuals are essential when comparing things through time frames or conceptually. And adding color helps them to stand out.
BONUS TIP:
Claim yourself as the source so that when other websites use it, you get a valuable backlink.
3. Website Designers Mobile Compatibile Sites
Google Analytics features includes reports about the device type visitors use while visiting your site. Thus, you are likely to see that most users visit your website from a mobile device.
Website designers and web developers are adept to building responsive websites. These types of sites detect the screen size it's view on, and adjust the styling of the page accordingly. Consequently, the website will be aesthetically pleasing on mobile devices with having to pinch to zoom.
4. Making Use of Lists
Not only does search engines love lists, but readers also love them. Markedly, lists often appear in rich snippets in top positions in search results. And they can be either bulleted or numbered lists.
Furthermore, numbered lists help readers to quickly grasp content being present in terms of 'best to worst'. Or even, 'first to last'.
Bulleted content enables the reader to see a concise summary, with the option to read on further for more details.
5. Creating Tables
Breaking down your content into a table helps readers understand complex information with just a glance. Albeit, tables are tricker on mobile devices, they are doable. You simply need to have few columns to accommodate the devices' width. But for the most part, creating separate tables for each device type and adjusting content works best.
Alternatively, you can also choose horizontal scrolling of the table content.
Looking for website designers to keep visitors on your websites? Look no further. Our team of professional designers and web developers are here to help you shine on all devices. Let's chat about your project. Call >a href="+18588746528″>858-874-6528 or get in touch online.
About the Author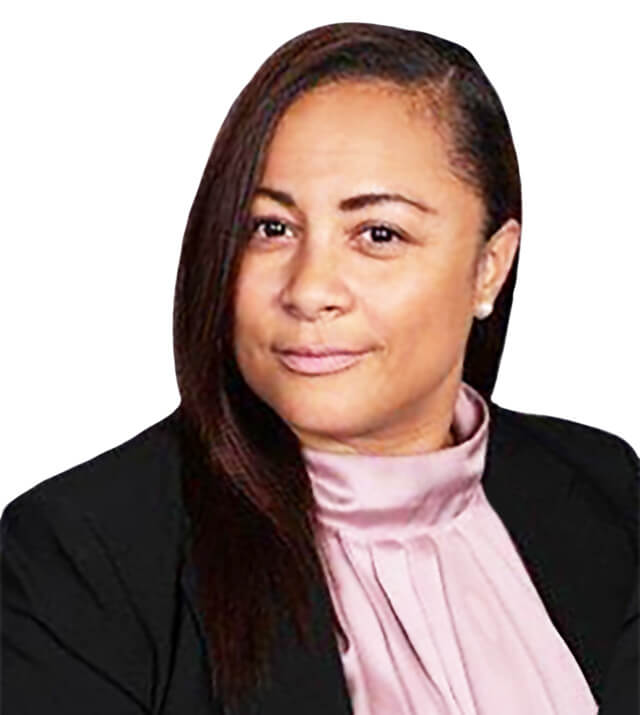 Christina is the Web Content Director at Envisager Studio. She leads the content creation process and ensures tone and key messaging personifies the client's brand and engages target markets. In her spare time, she writes about content marketing, content management, and website content.