To get more readers to your blog, you must first employ blog seo. Because writing an article without a focus won't get the job done.
Unless you are an expert blogger or an agency providing blogging services, there's more involved than just hitting publish on your posts. If you expect to show up among the first search results, you'll need to get acquainted with blog seo. This simply means, readers who come to your blog should have an easy time reading your articles.
In general, SEO refers to the accessibility of your website content by search engine bots. Moreover, your blog content should be unique and current information readers can't find elsewhere.
Getting Readers To Your Blog Using Blog SEO
So, what is seo as it relates to blog posts? Search engine bots crawl, audit and present relevant blog posts to people looking for them. If your content is the most in-depth and relevant, it will inevitably be shown in the search results.
Whether you're adding a blog section to your website design or using a blogging platform, below are useful blog seo tips.
01. Choosing The Ideal Topics
Even though there are tons of blogs where the writers cover topics in your industry, don't worry about that. As the expert in your industry, you can bring a unique perspective to these topics because you work with these services every day. For instance, cover aspects of the topic that you know your clients have difficulty with.
02. Optimize Your Posts!
After you've decided on a topic and your keywords, it's time to start writing. You want to include your keywords in your title, subtitle, and maybe three times in the body text. Even though you want your article to be discovered by search, visitors are reading it too.
So, make sure your post has a natural flow and no keyword stuffing. If you need to use your keywords more often, you can use variations of them and even synonyms.
03. Make Sure Your Content Is Structured
This may seem obvious to some, but not to others if you're not an experienced blog writer. Structured content in blog posts simply means having appropriate titles and subtitles as well as paragraphs.
When readers come to your blog posts, they need to know where one idea ends and the next begins. If you have several long-flowing paragraphs with no subtitles, it's going to be difficult to read. Proper formatting is not only important to your readers, but also to search engines.
Another thing to remember is to not overuse your keywords. In fact, a maximum of five times in a single article of 600+ words is sufficient.

04. Should Be Responsive Design
Google uses the mobile version of your site for its ranking. It used to be desktop indexed first, but now it's mobile. For this reason, your blog format needs to be a responsive design so that it adapts to the device the user is viewing it on. This provides an optimal reading experience for users as well as a little extra seo boost for your blog.
05. Stick To A Blogging Schedule
Starting a blog is nothing like writing a word document. It involves way more work and effort. If you're expecting a flood of readers after just one article, you're definitely going to be disappointed.
Blogging is similar to exercise in that it's difficult at first, hard to be consistent, but really worth it. A good starting point is to write and share a 600 word article every week. Be mindful of your structure, readability and format. In general, your articles should be relevant to products/services your business offers. This allows you to link internally to these pages.
If you feel overwhelmed or just can't get the hang of it, we offer blog writing services. Our clients' articles are consistently on the first page of Google and we can do that for you too! Get in touch to discuss your blog content goals.
06. Use Rich Media
Try to keep your users engaged for as long as possible because Google's algorithm determines rankings by user behavior. So, if you add a podcast or video on your post, users may stay longer on that page to listen to it or watch it. This is not only entertaining for the user, but also reduces your bounce rates.
07. Add Alt Text To Images
It is true that 'a picture is worth a thousand words', but not so much for search engines. Because none of the search engines can see your images the way you do, you must add alt text to them. Doing so helps the search engines to decipher your graphics and images and provides context.
If you're using WordPress for blog writing, adding alt text is easy. When you're uploading your image, there are several boxes to fill in like alt text, description, caption, etc. Additionally, adding alt text to your images and graphics makes them discoverable in Google Images.
Moreover, alt text is now a part of web accessibility which has become very important. It allows accessing your content with screen readers to better understand your accompanying images.
Wrapping It Up
Given that blogs are an excellent way to generate organic website traffic, blog seo is vital to this. People search for all kinds of things like information, products, services, how-to, etc. Consequently, blogs are one of the best ways to meet these search intents.
About the Author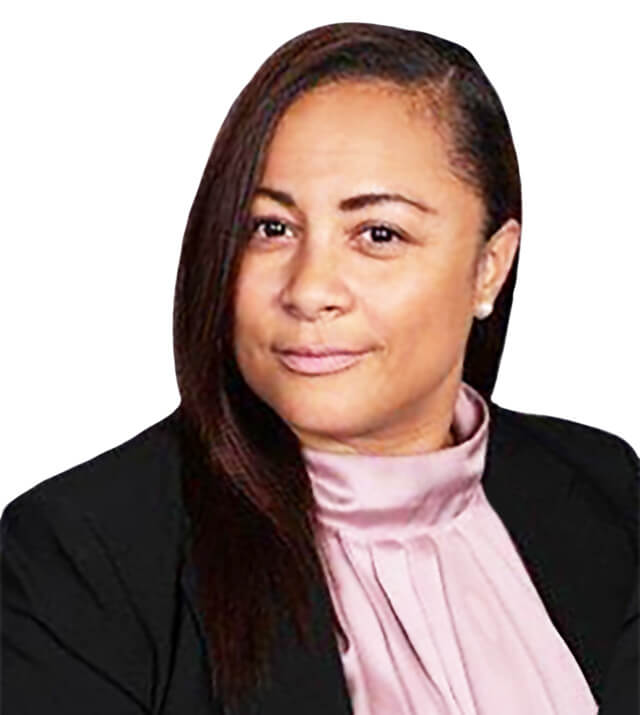 Christina is the Web Content Director at Envisager Studio. She leads the content creation process and ensures tone and key messaging personifies the client's brand and engages target markets. In her spare time, she writes about content marketing, content management, and website content.