In this blog post, we will discuss 6 ecommerce website design tips to improve sales and reach more customers.
Not having the proper tools, operating an ecommerce business can be difficult. And to make matters worse, if you don't even know where to find them. But there are easy and effective ways you can enhance your customer base by focusing on your ecommerce website design.
Read on to learn about 6 ecommerce website design tips to improve sales. You'll discover different ideas to help you reach more customers while amplifying your business.
6 eCommerce Website Design Tips To Improve Sales
Given that all of these tips are easy to implement, you should give them a shot. So that you don't feel overwhelmed, you can try a few at a time.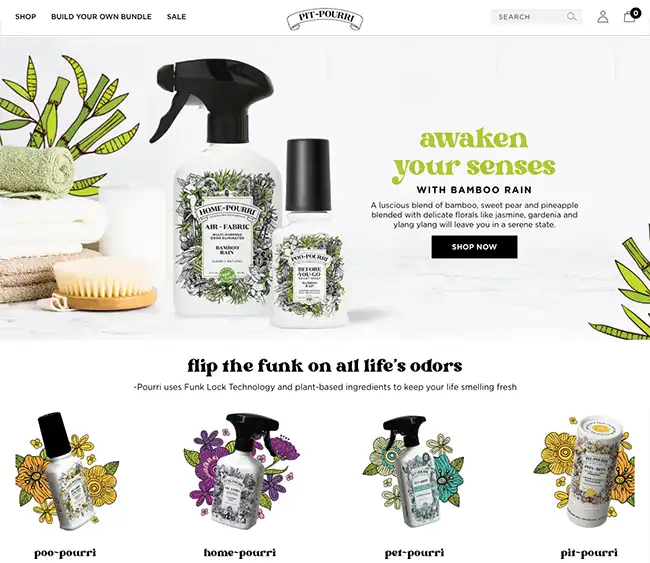 1. Use Attractive Images
A picture can tell a thousand words, but a few words can change it's story. Since some ecommerce websites don't have a lot of space, it's best not to waste it. For this reason, your images should be clear and relevant to what's being talked about.
You should also show different angles of each product. These additional images are generally displayed below or to the left of the main product image. Or you may want to consider creating a slideshow. But these types of features depend on the theme you're using unless it's a custom website design. Sometimes customers need to see the product in action. This is particularly true for clothing and cosmetic stores. In either case, a video can be helpful.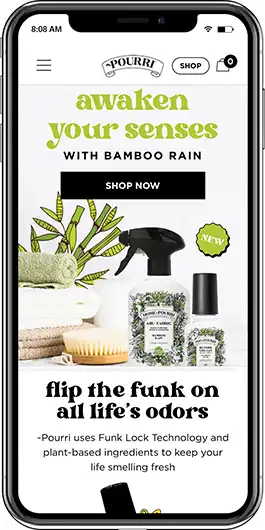 2. Offer A Responsive Design
Many potential buyers will be perusing your site on their phones. If your website is not a responsive design, you're likely to lose that group of customers. When building a website, media screen queries are written into the CSS files. Doing so ensures that the website adapts to the device screen it's being viewed on. Not only is this important for all types of websites, but especially for ecommerce websites. After all, you want your site visitors to be able to properly view your products.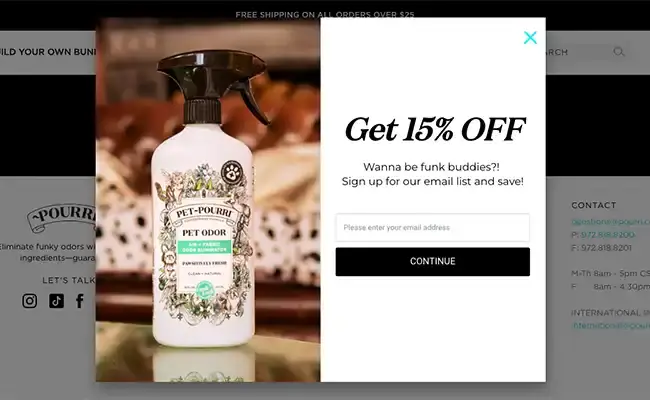 3. Email Sign Up Popup
Most websites these days has an entrance popup form to acquire email subscribers. This is particularly useful for ecommerce websites to keep customers informed about new product arrivals. But also for customers who are just looking for pricing and availability.
Collecting email addresses allows you to engage the potential customer at the appropriate time. In fact, an email from you might just coincide at the right time when the visitor is ready to buy. Also, may sure you're offering something for their email address so they'll be more likely to sign up.
4. Use SEO Best Practices
Search engine optimization (SEO) is a strategy to improve your ranking in search results. SEO ecommerce website design tips includes:
Keywords. Words or phrases that a potential customer might use to search for your products or your business. For example, "steakhouse near me" is a search that someone might do when looking for restaurants that serve steak. Using your chosen keyphrase a few times in your content helps search engines to associate it with your store. But keep in mind that this will not be instant gratification as there are a plethora of similar businesses online.
Product Descriptions. Should be detailed, but not wordy, easy to read, and cover the uniqueness of the product. When people are searching for a product, Google uses product descriptions to determine its relevance. So, accurate and rich descriptions help your search rankings as well as effective communicate to your customers.
5. Be Truthful About Pricing
Honesty is always the best policy. Using deceptive tactics like hidden costs is dishonest. Customers need to see the actual pricing so they have an idea what to expect at checkout. Obviously, shipping cost can't be revealed until checkout when customers enters their address. But these normal costs are not what we're referring to.
6. Focus On The User
In essence, the most important aspect of your store is the user. Consequently, provide an optimal user experience so people will want to come back. In order to turn shoppers into loyal customers you need to build your shop around them.
Things like ease of purchase, detailed product descriptions, simple interface, all impact the user's experience. And also be conscious about your color scheme. By engaging with customers on your site and social media, you can obtain feedback about what they like. Even sending out a survey now and then can be highly useful.
Shoppers are smart and will notice your efforts in optimizing their experience.
Wrapping It Up
A well-crafted ecommerce website design could easily boost your business. Use these 6 ecommerce website design tips to improve sales and reach more customers. If you're struggling with your online store or just need guidance, we can help. Contact our team today to elevate your ecommerce website!
You may also enjoy reading: Google Phasing Out Third-Party Cookies In Chrome 2024
About the Author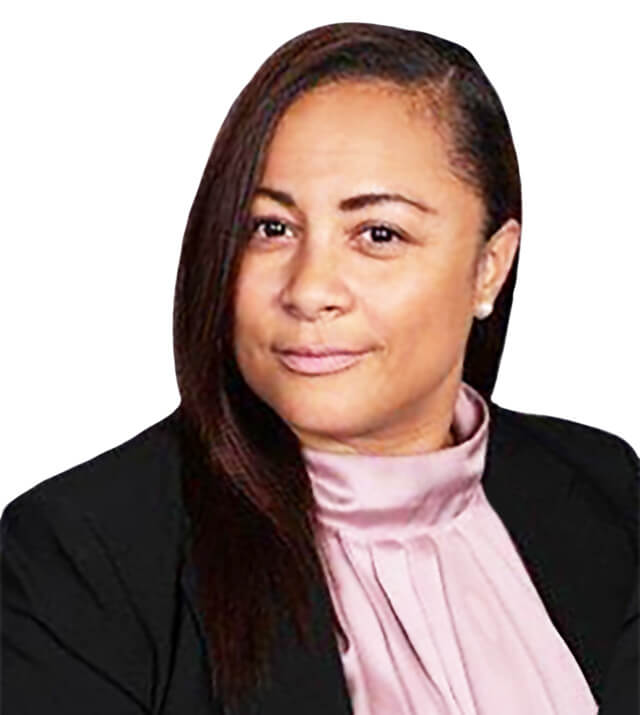 Christina is the Web Content Director at Envisager Studio. She leads the content creation process and ensures tone and key messaging personifies the client's brand and engages target markets. In her spare time, she writes about content marketing, content management, and website content.