Ecommerce website design has never been more important than it is today. With many small businesses closing due to COVID-19, having an ecommerce website is vital to their survival.
With all types of product available and quick delivery systems, ecommerce websites are more popular than ever.
Designing an ecommerce website can be a complicated and tedious process. But for those of us in the industry, it's a labor of love for us. And the best website design services have experience website designers with ecommerce expertise.
The following is a quick guide to ecommerce website design for success selling online.
Line Of Products To Sell On Your Ecommerce Website Design
Before opening an ecommerce store, you need to decide the line of products that you will sell. Will they be products made by your brand, someone else's brand or multiple brand products?
In general, a single brand store with have a few pages and specific products. Conversely, if you're selling various types of products from different brands, the number of pages will grow quickly. And so will the cost for the website. Therefore, it's important have a budget as well as determining the number of products before approaching a website design company. Many ecommerce website design companies will need this information in order to provide a quote.
Designing An Ecommerce Website
The design process for an ecommerce website is different from normal static websites. You'll not only need a considerable size budget for current products, but also for adding products in the future. So, if you're hiring a website design company, ensure that you plan out the extent of your business beforehand. That way, your website can be built with expansion in mind.
Key Points For Ecommerce Websites
Here are a few practices that will help you while operating an online store:
Always build trust while or before building a business. If you want someone to invest in your business, you'll need to build a trustworthy relationship with them. And the same holds true for people you want to buy your products. Because if a customer feels a lack of trust, there are many other options for them.

The second point is to maintain a level of transparency with respect to your terms and conditions. Ensure that your rules and terms are clear regarding your business transactions. This includes returns, chargebacks as well as shipping policies. And customer complaints should be handled professionally and expeditiously. By maintaining a healthy relationship with your customers, you're almost guaranteed repeat business.

The final point is to keep your website simple to use while providing an aesthetically pleasing design. An ecommerce website design commands ample product images to keep your website engaging at every step. Additionally, a simple user interface is recommended. The customer should not have difficulty perusing the website and products.
There are many website design services that offer ecommerce website design. However, sometimes the design element is missing because not all website designers can build attractive websites.
Envisager Studio website designers build beautiful websites with easy-to-use navigation and uncomplicated interface. For a quote on an extraordinary ecommerce design, call us at (858) 874-6528 or contact us online.
You may also enjoy reading: Restaurant Websites Design San Diego
About the Author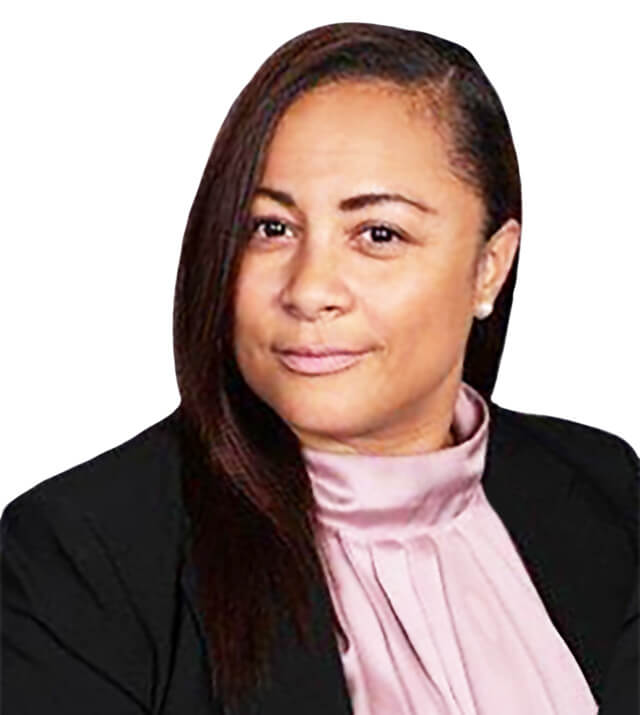 Christina is the Web Content Director at Envisager Studio. She leads the content creation process and ensures tone and key messaging personifies the client's brand and engages target markets. In her spare time, she writes about content marketing, content management, and website content.
LinkedIn