Content is king for SEO rankings. But website content ideas aren't always easy to come by for small business. However, if you're a new website owner, you should consider investing in content marketing.
Content marketing is not only an effective way to boost your seo rankings, but it's also cost-effective. In addition, it establishes you or your brand as an authority and offers the following benefits:
Increased audience trust

Improved conversions
Visibility boost in search engine results

Brand awareness
Website Content Ideas For Small Business
Generally speaking, every business should provide new content frequently. As often as twice per week is recommended, but at least weekly. But coming up with website content ideas can be challenging, particularly for small business.
With this in mind, we put together a list of 5 website content ideas for small business to fill your calendar.
Giveaways or Contests
Contests and giveaways are time-tested website content ideas for small business owners to encourage engagement. Not only that, but it's also a good way to introduce new products. You could run a contest on your website asking users to follow your social media pages. Then, for their 'follow' or 'like', give them the opportunity to win something.
Video Tutorial
A point often overlooked is that customers may not be certain how to use your product. Albeit packaging may contain instructions, sometimes people have difficulty understanding how to use it. For this reason, demonstrating how to use your product or service makes customers feel assured. You could also share video success stories of your customers.
Notably, videos have become a very popular content format. You can benefit from video marketing as well as communicate in a way that's not possible with other media.
Book Review
If you have a must-read book that entrepreneurs can benefit from, you should write a review. Many business owners will appreciate the synopsis. And the fact that they won't have to do the research themselves can be very helpful. Particularly, for books you find inspiring and relevant to your audience.
Podcast
Podcasts are a series of episodic digital audio files that users can listen to. It's a popular way people learn and consume content on-the-go. While podcasts have been around for more than 20 years, they've started to make a come-back. And features such as Twitter Spaces has a lot to do with their emerging traction.
Start a weekly or monthly podcast on your website to answer customers' queries or other subjects.
Survey
Everyone has an opinion and they'll thank you for allowing them to express it. Create a survey or poll to capture more data about your audience. But give something like offer a prize for the first few participants. Or, you could give coupon to everyone that contributes.
You may also enjoy reading: Ways To Improve Your SEO Rankings
About the Author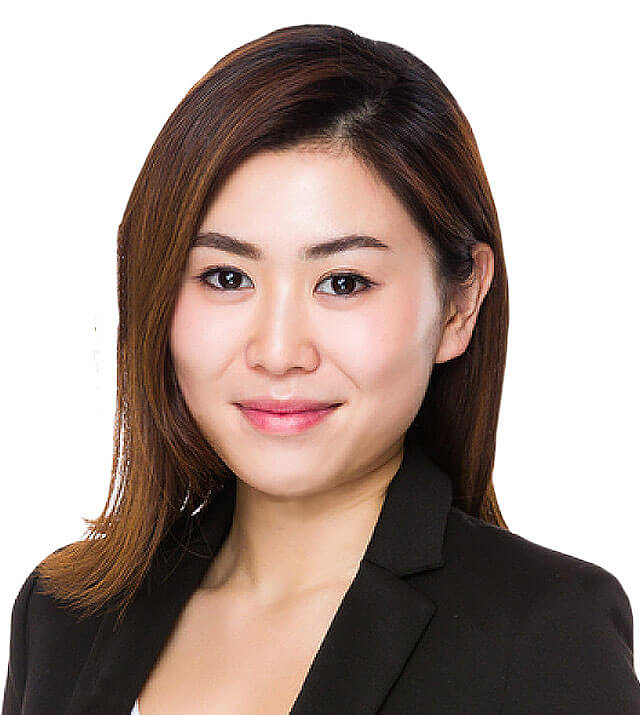 Sara is the Director of Video Production at Envisager Studio. Her expertise includes animated videos, explainer videos, and other video types. She leads the team in creating professional videos that aligns with and supports clients' marketing goals. In her spare time, she writes about video production, video marketing, and other media topics.