Expertly planned salon holiday marketing ideas can improve sales and boost bookings during the Christmas season.
Get out the festive balls and tinsel because it's time to transform your salon with these cheerful marketing ideas. With new clients finding your business via gift cards, the holidays are often high revenue-driven periods for salons. Promoting during the holidays can sometimes get lost in the shuffle. However, capturing attention with festive salon holiday marketing ideas now can set you up for success for the year.
Salon Marketing Ideas To Boost Sales in 2021
After a difficult year of COVID-19 restrictions, you can bet people really want to celebrate this year. So, nows the time to grab attention with great salon Christmas promotion ideas. Sales have never been more important as businesses look to bounce back from the pandemic and recover their losses.
A recent survey indicates that about one-third of US customers plan to give a personal care gift this holiday season. With this in mind, read on to learn more about 5 salon holiday marketing ideas that'll help get customers booked.
01. Create a Salon Selfie Station
Albeit most businesses have these in their salons year round, make it festive for the holidays. Given that social media is the best free tool to use, ramp up the excitement with a decorative selfie station. Then clients can pose with holiday themed props in pics. Of course, they'll also be delighted to post to their social media channels.
Some ideas might include a selection of tiaras to top a new hairdo. Or a giant photo frame for clients to pose inside. Take it a step further and include your salon details. After all, you want fans to know that these salon holiday marketing ideas are from your business. With good aesthetic judgement, include your salon name, logo and appropriate hashtags on your backdrops.
There are also other holidays that you celebrate with a selfie station. For example, do something with hearts for Valentine's Day. Or sparklers and flags for 4th of July celebrations.
02. Make Christmas Gift Baskets and Packages
Everyone's on the hunt for easy gifts during the holidays. A great idea is to pre-package retail items and include a gift card. Wrap them up in a pretty package for clients to give to their loved ones.
But don't just include random items. Instead, you should package a selection of your best sellers. This encourages clients to get sets for themselves as well as a few gifts for friends. Also, don't forget about gift sets and baskets for men too. Since it's difficult to figure out what to get for guys, you'll be providing an easy solution while keeping clients happy. This is also considered smart marketing.
03. Focus on Mini Offers
During the holidays, people are rushed for time. So, prepare some small treatment packages to simplify clients' lives. For instance, a cut 'n style and a facial package. Such thoughtfulness can encourage customers to book a service between other holiday tasks.
It's also a great idea to use similar mini offers as add-on services during a longer appointment. They can be mentioned during booking or the actual appointment. For example, add on a quick scalp hot oil treatment or lip treatment with a facial. These salon holiday marketing ideas can be incorporated into almost any existing service.
04. Encourage Impulse Buying with Counter Displays
Generally speaking, most salons are booked well in advance for those final weeks of the year. So, selling more retail items can boost profits. Tasteful counter displays entice people to buy. You can even use a sign saying 'Stocking Stuffers' for these inexpensive retail items.
Additionally, don't forget to remind customers that gift cards also make great stocking stuffers. This can also boost your overall profits during the holidays.
05. Salon Christmas Ideas To Pamper Your Customers
One of the most obvious salon holiday marketing ideas is to pamper your customers. After shopping all day and dealing with family, help them find refuge at your salon. Not only will they feel valued, but also will book a return.
For instance, consider offering customers a complimentary hot chocolate or tea and cookies. It's an inexpensive way to make a lasting impression with your salon Christmas ideas.
Make your holidays even brighter with salon Christmas promotion ideas from Envisager Studio marketing services. From custom holiday website landing pages to awesome marketing collateral, we can help you increase profits this season. Contact us today to find out more!
About the Author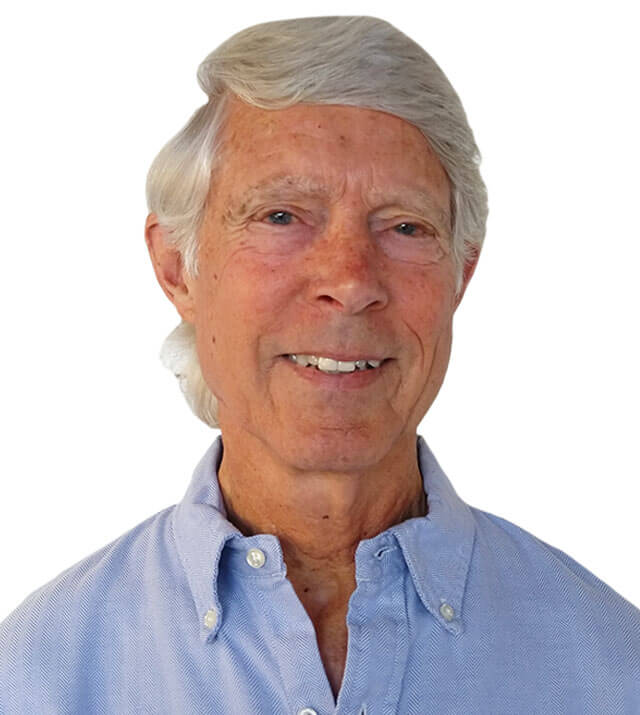 Gregory is the Analyst & Digital Marketing Director at Envisager Studio. His data collection is an important part of each client's unique website design and social media strategy. In his spare time, he writes about web design analytics, social media, visual marketing, and social influence.