If you didn't start compiling your Christmas marketing ideas in September, you're already behind the competition.
Why?
Because as Christmas grows nearer, there's a ton of work to do. You'll have a Christmas marketing campaign to execute, lots of orders to fulfill, and returns to take care of.
Ideally, putting together your Christmas marketing ideas in July is best. But, not many small businesses have that luxury of time. Of course, planning late is better than not planning at all.
Hopefully, by now you have at least defined your goals so that you can plan towards them. Without defined goals, your Christmas marketing ideas will go to waste.
Preferably, you created S.M.A.R.T. goals.
S.M.A.R.T is an acronym which stands for specific, measurable, achievable, relevant and time-based.
Every year, right after Halloween, people start shopping for Christmas. Especially those with small children or large families in an effort to get the ideal gifts for everyone.
Without further ado, here are 4 Christmas marketing ideas to improve your sales this year.
1.
CUSTOM PACKAGING
Custom packaging is important for your brand. Impress your customers and go beyond the plain cardboard boxes.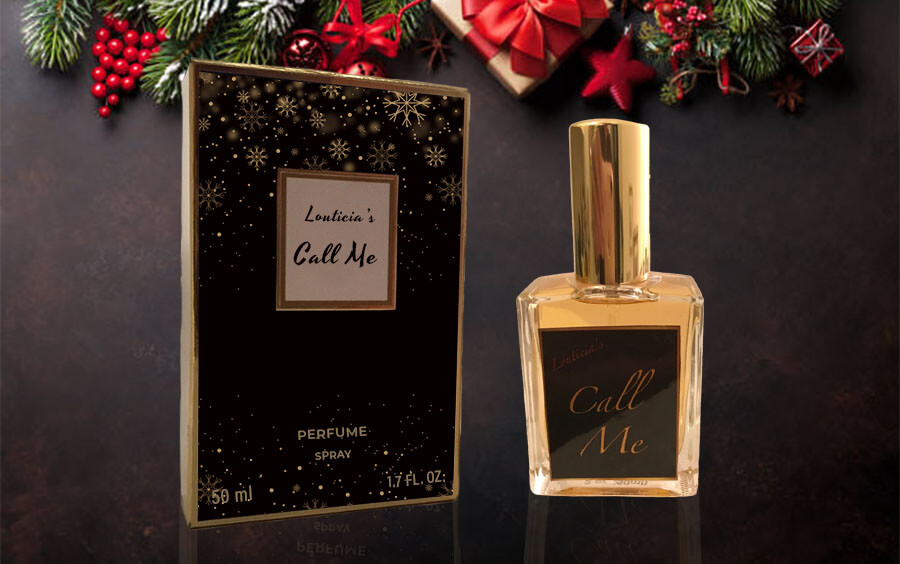 Custom packaging can create a memorable unboxing experience. And, it can be used to increase brand awareness. They can be used to feature your company name, logo, and brand colors. Distinctive Christmas packaging for your products adds personality. And combined with a Christmas edition product, can in fact create a sense of exclusivity around your product.
Also, your customers will appreciate Christmas themed packaging. Whether you use holiday themed boxes or poly mailer bags, they can replace having to wrap a gift.

2.
DIGITAL CATALOG
These days, most Christmas shopping starts on a mobile device. So, a digital catalog is a great way to engage previous and current customers.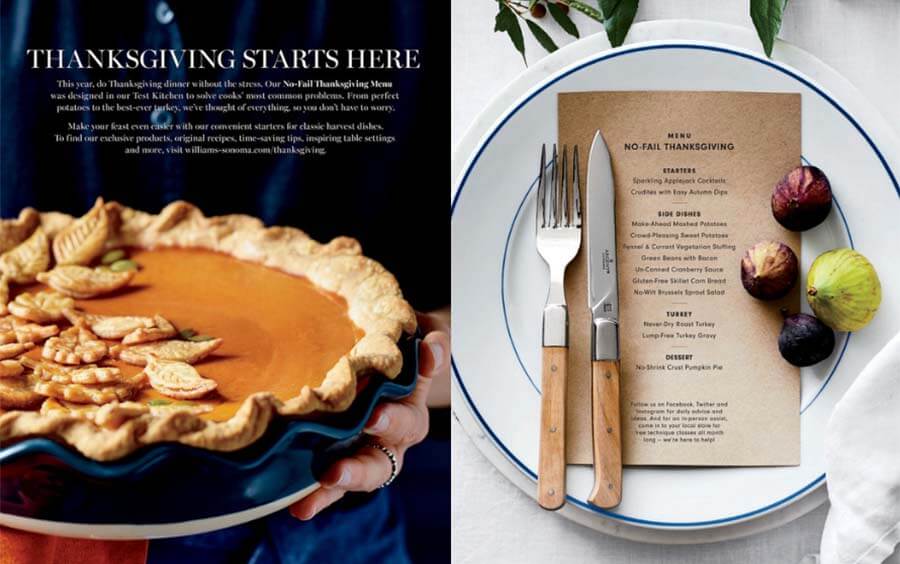 Vibrant imagery, clear photos, and professional design are a fantastic way to show off your products. Similar to a physical catalog, just without the printing and distribution involved.
Above, you can see how Williams Sonoma use an interactive catalog to present their high-quality products. The uniqueness about this is that it's very helpful for customers who aren't sure what they want.
Plus, your Holiday interactive catalog can be marketed like any other piece of content. Link to it from your website navigation menu, share it on socials, and more.

3.
WORK WITH A CHARITY
Christmas is all about giving and sharing the joy. And it's also about emotions. In addition to financial donations, there are many ways to partner with charities.
Many charities use Christmas time to solicit more fundraising for themselves. Last holiday, Amazon delivered winter clothing, toys, and household essentials to families in need across America. It's difficult for small businesses to compete with giants like Amazon and Walmart. But, you can do something similar:
Give your customers the opportunity to donate to charity during the checkout.
Designate a percentage of every sale to your chosen charity.
Invite a family for Christmas dinner.
Consider volunteering at a charitable event. Regardless of the option you choose, partnering with a charity can help your company spread more brand awareness. But most importantly, do something good for someone else.

4.
CREATE A GIFT GUIDE
The key is to create a combination of products that inspire shoppers to purchase. Make sure to use clear images of your products so customers can tell what they are.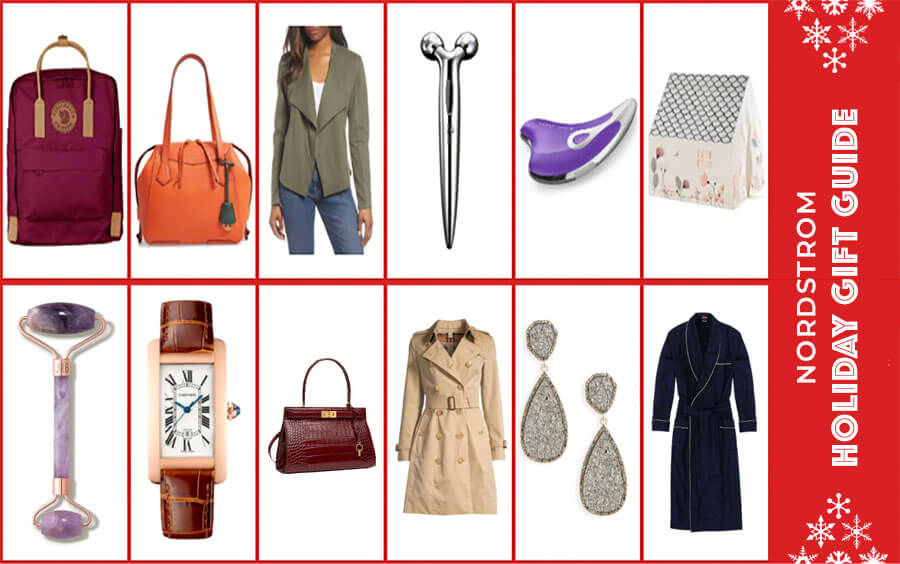 Creating an easy gift guide is a thoughtful way to draw people to your products. A gift guide is just a simple collection of products that make great gifts. Ideally, things that people buy as gifts for others.
Take a look at the image above of Nordstrom's 2019 gift guide. It's a simple assembly of products that make great presents.
So, are you interested in making a gift guide for your online store?
Well, you can. Create a landing page that features your products in one place. Then, you can promote this page on social platforms and other channels. Also, you can create a Google, Instagram, or Facebook ad campaign for this page. The idea is to help customers to choose your products from a simple array of ideal gifts. Soon enough, you'll start getting clicks and sales!
Wrapping it Up
Well, that's it! 4 Christmas marketing ideas to improve your sales this year. There are tons more out there, but the ones mentioned above are easy to implement. After all, it's already December, and the countdown has begun!
About the Author
Hazel Burgess is the Founder and Creative Director of Envisager Studio, a premier website design agency specializing in WordPress website design, development and content marketing promotion. The company is based in San Diego, CA and works with companies that range from small business to enterprise level. Follow @EnvisagerStudio on Facebook as well as Twitter.