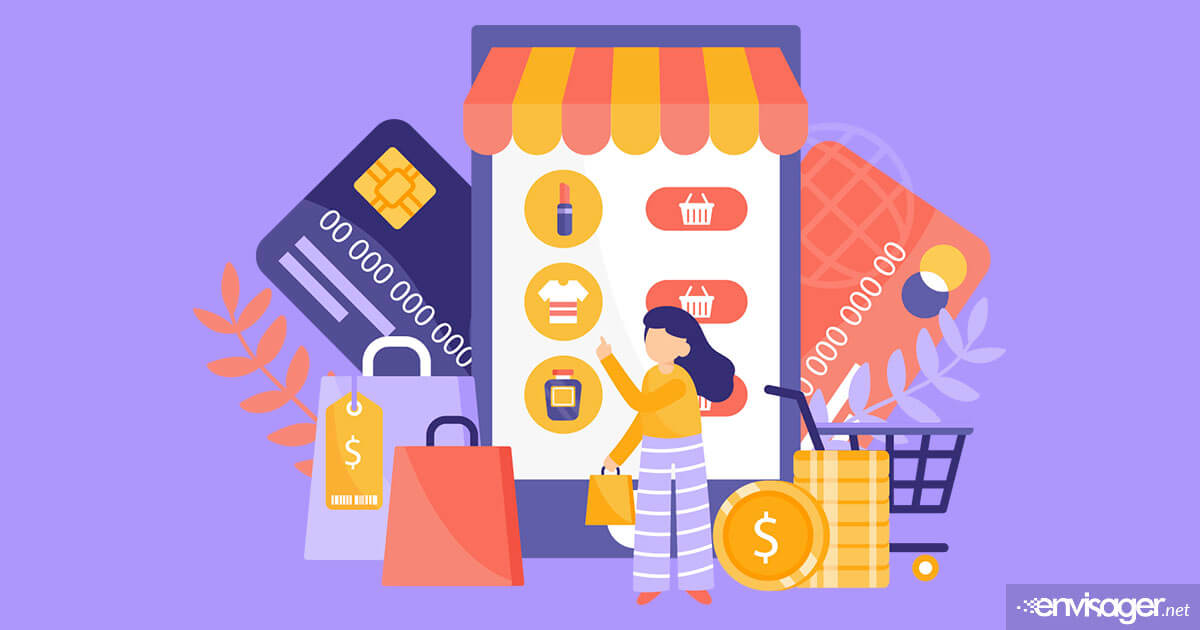 mCommerce, also known as mobile commerce, has without a doubt become popular among consumers around the world, but will mCommerce take over desktop shopping?
Mobile commerce is growing at a rate of 19 percent annually, and this is in part due to the availability of eWallets. As consumers search for more convenient payment experiences, eWallets will soon overtake debit and credit cards.
But don't forget about bank transfers as they may soon regain popularity depending on open banking solutions.
Benefits of Mobile Commerce
Through an online retailer, customers can browse and make purchases using eCommerce and mobile commerce. But how do these two online shopping experiences differ? On the surface, eCommerce and mCommerce look the same, but the differences become apparent once you recognize the unique opportunities mobile devices can provide to consumers.
Payment options. Given that most people are wary of using their credit cards for online purchases, retailers can now offer alternative forms of payment. Integrating PayPal and Apple Pay makes it more convenient for a shopper to checkout securely and quickly. Even if they don't have a credit card.
Location tracking. Retailers can offer unique recommendations for customers in specific areas by making use of GPS.
Broad audience. People around the world use their smartphones in everyday life out of necessity nowadays in addition to convenience. Consequently, online retailers can reach a much wider audience by targeting mobile users.
The three points above are just a few of the reasons why mCommerce may soon take over desktop shopping. For this reason, implementing eWallet in website design is crucial. In addition to minimizing the steps to create an account, it provides more seamless transactions.
So, Will mCommerce Take Over Desktop Shopping?
According to an extensive report of 36 countries, mCommerce currently makes up 38% of global eCommerce sales. And as of 2022, it was already trending above 19 percent. However, desktop will undoubtedly continue to be an option for shoppers for years to come.
But to keep up with changing consumer demands, your small business website needs to be optimized for mobile devices.
Not only that, but your website will also need to have an intuitive layout, and load fast. It should also appear the same regardless if a customer is looking at it from their laptop or smartphone.
In addition, businesses must be responsive and flexible to not only attract consumers, but to also maintain them.
Envisager Studio offers modern and intuitive website design. Get in touch today and let's discuss your business goals!
You may also enjoy reading: How Fonts Affect The Aesthetics Of A Small Business Website
About the Author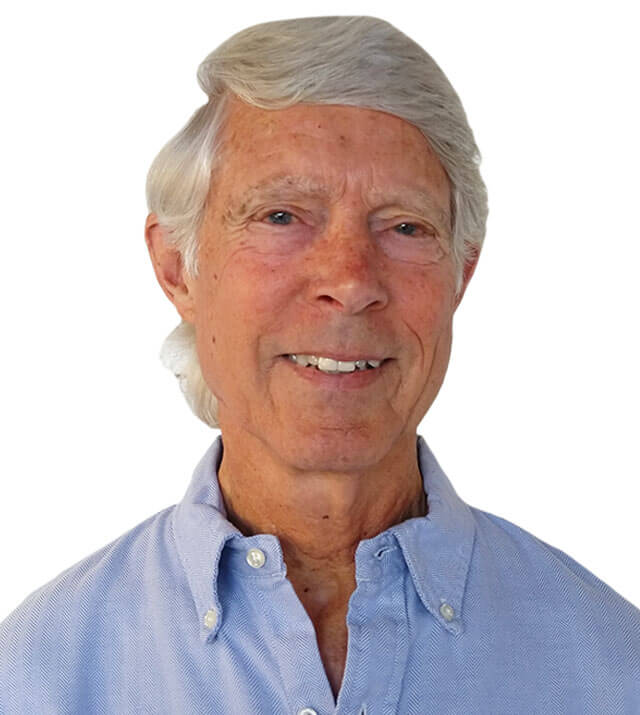 Gregory is the Analyst & Digital Marketing Director at Envisager Studio. His data collection is an important part of each client's unique website design and social media strategy. In his spare time, he writes about web design analytics, social media, visual marketing, and social influence.