Responsive website design is the future of how websites are designed. In fact, more people are using mobile devices to visit websites and shop online than ever before. In addition to easy navigation, responsive website design provides an optimal user experience.
Until now, website designers primarily focused on websites looking good on all browsers, and on MAC and PC. However, with the advancements in phones and tablet designs, responsive website designing is more crucial than ever before.
Although responsive website design is the new way design standard, some people still opt for making two versions of their site. That is, one version of their site for desktop and another for mobile.
Others choose responsive design, a mix of flexible images, intelligent use of CSS media queries and flexible layouts and grids.
What is Responsive Website Design?
Responsive web design is an approach to web design that makes web pages render well on a variety of devices. Responsive websites also appropriately fits the screen sizes of these devices to maximum display size. Performance, content and design are also necessary across all devices to ensure a great user experience.
Responsive Website Designing Grids
Responsive website designing allows for the layout to be viewed by using proportion-based grids, among other standards. And there a quite a few sites dedicated to lending a hand with responsive grids. These sites includes SimpleGrid, CSSGrid, Gridpak and Skelton, just to name a few.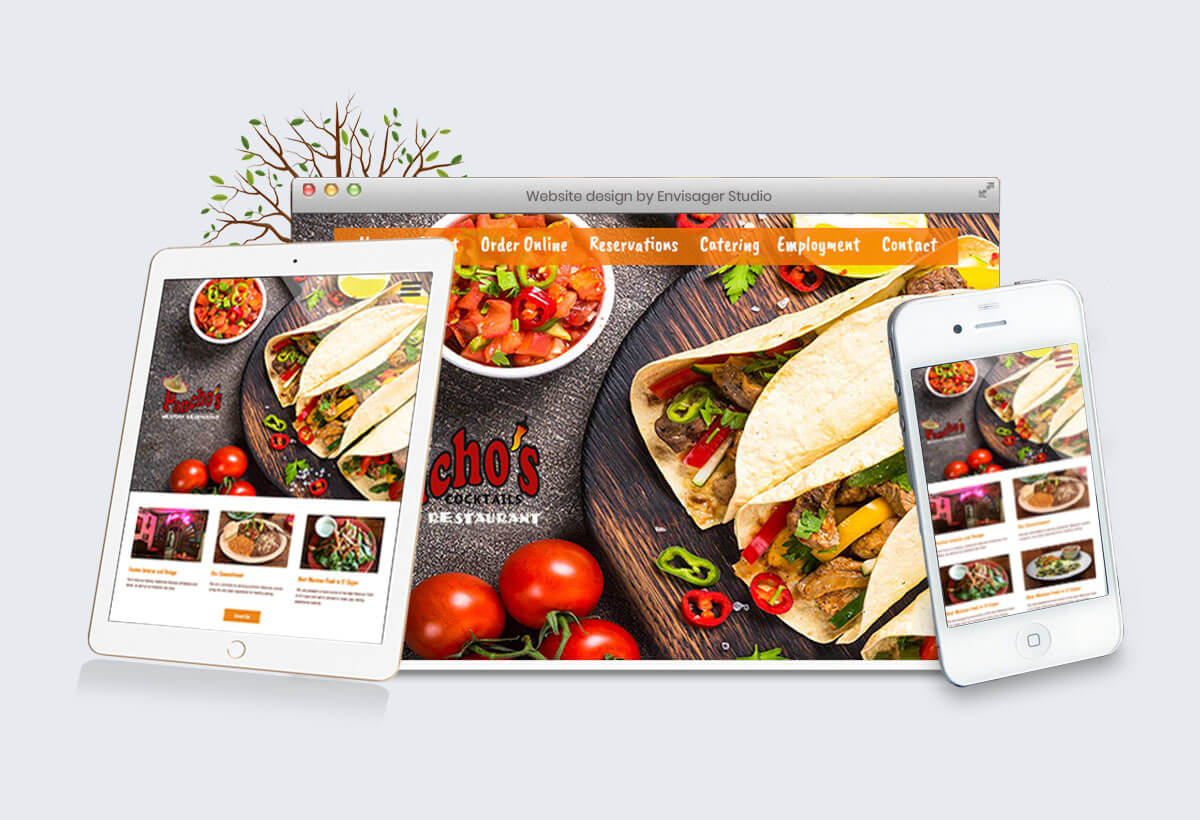 The Importance of Responsive Web Design
Before responsive web design, viewing a desktop site on a phone was not a good experience. In addition to a shrunken desktop version, we also had to zoom and pinch to see everything. It was definitely not an optimal experience.
Given these points, 6 years ago Google rolled out a change to its search engine algorithms. Consequently, this update factored in a website's mobile presence as a ranking factor. And this change alone was enough to justify why responsive web design is so important.
Need more motivation responsive design is so important? Here are 4 top benefits of responsive web design.
1. SIMPLICITY
If you make several versions of site like for tablets, mobiles, desktop, etc., every site change will require updating all versions. Instead, choose responsive design as it is a single site that opens content flawlessly on various devices.
A website design company in San Diego can include responsiveness in your new website design. Additionally, can make your existing website responsive by modifying. Their professional and experienced website designers have all the tools to make your website more accessible.
2. BOOST FOR SEO
Obviously, marketing your business is crucial in order to be found online. And SEO is one of the best ways to drive traffic to your website. In fact, to improve search results for mobile users, Google favors responsive websites. Therefore, these types of websites appear higher on the search engine results.
3. CONSISTENT BRAND AND DESIGN
Although you can design a mobile and a desktop website, you'll never get the same look between them. On the other hand, a responsive website will keep the same design across all devices.
4. IMPROVED CONVERSION RATES
Because a responsive website delivers the optimal user experience, it's the best option option for website design. In addition to the potential to increase sales, responsive sites reaches a larger target audience. Not to mention the easy and smooth experience they are looking for.
To sum up, responsive website designing is the way forward. So don't fall behind your competition by ignoring your website's potential.
About the Author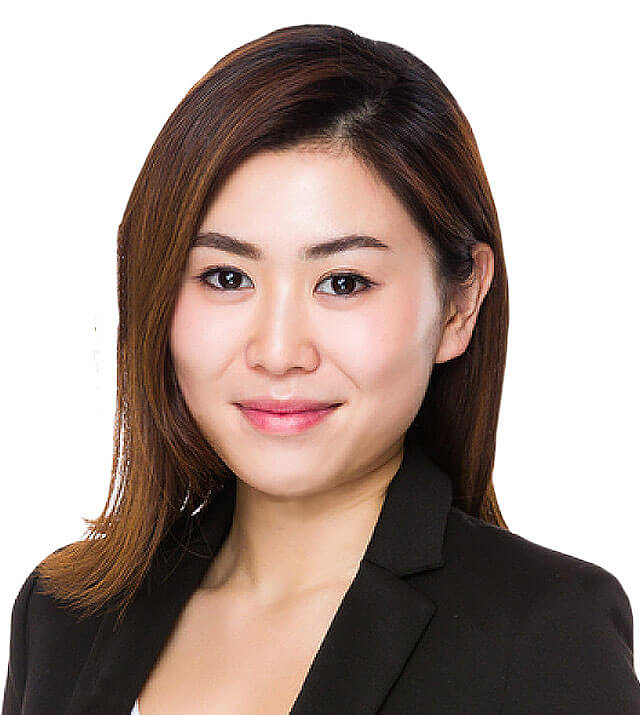 Sara is the Director of Video Production at Envisager Studio. Her expertise includes animated videos, explainer videos, and other video types. She leads the team in creating professional videos that aligns with and supports clients' marketing goals. In her spare time, she writes about video production, video marketing, and other media topics.