Sustainable growth in highly competitive industries such as medical, require healthcare marketing. And in order to engage more consumers, healthcare marketing trends lean towards creative advertisements.
Not only is better healthcare marketing necessary, but it also enhances patients' experience. Nowadays, patients are more involved in their healthcare journey. In addition to knowing what kind of treatment they're getting, the amount time the treatment will take is also important.
Thus, keeping patients educated about their overall healthcare journey inevitable improves enterprise growth. Moreover, implementing a healthcare marketing strategy will help retain long-term patients. It will also increase the influx of new healthcare consumers.
In general, the healthcare industry has evolved to become a quality-based industry focused on patients. But in previous years, it was more of a volume-based industry geared toward physicians.
Healthcare marketing connects with the consumer across multiple channels as well as find potential new patients.
Related:
Difference Between Marketing Automation and Email Marketing
Top healthcare marketing trends in 2022
01. PHARMACY BAGS
Due to COVID-19, businesses have learned more about the value of using digital marketing. This is a good thing because outdoor advertisements such as billboards drastically declined during the pandemic. Obviously, this was mostly brought on by the lockdown when people were prohibited from being outdoors.
Pharmacy bag advertising is an ideal marketing strategy for healthcare. Given that pharmacies are essential to healthcare as well as consumers, they will be around for years to come. Advertising on a pharmacy bag allows consumers to directly touch your message – literally.
As such, your target audience is more directly effected as they will already be thinking about healthcare.
02. SANITIZER STATIONS
Sanitizer stations are commonplace now. Therefore, displaying your logo and brand message on a sanitizer station would be seen by everyone using it. Consequently, use of a sanitizer station to deliver a sensitive message like healthcare would be a suitable approach.
For this reason, the use of hand sanitizer stands advertising has increased exponentially.
Related:
5 Salon Holiday Marketing Ideas To Boost Sales in 2021
03. PRINTED MEDIA AT MEDICAL OFFICES
Printed materials containing information about your speciality help you to connect more effectively with patients. For example, business cards, catalogs, flyers, and brochures should be available at medical offices. Doing so makes them easy to distribute to patients after their checkups.
Related:
How To Keep Your Medical Spa Patient Privacy HIPPA Compliant
In addition to the above marketing strategies for healthcare, business blogging is always ideal for any industry.
You may also enjoy reading: Video Email Marketing Ideas For Adding Video To Email Campaigns
About the Author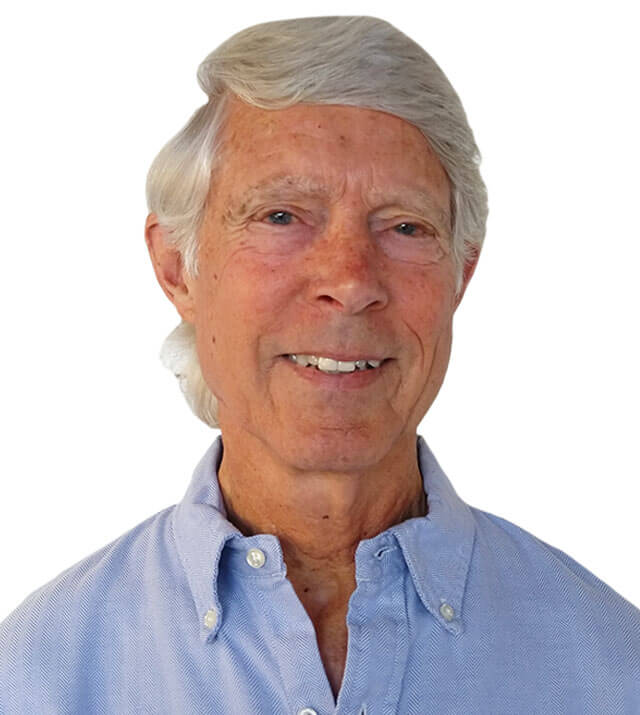 Gregory is the Analyst & Digital Marketing Director at Envisager Studio. His data collection is an important part of each client's unique website design and social media strategy. In his spare time, he writes about web design analytics, social media, visual marketing, and social influence.