Social media branding is critical for small businesses to attract customers and further your business goals on social media platforms.
While traditional marketing like TV, radio, billboards, etc., are still alive, social media marketing is the new medium. This is reflected by the way consumers use, view, and value social media. For this reason, consistency is key when it comes to social media branding for small businesses.
So, What Is Branding?
Branding involves creating a visual identity for your small business. It should establish who you are, what you do, as well as what problems your business solves. You need to know how your product/service fits in and make your point of difference evident to your audience.
Why Consistent Branding Is Important Across All Platforms
There are often subtle differences to consider when creating content for different platforms, such as screen layouts and size specifications. As a result, your content will look different depending on the platform.
Using a variety of colors, branding, or designs might seem no big deal initially, but it can lead to credibility issues later. For example, people who see differing posts across various platforms might not recognize your brand. This can lead to a lack of brand awareness and trust.
The importance of consistent branding doesn't just apply to social media though. It also applies to your website, email, and even your print collateral. With brand consistency, you can build credibility and a loyal audience that will follow you wherever you go online.
So, that's the basics of consistent branding. Now let's dive into our top branding tips for small businesses to keep your brand consistent across all platforms.
6 Social Media Branding Tips For Small Businesses
1. Choose A Brand That Fits What You Do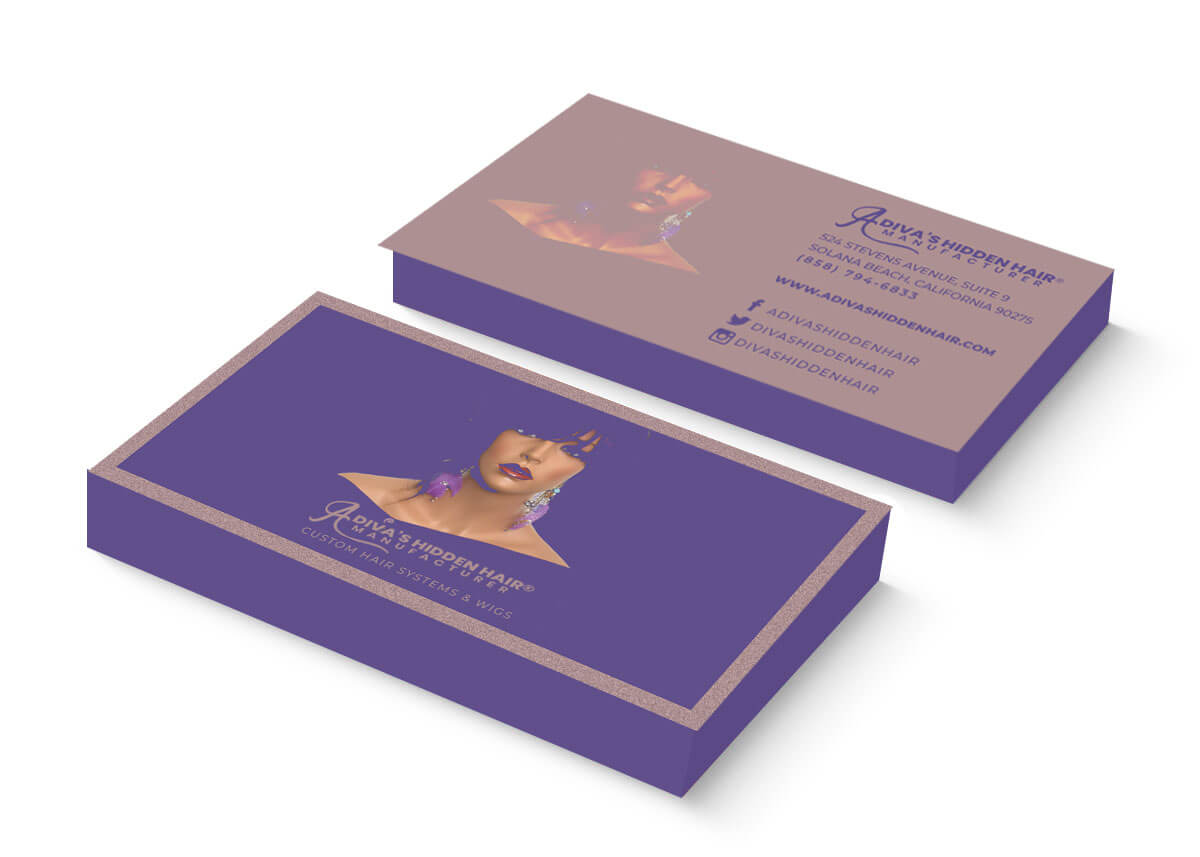 When you choose a brand name that is memorable, people will know what you do and recognize it when they see or hear it. For instance, A Diva's Hidden Hair Manufacturer is instantly recognizable as being associated with custom made hair systems.
Some brands have become so popular that their names are synonymous with certain products. Think Xerox with photocopying, Band-Aid with bandages, and Kleenex with tissues. In addition to their logo and slogan, these companies did something else. That is, they built their entire business around their brand name so that people would associate it with what they sell.
2. Select The Right Platforms For Your Brand
Before using any new platform, consider how it fits your overall branding strategy. Social media is an excellent alternative to expensive advertising. But you need to also evaluate how each platform will impact how people perceive your brand. And whether it will hinder or help your ability to attract new customers.
It's also not just about choosing the right tools, but also the right ones for your brand. So, consider what you want your brand to say and how this will look to others.
For example, if you own a hair salon, Styleseat is a platform that's easy to use and can help your salon get quickly discovered. Of course, the main marketing platform for any type of business is your own website. Everything that your business does could come from or go back to your website. In other words, your website should always be associated with everything you do online and offline.
3. Prioritize Quality & Legibility
A good rule of thumb when using any platform is quality over quantity. One particular instance is Instagram, where it's easy to get carried away with the filters and other tools and end up with something that looks unprofessional. If you use filters or text overlays, make sure they feature essential elements, like your logo.
However, you should avoid placing your logo over the text. The same thing goes for logos with multiple colors – ensure they're still readable when layered with another color or pattern. This is one of the top branding tips for small businesses because your content can look messy and unreadable when filters and overlays are used incorrectly.
4. Consider Your Brand Strategy
When it comes to social media branding for small businesses, ideas and inspiration are your bread and butter. Your unique style sets you apart from competitors and allows people to connect with your brand. Therefore, be consistent in your style and design elements.
But branding is about more than just a logo. It's also the values, mission, and voice you project throughout every touchpoint. In fact, the best designed logo in the world that's not reflective of your brand values and mission, won't resonate with your audience.
Given these points, here's one of the best branding tips for small businesses. That is, albeit design is an essential part of branding, it's also just as much about strategy as aesthetics.
5. Use Consistent Graphics, Fonts and Colors
In order for your visual branding elements to work together effectively, they need to have a specific purpose. For example, using purple text on one platform and red on another will lead to brand identity confusion.
The best way to achieve brand consistency is to stick with the elements in your brand style guide. This guide should have been created by the designers of the website design company who built your website. So, use your brand colors and fonts that are specified in this guide.
For example, if you use Montserrat font on Pinterest, then use the same font on Twitter and Instagram too. A consistent font will make each advertisement recognizable as part of a cohesive campaign.
6. Pay Attention To Your Online Presence
Although this might seem like a no-brainer, it's important to remember that consumers will look for you everywhere. For this reason, all of your marketing platforms should be associated with each other.
For example, your email campaigns should contain links to your website and social media accounts. In your Facebook page about section, in addition to your contact details, link your website, and other social media profiles.
Wrapping It Up
From print to web, your business needs a cohesive brand identity that you can implement consistently across all platforms. If you're unsure whether your social media branding is right for your small businesses, we can help. We don't just provide branding tips for small businesses and leave you to your own devices, we help you implement this. Get in touch with our team today to discuss your small business branding strategy.
You may also enjoy reading: 5 Important Things To Look For When Choosing Free WordPress Plugins
About the Author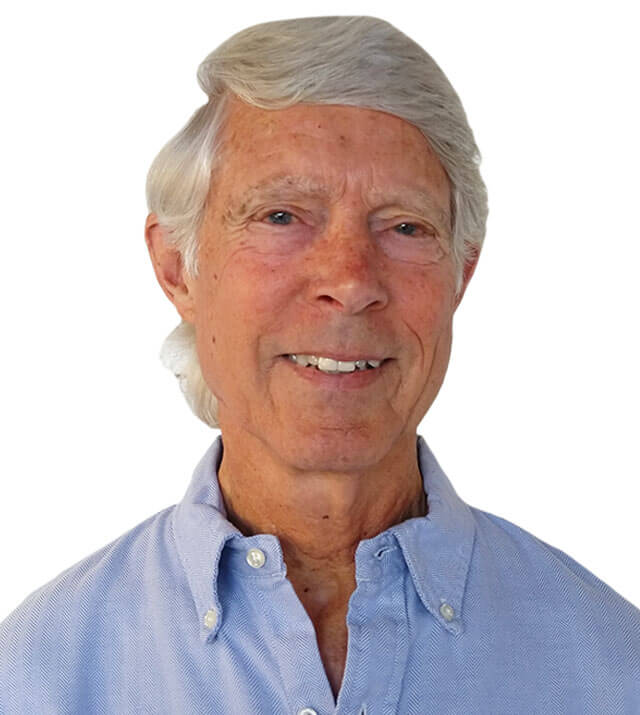 Gregory is the Analyst & Digital Marketing Director at Envisager Studio. His data collection is an important part of each client's unique website design and social media strategy. In his spare time, he writes about web design analytics, social media, visual marketing, and social influence.