Whether for business or personal online space, there are several factors involved when choosing the best WordPress website theme. So, be mindful of these considerations before hiring a web design agency.
Elements such as goals, target audience, and even your personality has an impact on the overall WordPress website design. Consequently, taking the necessary time to choose the best WordPress website theme for your business is essential.
Moreover, you must ponder what kind of impression you want to give to your website visitors. If you're starting an ecommerce business, make a website that emphasizes not only your brand, but also best selling products.
On the other hand, reflecting your personality is indicative of creators and artists type WordPress website design. For example, creatives use different types of fonts, images and color combinations to showcase their creativity.
It's also a good idea to know about the latest trends in web design. But with the Envisager Studio team as your partner, you don't need to be an expert in designing awesome websites. We take care of that for you based on information acquired during our consultation.
With this in mind, we're share tips on choosing the best WordPress website theme. We'll also cover the functionality and qualities available in some themes.
Let's get started!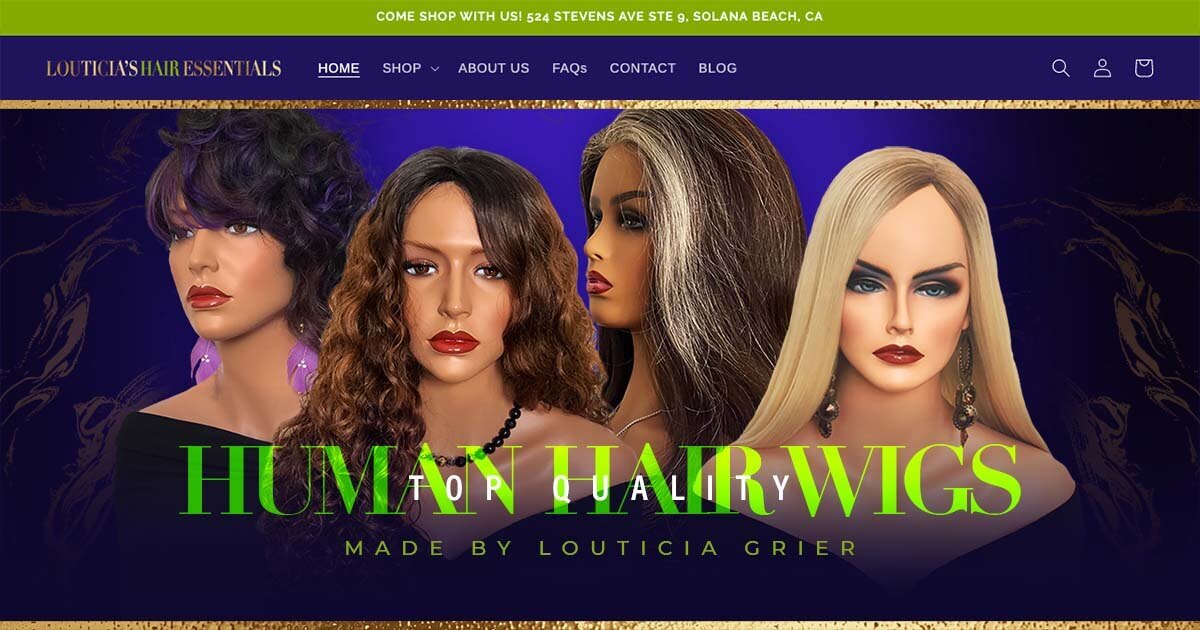 Tips On Choosing The Best WordPress Website Theme
While there are numerous content management systems, WordPress is the most widely used by businesses. Not only does it offer design freedom, but you also have access to a plethora of plugins. Granted that plugins extend the design, functionality and layout of a website, they should be used sparingly.
In addition to the aforementioned tips, here are other things to consider when choosing a website theme.
1. Website Functionality
Assessing your business needs is helpful in executing the purpose and goals of your website. For instance, do you need membership subscription, language translation, shopping cart to make your website work? In this case, advanced functionality is best handled by professional website designers. Particularly, if you're option for custom WordPress website design.
2. What Are You Establishing Online?
Whether selling online, showcasing your work, or starting a blog, choose a theme that suits the purpose. In essence, you must balance what your website needs and what your target audience is looking for.
3. Prioritize Responsive Web Design
Responsive web design is crucial if you expect to drive traffic to your website. In fact, a mobile-friendly website is more searchable online and ranks better in search results.
4. Define Your Goals and Purpose
Obviously, this should be the first thing you complete in the web design process. Because knowing the purpose of your website is important in choosing the right theme. And the second important element is defining your goals. For instance, will your website be a tool to augment your in-store sales?
5. Deciding On A Website Theme
Given that website themes are in abundance, it can be a daunting task selecting one. This is where professional website designers come in. After you've established your goals, objectives and purpose, leave the developing and designing to the professionals.
Custom WordPress Website Design
Even after choosing a website theme, it should be customized. Otherwise, your website will look the same as others who have chosen that theme. Envisager Studio custom WordPress website design service can help you stand out from the crowd.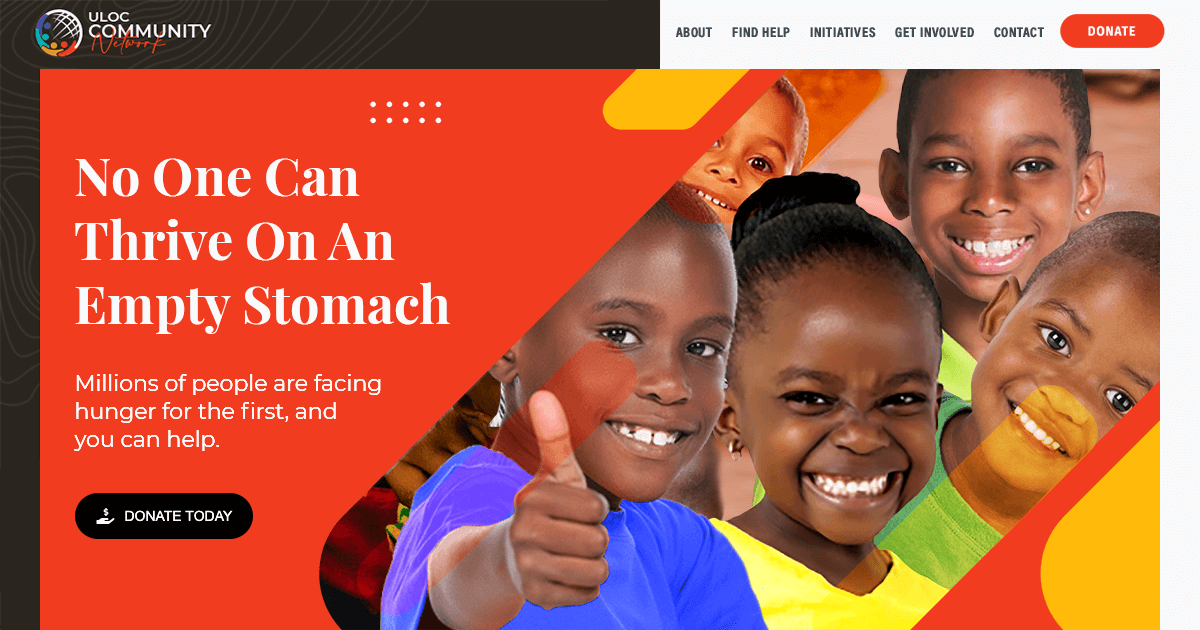 Experienced WordPress developers can facilitate the integration of advanced SEO in a custom WordPress website design. As a result, your website is more search engine friendly as well as rank higher in search results.
Not only that, but it's also more efficient because the code only include features the site needs and uses. Of course, the cost of a custom WordPress website design is more than a standard website. But this is to be expected. After all, it is 'custom' which requires more than double the time to code and design. However, the result is a unique design that provides your business a distinctive online presence.
What are you goals and purpose for your new business or personal website? Let us build an esthetically-pleasing, SEO optimized website that enhances your online presence. Get in touch with our team today!
About the Author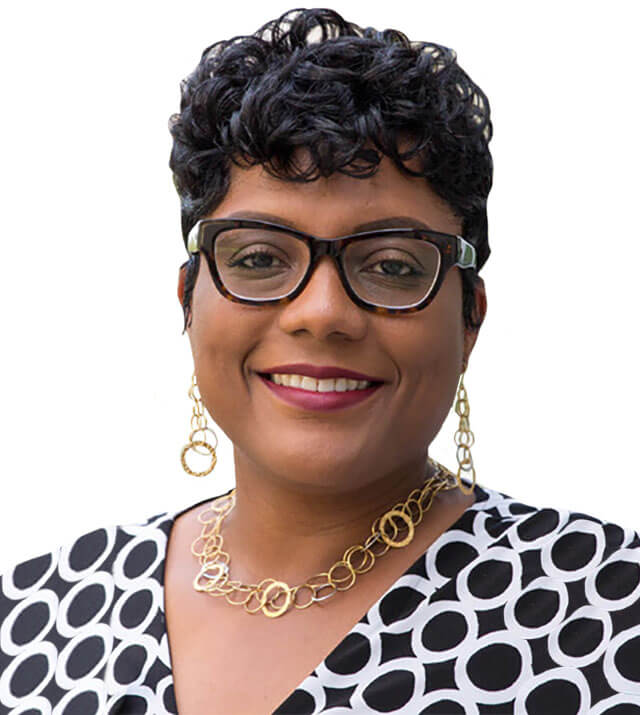 Dr. Amelia Royster-Davis is a Doctor of Education and an Instructional Designer. As the Director of Web Development at Envisager Studio, her primary focus is to lead the web development team in building modern, responsive websites. In her spare time, she writes about web development, UI and UX.