Upselling spa and salon services is a simple technique used to boost profits while adding value to customers' treatments. Not only is upselling easy, but it doesn't require expensive marketing tactics.
The key to upselling spa and salon services is to be attentive to the needs of each client. When you know and understand their individual needs it allows you to tailor services to fit them. It also ensures that upselling opportunities are used to their full advantage. Ultimately, being mindful is imperative to the upselling process and its success.
Keep reading to learn how to start upselling spa and salon services like a pro.
Top Strategies To Start Upselling Spa and Salon Services
Let's start with the basics.
Upselling encourages clients to buy add-ons or upgrades. Persuading customers to add greater value to their order results in a bigger sale. Generally speaking, this process usually involves marketing more profitable products or services. But it can also simply expose the customer to other options they perhaps had not considered.
Also, upselling coupled with cross-selling enhances the value of the order and augment profits.
In addition to building a rapport, it's also important to have a detailed consultation with each client. Not only will you be able to make recommendations specific to their needs, but clients are more inclined to listen.
Start with The Welcome

You cannot have a redo on first impressions and they can often make or break a client's experience. By receiving the client in a friendly and warm way you'll create a pleasant and comfortable atmosphere.
Being courteous and offering them beverages is also a good idea. But be sure not to oversell on their first visit. The best approach is a slow and friendly one so that the client returns. Don't forget to ask them if there's anything you can help them with. By and large, great customer service will establish a sense of trust in your client's mind. It will also pave the way for upselling.
Even while booking you can add extra free things to their service. It can be a few extra minutes to their treatment time or complementary bottles of products. Either way, it shows that you're appreciative that they chose to use your services over the competitors. In the long run, this thoughtful gesture sets the stage to start upselling your spa and salon services.
Upselling In The Waiting Room and During Check-In

New clients especially, may not be aware of the benefits of add-ons to their booking. So at check-in, use this opportunity to explain the upgrade services in detail and with liveliness. This can motivate the client to opt for upgrades and lead to improved client satisfaction.
All products and services should be clearly displayed in the waiting area. Of course, choose selected items so as not to clutter the waiting area. In general, posters or tri-fold brochures are great visuals to catch the attention of your client. And they can help the client see exactly what is possible. Or services that complement each other.
People get excited about the idea of a transformation. So having things such as before and after look books on display can help the upselling process. In the addition to that, clients can see and feel more confidence in your abilities. They can even inspire your client to try something different at a future appointment.
Having your products visible, like on shelves is also useful. Consider providing testers to draw customers in.
Upselling During Consultation

The consultation is the ideal time to find out more about the client and what they are looking for. Obviously, before treatment begins, you must understand the client's needs, and types of services they require. But to upsell during the consultation, your staff must be trained.
For returning clients, consulting their treatment records can provide useful insights. If this is a new client, you obviously need to start compiling a record for them.
By consulting the client's record, it can provide useful insights. For instance, if a client is having trouble managing their dry hair. You could suggest a product that will help them to keep their hair moisturized. Given these points, most clients will buy a product if it offers a resolution to their problem.
Train Yourself and Staff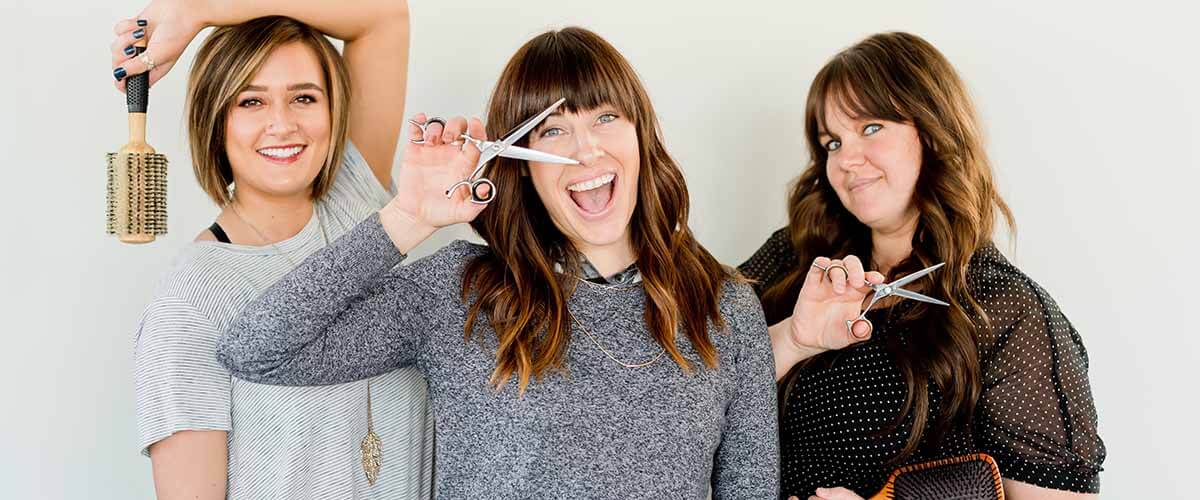 As the owner you definitely need to be properly trained on upselling spa and salon services. Otherwise, how will you know when your staff is not doing it correctly?
To upsell a product you need thorough and in-depth knowledge of the product. In addition to endorsing your expertise, it'll also help the client to accept your recommendation. Additionally, product knowledge ensures that you can answer any questions the client may have.
Regular sales and marketing training provides your staff with the ability to identify innovative and new methods for selling. Most suppliers will send a sales rep to your salon to provide education on their products. You can also get product samples and give personal recommendations based on your own experiences.
You may also enjoy reading: Best Restaurant Website Design Examples
About the Author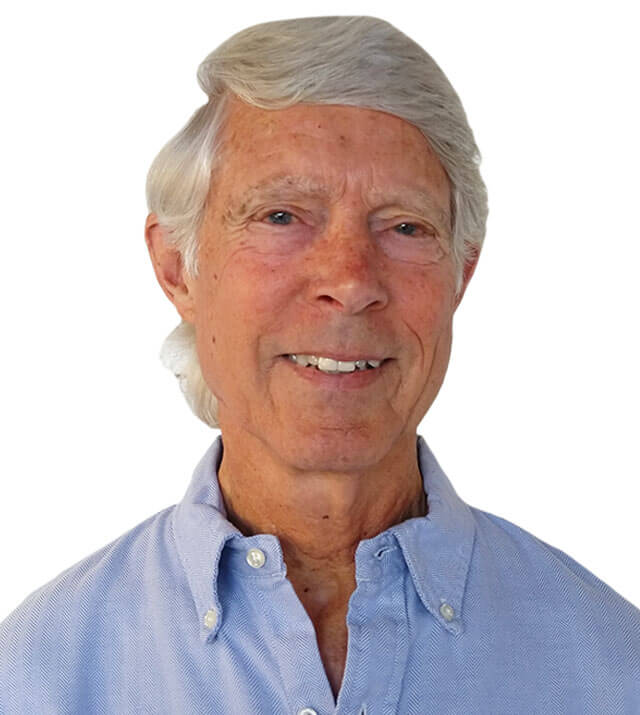 Gregory is the Analyst & Digital Marketing Director at Envisager Studio. His data collection is an important part of each client's unique website design and social media strategy. In his spare time, he writes about web design analytics, social media, visual marketing, and social influence.