One of the best things about a WordPress website design is its compatibility with a plethora of plugins. Choosing any of the mounting number of WordPress plugins provides an opportunity for limitless customization potential.
With this in mind, you can build the website of your dreams. But as with most things in life, there's a downside. And that is, having access to so many options makes it difficult to choose what best fits your site.
Albeit choosing the best WordPress plugins can become a project in itself, there are ways to narrow your decision. For instance, you should first prioritize your needs. After that, evaluate the plugins' quality before using it in your WordPress website design.
In this article, I'll discuss what WordPress plugins are. Next, we'll review the steps to choosing the best WordPress plugins for your site. And lastly, I'll provide a few plugins you should consider. Let's get started!
Getting To Know WordPress Plugins
In computing, a plugin is a software component that adds additional functionality to your site. They extend the customization possibilities of your WordPress theme.
Since plugins are specialized, they can provide a full site experience when used with different programs. For instance, if you want to setup a secure online store with ease. You might use the WooCommerce plugin which has many ecommerce built-in features. And WPBakery to build and customize the storefront. Then WordFence for security.
But keep in mind that too much of a good thing can be bad for you. In general, having a maximum of 20 plugins installed in your WordPress website design is recommended. After that, it's considered an excessive amount.
As a result, your website speed can become slower, not to mention potential problems having so many plugins. Therefore, consider your choices carefully in order to maximize performance and avoid potential issues.
Additionally, you'll find that one plugins may already contain several features you're looking for. Thus, you don't have to add additional plugins to get a single functionality.
Related:
WordPress Maintenance Services: How To Maintain A WordPress Website
How To Choose The Best Plugins For Your WordPress Website Design
A little bit of planning can make the selection process less tedious. Below are 4 steps you can use to choose the best plugins for your WordPress website design.
1. Identify Your Plugin's Purpose
The first step is to decide what you need from the plugin that you're looking for. Although this may seem obvious, once you start looking at the array of plugins, it can become a dizzying process. After you create a list of features you want, consider whether one plugin will have most of those features. This can help you find the ideal plugin without using several with overlapping features.
As such, plugins with multiple uses are not only time-savers, but they also add less weight to your site. Also, some plugins don't offer a free version. With this in mind, choosing the best plugins for your site means paying for features you'll actually use.
If you're not familiar with WordPress extensions, take a look at some popular plugins to see what's available.
2. Search The WordPress Plugin Repository
After you've decided on your need to have features, start searching for a plugin. While many developers offer downloads from their own sites, the WordPress Plugin Directory is a more centralized marketplace.
3. Review The Plugin's Details
You can now focus on just one plugin and the various factors you should consider. On your chosen plugin's page, as you scroll the page, there's detailed information about the plugin. For example, what it does, how to use it, and even some faqs.
4. Download and Try Out The Plugin
At last, you can download the plugin and try it out on your website. A word of caution though. Make absolutely sure that the plugin is compatible with your version of WordPress.
After that, login to your WordPress site. In the left side panel click Plugins > Add New from the right side menu. Next, click the Upload Plugins button to upload the zipped file you just downloaded to your desktop. Proceed with the installation and finally, activate the plugin.
Related:
3 Accessibility Tools For WordPress Websites
Plugins To Consider For Your WordPress Site
Following the 4 steps above, you should be more comfortable in choosing the best WordPress plugins for your site. But if your head's still spinning from the multitude of plugins, we've curated a minimal list of recommended plugins.
Yoast SEO. This is by far one of the best SEO plugins on the market. Although there's no free version. But once you see how intuitively it helps you to optimize your site, it's worth the cost.
WPBakery or Elementor. Both of these plugins are excellent tools for extending the look and feel of your website.
Contact Form 7. You'll likely want your visitors to be able to get in touch with you. As such, this form can be customize to include the look and feel of your site.
WooCommerce. If your website will include ecommerce, WooCommerce is a feature-rich platform that's easily integrated into WordPress sites.
Even with the ideal plugins, building a website is no easy feat. So, let our expert WordPress developers do the heavy lifting for you! Call 858-874-6528 for a free quote or get in touch online.
About the Author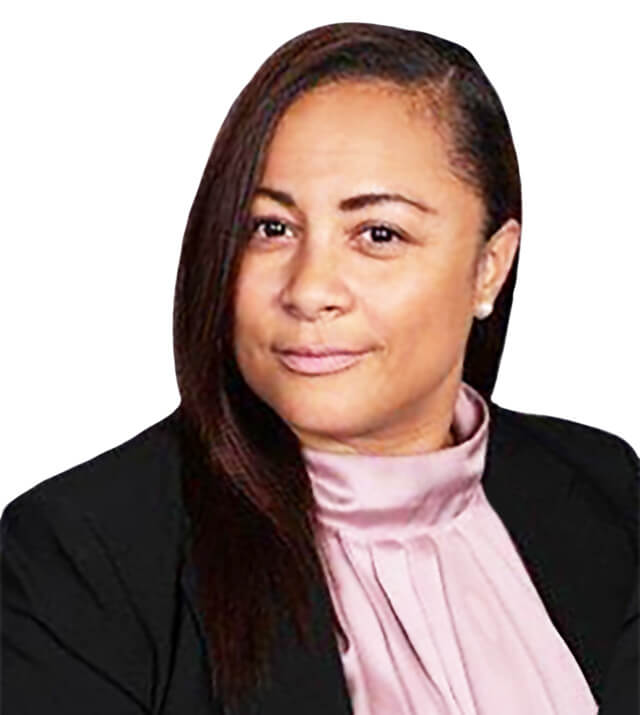 Christina is the Web Content Director at Envisager Studio. She leads the content creation process and ensures tone and key messaging personifies the client's brand and engages target markets. In her spare time, she writes about content marketing, content management, and website content.