WordPress maintenance services include more than just updating content on your webpages. If you're unsure how to properly maintain a WordPress website, then you need professional WordPress maintenance services.
Even though you've created a beautiful, SEO optimized website, unfortunately, that's not enough. You will also need to pay attention to what's happening with your site afterwards.
When you've already spent weeks building your site, it can be disappointing to know that the work isn't over. In fact, it's merely just begun. But it doesn't have to be full of trial and tribulations.
There are WordPress website companies such as Envisager Studio who provide professional WordPress maintenance services. In this post, I'll cover some WordPress maintenance best practices. I'll also include the benefits of paying for WordPress support services.
Backing Up Your WordPress Website
Keeping your WordPress website backed up is one of the most important facets of maintaining your site. If Envisager Studio built your website, it will automatically be backed up on a regular basis.
As a result, you can simply reinstall an older version of your site if something goes awry. But having to reinstall an older version won't be necessary if you've acquired our WordPress maintenance services.
However, if you're not using our WordPress support services or a different company, website issues can be devastating. For instance, if your site gets hacked or goes down and you don't have any back ups to revert to.
Issues can also come about when installing plugins, performing updates, editing your theme, etc. Therefore, you should take precaution and do a manual backup before you start. Then, if something breaks during one of your process, you can just roll it back.
Given these points, keeping your WordPress site backed up offers a significant peace of mind.
Keeping Your WordPress Site Updated
Keeping your WordPress site up to date is another critical facet of WordPress maintenance. This includes regularly updating plugins, themes as well as WordPress core. Here are 3 reasons why updates are important:
Because most updates include security patches, your site will be more secure when you install them.

You get the latest features when you update your plugins and themes.

Some plugins and themes updates ensures they are compatible with the recent version of WordPress core.
Although it can be a hassle, updating your plugins and themes manually is the way to go. Sometimes, automated updates have issues such as not updating properly.
WordPress Maintenance Services Keep Your Site Secure
It's vital to keep your WordPress site secure to avoid security breaches and hacks. With Envisager Studio website design, we work closely with your hosting company to ensure your site's security.
Consequently, if something goes wrong, we make sure the hosting security specialists fix your site in a timely manner. This is one of the many benefits of acquiring professional WordPress support services.
But as the site owner, you have to do your part as well. For example, always use secure passwords. Also, you should not download plugins or themes from unauthorized sites. Instead, get them from the official theme or plugin directories. And of course, as previously mentioned, keep your themes and plugins up to date.
Enhancing Your WordPress Site's Performance
Professional WordPress support services also ensures that your site performs at it's optional level.
With your site backups, security protocols, and it's up to date, you can breathe in relief that the basics are done. But it's also a good idea to improve your site's page speed and performance.
While there are many benefits of doing this, here are the top two benefits:
A fast website enhances the user experience. Thus, fewer visitors will leave your site.

Your site's fast loading speed allows it to take advantage of higher search engine rankings, hence boosting your SEO.
Not all hosting companies are the same when it comes to WordPress websites. With this in mind, make sure your hosting company specializes in WordPress sites. As such, they are committed to uptime and performance.
You should also test your site's speed regularly using tools like Google Page Speed Insights.
Use Auditing Tools For SEO
To get your site noticed by search engines, you must do more than just putting it on the web. Particularly if you're expecting to sell products and services, or get a following. Obviously, you need a way to attract visitors to your site.
And this is what makes SEO so magically. SEO plugins such as Yoast, not only enhances your SEO, but also gives your SEO an extra boost. However, monitoring your SEO and auditing it regularly also helps.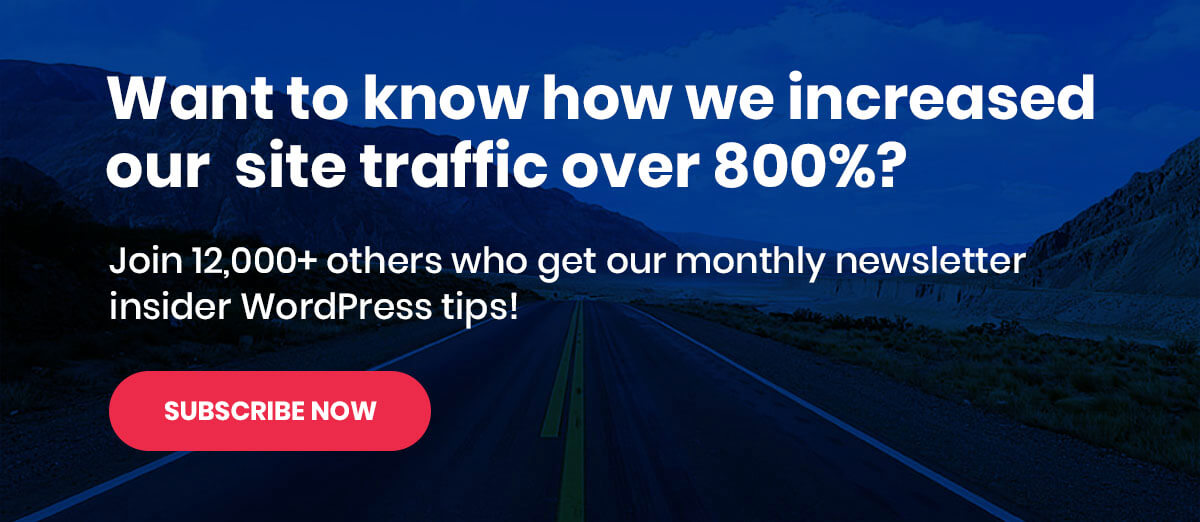 Another SEO tool is Google Search Console. In addition to providing data you can use to identify best performing content, it helps you diagnose SEO problems.
Moreover, many site owners often overlook it, even though it's completely free. Additionally, the data it provides can help you enhance your SEO and content marketing strategy.
Paying For Premium WordPress Support Services
Albeit this all sounds like a lot of work, but it's well worth it in the end. Besides, many of the processes for maintaining your site can be automated. For example, you can run automatically security checks on your site. If there are problems, the system will alert you.
Obviously, it all still needs to be set up. In addition to checking for issues, you'll also need to fix them too. This is why it's best to hire a WordPress maintenance professional. This way, you'll have a peace of mind that your site's being maintained by people who can also fix problems.
Wrapping It Up
WordPress maintenance is crucial for any site. You can choose to update and maintain the site yourself, or hire professionals. Which one you choose will depend on your proficiency with WordPress, and your budget.
In either case, don't neglect your site's maintenance. Because without it, your website could become vulnerable and fall prey to hackers.
About the Author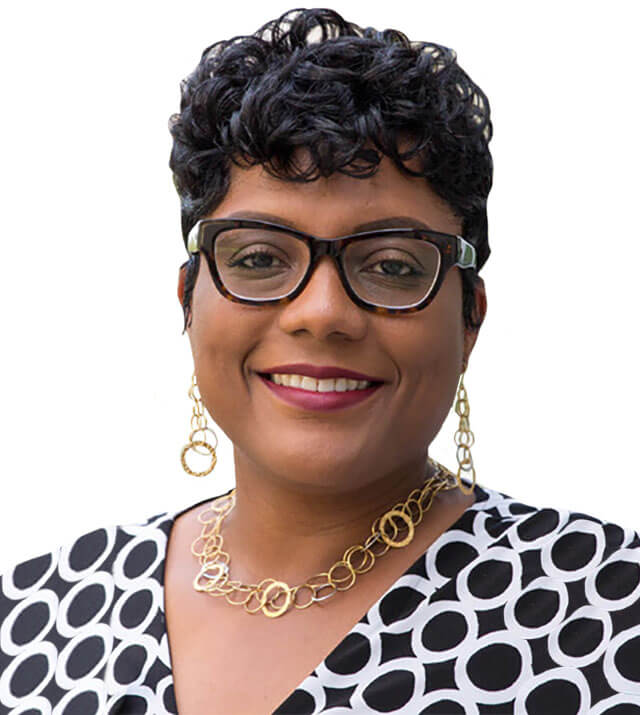 Dr. Amelia Royster-Davis is a Doctor of Education and an Instructional Designer. As the Director of Web Development at Envisager Studio, her primary focus is to lead the web development team in building modern, responsive websites. In her spare time, she writes about web development, UI and UX.