Knowing how to improve your social media channels for small business takes knowledge, skill and patience. And with many businesses closing due to COVID-19, having a social media presence is important for marketing. Plus, it has more to offer than most small businesses use. In addition to engaging with current customers, you can learn from your competitors. Additionally, having a viable social media presence offers opportunities to attract new customers.
Social media usage has reached historical levels. Over 70% of the U.S. population own a social media account. And over 2 billion people use some form of social media. That's a huge resource for marketing opportunities. So, devoting some of your time to improving your social media channels is a smart investment for small business.
Here are nine updates you can make to your social media channels to make them more customer worthy.
1.

Halt The Constant Promotion

One way to improve your social media channels for small business is to reduce the constant promotion. Similar to forums, people like to learn things, engage with others and write comments. If you're constantly promotion new products or having a sale, you're not engaging with your audience. And sooner rather than later they will become bored.

Instead, share a video about how to make or do something. You could also share a story about what an employee is doing to uplift their community. Or even spotlight a customer. In other words, don't make selling products the seemly only purpose of your social media presence.
2.

Stick To Brand Colors To Improve Your Social Media Channels For Small Business

Whether you've been in business for years or not, most small businesses have brand colors. Your logo, marketing materials and website all have a specific look. Therefore, your social media channel should not look any different. When people visit your social media page, they should be able to immediately connect it to your brand. So, using the same logo and color scheme as per your website will ensure cohesiveness.
3.

Unify With Your Website

By integrating social media with your website, you're providing tools for users to connect and engage with your brand. Generally speaking, people expect quick responses on social media. Adding social channel links to your website allows users to connect on the spot. And they can stay updated on sales in addition to asking questions.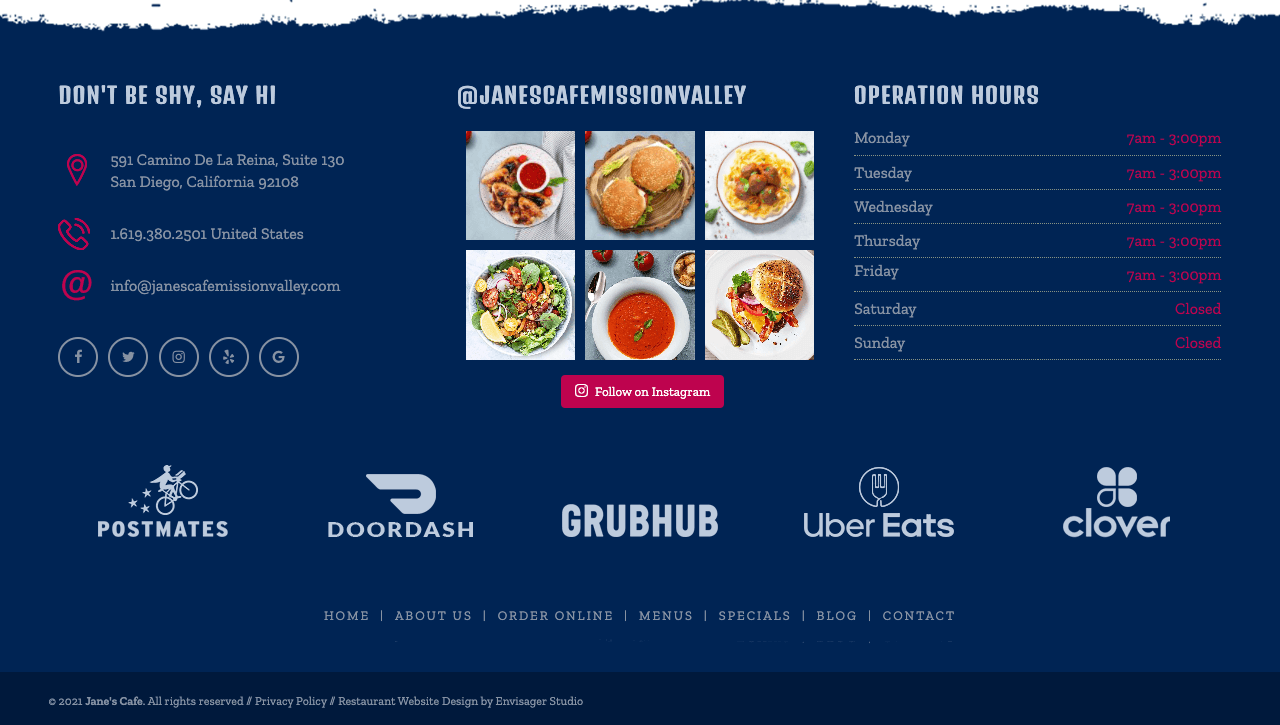 Like most small business, Jane's Cafe links to its social media channels in the bottom area of its website. While contact info is at the top of page, it's also usually found at the bottom of the page. And this is where they'll find links to Facebook, Twitter and Instagram.
4.

Know Your Audience

Nearly every form of marketing starts with the premise of understanding your audience and knowing what they want. So, just as you study your website's data, take the time to poll your social media audience. The two audiences will no doubt have some unique differences. But it's important to understand the type of customer who purchases your product. This understanding enables you to target any social media advertising to that kind of person who buys your products/services.

Make charts, read analytics, do surveys and poll your current customers. The more thoroughly you understand your typical customer, the better you'll be able to effectively reach them on social media.
5.

Maintain An Active Presence

The key to successful social media marketing is maintaining an active presence on social channels. Staying active doesn't mean you have to post or share something every hour. But the point is, it's easy to get side-tracked and forget about social media. This is especially true for a small business that already has so much to do running a business. However, in this fast pace society, science is a coup de grace.

Instead, use automated software to schedule posts, videos and other content for your followers. It's still important though to personally answer questions/comments and engage. But the content itself can be easily automated with free or paid services.
6.

Simply The Number of Social Media Channels

Just because Facebook, Twitter and Instagram are three very popular social networks, it doesn't mean they're right for your business. So, take the time to review your social media channels data. Which of them have the user personas you want to reach? If your audience is career women, then LinkedIn is a better place. On the other hand, if you're targeting pregnant women age 26 and 36, Pinterest is more ideal.

For this reason, you should conduct a survey of the channels you're using to ascertain how much traffic they're generating. Then, you should replace the networks with others that might be more in line with your brand and strategy.
7.

Add Visual Content

Posts with vivid images or have videos often get more shares and likes. In fact, according to a recent study, almost 50% of users view videos each day on Facebook. It's predicted that over the next few years, people will spend most of their time online watching videos. So, including videos now is an investment you're apt to reap benefits from for years to come.

If you have nor the time or knowledge to improve your social media channels for small business, we can help. Reach out to our team today for a free consultation.
About the Author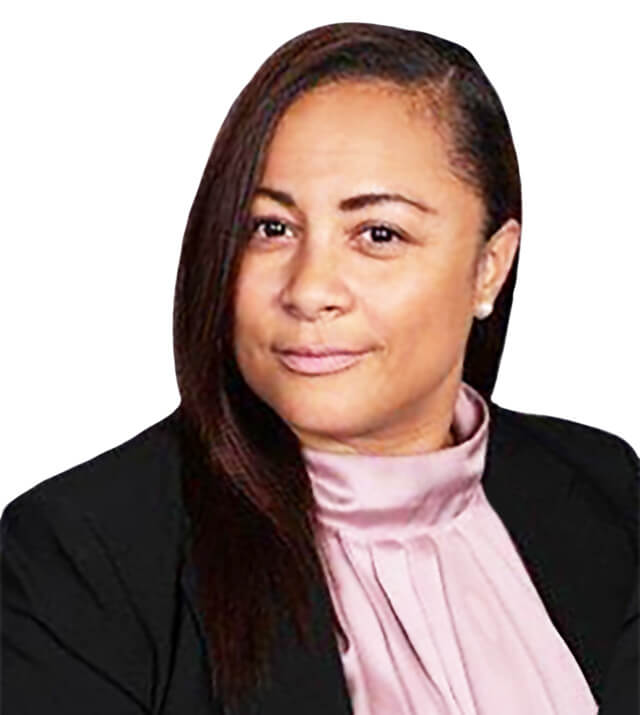 Christina is the Web Content Director at Envisager Studio. She leads the content creation process and ensures tone and key messaging personifies the client's brand and engages target markets. In her spare time, she writes about content marketing, content management, and website content.
LinkedIn