Having your small business active on social is a must. Do you have a social profile for your business on leading social network sites? If you don't, you're missing out on useful social media marketing lead generation.
Your Small Business Must Be Active On Social Media
People are drawn to social network sites. There are billions of users who are active consumers of one or more social media website. These consumers are interested in exploring all types of information about your business, products and services. Don't believe me? Check out these marketing statistics.
There are many reasons to keep your small business active on social. Here are the top 3 reasons:
Prospects study your business on social media
There are many places online that allow prospective clients to hone in on your business. However, social platforms gives them the ability to learn about your company's credibility. When your business shares relevant content consistently and responds to consumers' reactions, it increases your business credibility. Additionally, when your small business is active on social it contributes to the funnel for lead generation and conversion.
Talent seeks company culture on social
A small business with a healthy work environment is like a magnet to skilled professionals. They jump at the opportunity to become a part of your team. According to statistics, many job seekers utilize social media to find their next employer. Additionally, people already employed will switch their jobs to join a credible brand with an active social presence. This is an indication that social media has influence on recruitment.
Your existing customers want to hear from you on social
Social media platforms have more consumers than general users. Staying visible is crucial in order to be found when consumers are looking for products and services you offer. Also, loyal fans want to hear from their favorite brands. You can't just lure then in and then stop engaging. They will turn about face.
People are using various types of social media to connect online for kinds of reasons. And social platforms change all the time; adding new features and options. Thus, what you thought a platform was known for has changed. And you can no longer categorize a platform for his functional capabilities because that time has passed. For example: Facebook for connecting friends or Twitter for short text content. These and other platforms have added rich features like real world environments and live streaming. So, if your small business is not active on social or don't have a presence, you're missing out on big opportunities.
Loosely speaking, there's about 10 types of social media networks. Here they are and what they are used for with two examples each:
Social networks

– Connect with people and businesses (Facebook, Twitter)

Consumer review platforms

– Find and review businesses (Yelp, TripAdvisor)

Social shopping channels – Shop online (Etsy, Fancy)
Interest-based sites

– Share interests and hobbies (Houzz, Goodreads)

Media sharing websites

– Share videos, photos and other media (Instagram, YouTube)

Anonymous social networks – Communicate anonymously (Whisper, Ask.fm)
Bookmarking and content curation – Discover, save and share new content (Pinterest, Flipboard)
Sharing economy sites

– Trade goods and services (Uber, Airbnb)

Blogging and publishing sites

– Publish content online (Tumblr, Medium)

Discussion forums

– Share news and ideas (Reddit, Digg)
Is your small business active on social for any of the above 10 sites? Leave us a comment below. If your business is not active or don't have a social presence at all, let us know. We would love to help you reach new heights!
You may also enjoy reading: 5 Tips To Leverage The Power Of Your Website During COVID
About the Author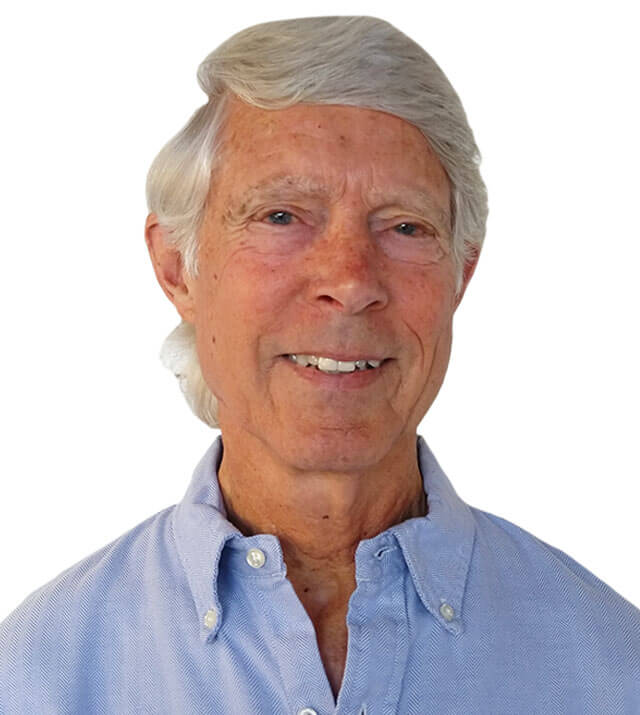 Gregory is the Analyst & Digital Marketing Director at Envisager Studio. His data collection is an important part of each client's unique website design and social media strategy. In his spare time, he writes about web design analytics, social media, visual marketing, and social influence.
LinkedIn