Today, with so much competition in every industry, you need holiday marketing strategies in order to excite your customers. Are you ready for the holidays?
Hopefully, you made it through Black Friday and Cyber Monday unscathed and mad sales!
But you still have a ways to go with the biggest sales holiday upon us; Christmas. Hopefully, all of your fourth quarter campaigns were planned early enough so that you can relax a bit now. But, we know that many small business will still be tweaking their plans just weeks leading up to the big day.

You don't want to miss holiday sales opportunities or chances to promote your products. Especially to your competitors who may be already running their campaigns!
Holiday Marketing Strategies To Consider This Season
The following holiday promotion ideas and marketing tips will help you fine-tune your efforts. Because you'll need to be more creative to boost sales during the most profitable time of the year.
1. Less is more.
Using lots of graphics and text in your campaigns won't cut it. Think simplicity instead. It's easy to get caught up in the excitement of holiday planning. If you feel compelled to put as much graphics as possible on your campaigns – DON'T. It only leads to clutter and confusion for shoppers.
And if this is the first time promoting your brand during the holidays, keep it simple. Even big brands revert to basics during the holidays. Plus, depending on the types of campaigns you're running, consider the amount of support staff you have.
The key to successful holiday campaigns? Present one idea, one benefit, and one emotion in each message.
That said, don't experiment with a new approach for customers. Especially if you've already discovered in previous years what works. But, if you want to change things up a bit and more creativity, try doing A/B testing instead.
During the holidays, customers usually start with the companies they've done business with throughout the year. So, make sure your customer service is more outstanding than it was when they purchased in the past.
2. Incorporate content marketing.
Customers are very familiar with holiday campaigns. Year after year they see the same things. So, customers are bored with these same holiday marketing strategies and tactics.
Ecommerce themes used using the year will also apply to your holiday marketing strategies as well.
What will remain the same during the holidays is content first. Brands will use content marketing to provided a more personalized shopping experience. This can include shopping assistants, live chat, and holiday gift guides.
3. Partner with an influencer.
Influencers has proved bot efficacious and useful. However, it can vary between industries. But, during the holidays more users are on social media than ever. And according to Sprout Social, social media messaging to brands rises more than 30% during the holiday season.
Instagram, Facebook, Twitter, and even Pinterest are great platforms for brand interaction during the holidays. Use influencers to create sponsored, yet non-selling-looking content that focuses on Christmas. You can ask them to show your product in use during the holiday season. With any luck, it will influence their followers to try your products.
4. Don't use false urgency.
Instead, give customers an actual reason to buy right now. During the holiday season, deep discounts are expected. So, online shoppers know exactly how to discern a good deal. And, they also know when something is fake like creating urgency when there is none.
When creating your holiday marketing strategies, give shoppers clear incentives to visit your store and complete a purchase. For many businesses, this happens by offering product discounts or bundles.
Wrapping It Up
The holiday season will have a deep impact on revenue goals for almost every B2C retailer. Plus, with the increase in customers shopping online coupled with steep competition makes it difficult for brands during the holidays. But, it's doable and there are steps you can take to position your brand for readiness.
Just remember to always keep your customers in mind during decision-making.
About the Author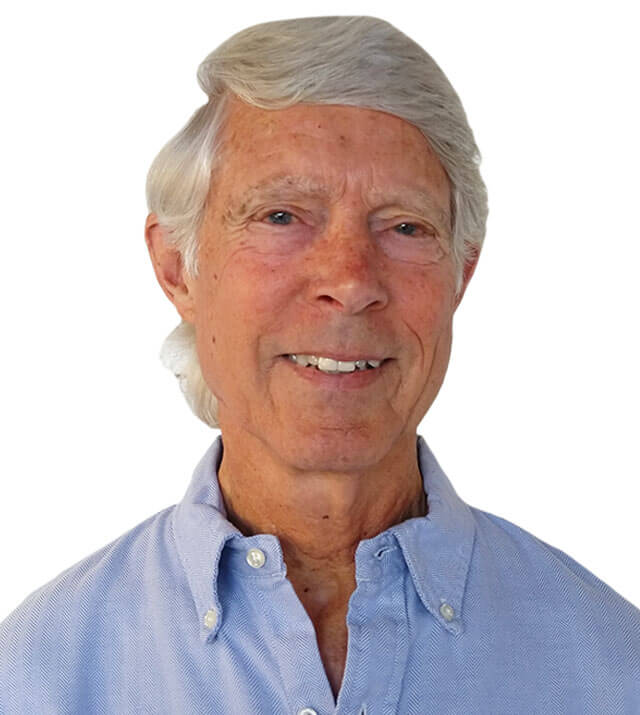 Gregory is the Analyst & Digital Marketing Director at Envisager Studio. His data collection is an important part of each client's unique website design and social media strategy. In his spare time, he writes about web design analytics, social media, visual marketing, and social influence.
LinkedIn