There are many reasons why blogs are important for your website such as improving your website's search visibility and signaling activity to search engines.
Not only is blogging a common practice, but it is also plays a major role in your overall marketing mix. Even with the growth in innovative tools that help with visibility, the value of a blog cannot be overstated.
Most website business owners know that blogging is an essential component for online marketing. But unfortunately, paying for professional SEO optimized blog posts is not always an option for small businesses. One reason is budget, and another reason is they don't fully understand just how blog posts help with their SEO.
So, let's cover some of the direct and indirect ways in which blogging can boost your website's SEO.
Why Blogs Are Important For Your Website + SEO
So, how exactly does blogging help with your website's SEO? For starters, blending blogging with your other SEO strategies gives way to a plethora of advantages. It not only strengthens ranking factors like new content, but it also boosts your keyword reach, and more.
Let's discuss some of these factors in details.
1.

It Signals Activity To Search Engines

Since the internet is home to billions of websites, a consistent flow of fresh, relevant content is a must to signal activity. In essence, blogging acts as a beacon that keeps your website active and alive.

Otherwise, without having consistent fresh content, there is no reason for search bots to visit and crawl your website. Another reason why blogs are important for your website is that it let's your visitors know that your business is still operational. When a website goes dormant, search crawlers adapt and minimize the frequency of visiting. And so will your potential customers, even if you have a storefront. As a result, your website will have much less visibility in search results.
2.

Promotes Internal Linking and Backlinking

For search engine result pages, links are the backbone. And blog posts provides an opportunity for internal links from your website. Thus, adding internal links to your blog content gives users a chance to click through to more pages on your site and stay around longer.

Although quality backlinks are difficult to earn, they are a must-do. They will make your website more authoritative to Google, but only if the links are from respected sites. So, with every high quality blog post you publish, you have a chance to attract backlinks. These sites may link to you as something related to their discussion or as a resource.
3.

Demonstrate Expertise

Yet another reason why blogs are important for your website is that it's an ideal platform to demonstrate your knowledge and expertise of your field. This makes you more trustworthy to site visitors as well as they feel more confident in buying your products or services.

Additionally, writing articles or providing other types of content that covers various aspects of your business, lets customers know you're a master in your field. Not only does this boosts your chance of a sale, but also the likelihood that they will recommend you to someone else.
4.

You Can Target SEO Optimized Keywords Naturally

When people start out learning SEO, they aim for the most relevant keywords for their business. But each blog post you publish on your website is an opportunity to focus on new keywords that are relevant to your business. And this can have a significant effect on your ranking. By incorporating new keywords into your content, you can greatly boost your chances of securing a higher ranking in search results. Of course, the possibility of attracting valuable organic traffic comes with that.

Albeit there are hundreds of websites targeting the same keywords as you, targeting keywords in blog posts makes this less challenging. Why? Because you don't have to be concerned about how these keywords fit into your site structure. Instead, you can choose more long-tail keywords that might otherwise fit awkwardly into a service or product page.
5.

Boosts Your Visibility In Search Results

Search engines prefer fresh, unique content that is relevant to what a user is searching for. And blogging for your business is a perfect way to get attention and rewarded for all your hard work. Blog articles allow you to produce content related to anything you want to appear for in search results. Plus, increase organic search traffic and build page rank.

In essence, blogging regularly and incorporating your business keywords is one f the simplest ways to optimize your website for search engines.
Wrapping It Up
So, now that you know why blogs are important for your website, if you commit to writing a single blog post a month, it may take time, but the results will soon be there in terms of Google ranking. However, there is a catch with blogging, well, several things worth mentioning. First, it's not your golden parachute to more conversations and interactions with users. Second, you cannot just string incoherent sentences together and call it a paragraph. And third, your posts need to be well-written and optimized for what you're talking about and for search results.
The Envisager Studio team writes professional, SEO highly optimized blog posts for clients every month. These posts drive traffic to our clients' websites as well as boost their visibility in search results. And we can do the same for your business, so get in touch today!
About the Author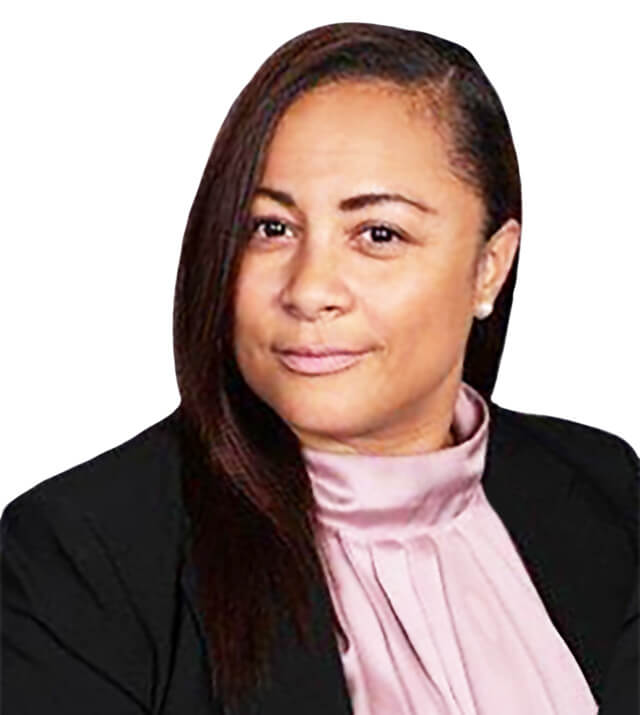 Christina is the Web Content Director at Envisager Studio. She leads the content creation process and ensures tone and key messaging personifies the client's brand and engages target markets. In her spare time, she writes about content marketing, content management, and website content.