The best professional services website design is one that confidently competes with many online businesses. With the plethora of businesses online, professional services websites must be optimized for search engines as well as be unique.
Professional services websites are often the first impression potential clients have of your business. For this reason, it's important to make it stand out from the competition. Creating a user-friendly and visually appealing website can attract more visitors and convert them into loyal customers.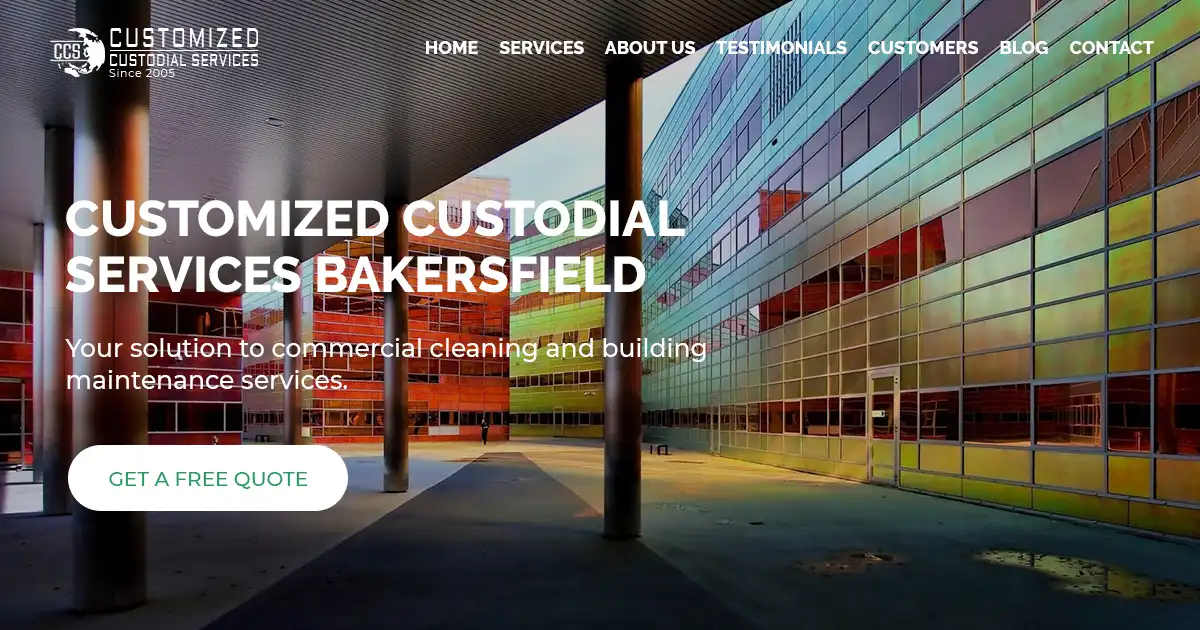 Why The Best Professional Services Website Design Stand Out
Successful websites prioritize search engine optimization (SEO) techniques to increase visibility on search engine results pages (SERPs). They also understand their target audience and tailor their content accordingly.
Professional services websites that focuses on providing value through high-quality content are more successful than those that don't. Additionally, they provide an excellent user experience.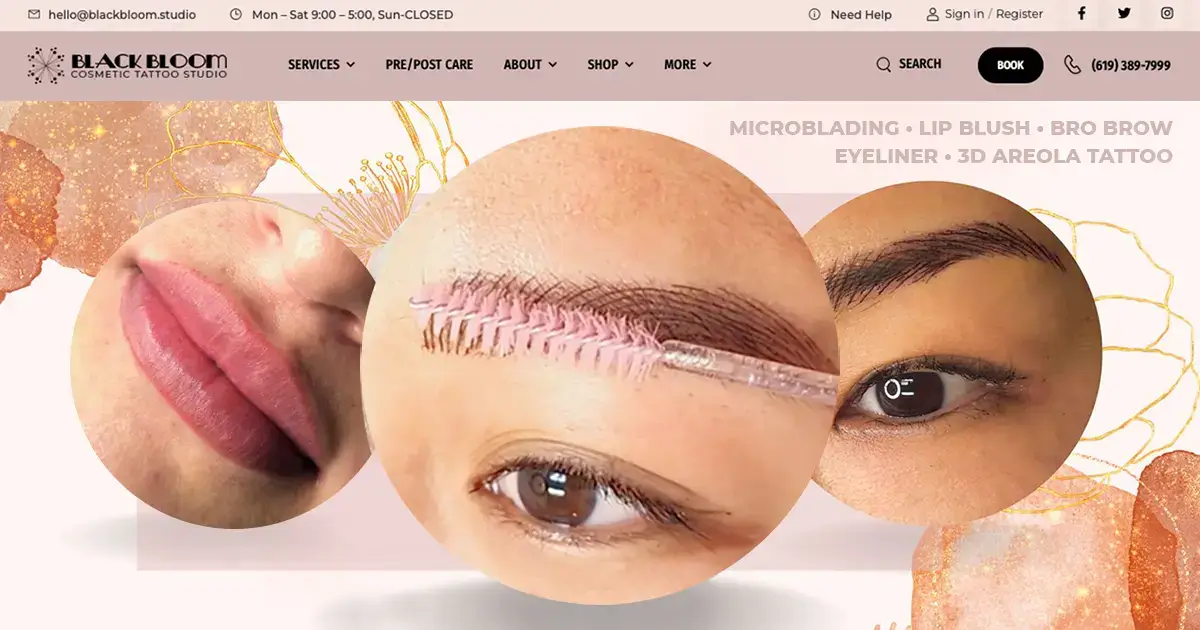 The Importance Of SEO For Professional Services Websites
SEO is essential for improving your website's visibility on SERPs, which inevitably lead to increased traffic and conversions. There are several ways to improve your website's SEO and attract more potential clients. For example, staying current with algorithm changes, optimizing on-page elements, building high quality backlinks, and performing keyword search.
Below are ways to establish more uniqueness for your website.
1. Understand Your Market
Owners of the best professional services website design have a deep understanding of their target audience. As such, they craft unique content that resonates with their defined target audience. These site owners know who their audience is, understand their needs and pain points, as well as what motivates them to act.
2. Craft Engaging Content
The best professional services website design has engaging content and compete well in the digital landscape. Consequently, they are able to attract and retain visitors and improve their website's search engine rankings.
3. Develop A Content Strategy
Having a clear strategy to create compelling content makes it resonate with your audience. This involves knowing your target audience well enough to create content that addresses their pain points. Examples of such content is done via blog posts, podcasts, videos, infographics, and more.
4. Enhance User Experience
Websites have to do more than just look good. Your website is a tool for your audience to connect with you and your small business. For this reason, enhancing user experience is critical.
Usability, responsive design, incorporating social proof enhances the user experience.
5. Build A Professional Website
In a competitive e-commerce world, your website must be exceptional. You can attract and retain customers by building the best professional services website design. Professional services websites built by Envisager Studio effectively communicate your value proposition and unique selling points. We understand how to optimize it for search engines to improve its visibility and attract more traffic to your site.
Get in touch with our San Diego website design team and let us build your small business website!
About the Author
Hazel is the Founder & SEO Director at Envisager Studio, a premier website design agency specializing in WordPress website design, development and internet marketing. In her spare time, she writes about search engine optimization, website design, and internet marketing.
| | |