The only limitation to animated marketing videos for small business is your imagination. Even the production of animated videos is fairly inexpensive.
Many websites have a video on their homepage giving visitors a visual image of their services. Not only that, blending video marketing with website development offers high impact content.
Animated Marketing Videos for Small Business and Effective Usage
An organic increase in traffic to your website can be attributed to several factors. Link building, quality content, and blog posts are just a few of the possibilities used to generate more website traffic.
But, animated videos have unlimited potential. You can even synchronize business services with a fun mood. Of course, keeping it as brief as possible is always a good idea. In fact, the recommended time for animated marketing videos is between 30 seconds to three minutes long.
The idea is to convey your message fully to your views without making them bored or lose interest. Remember, for animated videos, it's not just about the usage of video production high tech tools. It's about the theme and arrangement. Also, try to use the original score rather than stock music.
Below are reasons to use animated marketing videos for small business.
Animated Videos Attract Visitors To Your Site
We all love visuals and this is one of the best ways that you can attract visitors to your site. In fact, a business starts at the stage when it is can capture and hold its audience's attention.
Animated marketing videos have the power to attract visitors and keep them coming back for more. This increases your chances of visitors clicking through and performing the actions you expect. However, unless your call-to-action is something interesting, don't expect miracles to happen.
Google's Response To Animated Videos
It's not an easy task to satisfy Google and provide it reasons to get your site atop of search results. But once you succeed, your website increases in visibility and potential customers can find you better.
Google loves sites that have a lot of visual content apart from the text content. It seems that the idea is that videos are a better way of educating and entertaining people. So, websites with videos tend to rank higher in search results. Thus, when you perform a related query sites with videos are given ranking preference.
Videos in Email Campaigns
Using videos in your next email campaign could boost your subscribers. At the very least, you'll witness a sudden spark in your email campaign response.
Also, it's a quick visual to let people know that your business still exists when you might be getting lost in the crowd. Plus, the marketing video will inspire them to check out your website.
Video Social Sharing
Is your business active on social media? If not, sharing animated marketing videos can pique the interest of potential customers and wake up your existing customers.
You may also enjoy reading: 4 Common Types Of Social Engineering Attacks
About the Author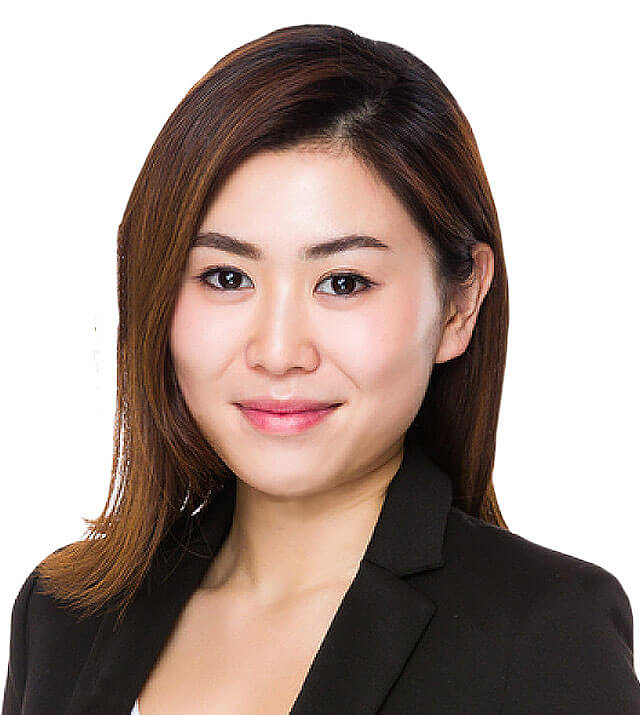 Sara is the Director of Video Production at Envisager Studio. Her expertise includes animated videos, explainer videos, and other video types. She leads the team in creating professional videos that aligns with and supports clients' marketing goals. In her spare time, she writes about video production, video marketing, and other media topics.
LinkedIn