There are over 31 million active bloggers posting at least once per month, and for good reason. With that in mind, bringing you the 6 best small business blogging tips is easy. Plus, given that there are over 600 million blogs active globally, it's obvious blogging has benefits.
For small business, having a blog is an inexpensive, yet powerful marketing tool. Not only does it help grow your brand, but it also strengthens your SEO. Additionally, it's a smart way to engage your target audience.
Best Small Business Blogging Tips
Blogging is also an effective way to establish leadership in your field or expand on the details of your products. And with the best small business blogging tips, you can also make money online.
Whatever the reason, blogging is an essential marketing strategy to build your online presence. Sharing your thoughts with the world allows businesses to build connections with customers. Below are 6 best small business blogging tips to help you get started.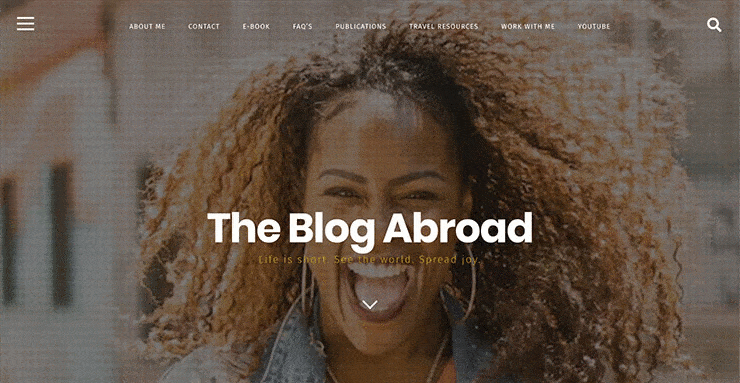 01. Choose A Blog Niche
Choosing a niche isn't really relevant to a small business. If you're a web design agency, your topics will vary from web development to marketing, branding, and related topics.
Depending on your industry, always include topics that help your audience accomplish something. For instance, there are many helpful articles a computer repair business could provide. Whether it's a mobile phone, computer or tablet, almost every household uses some type of device. And articles about how to use a device's feature for example, is helpful.
On the other hand, you could be a business whose purpose is blogging. In that case, you'll need to set goals and choose a specific topic of interest. Choose thoughtfully as it will define your online presence.
We won't go into detail about personal blogs as this article is about small business blogging tips.
02. Use Keywords Consciously
As a small business, hopefully, you know what your customers are looking for. After doing keyword research pertaining to your products/services, integrate those keywords into your blog post. It's also a good idea if the post title includes the keyword. This aids Google in understanding what your article is about.
Additionally, there are SEO plugins that are useful in helping you to optimize your posts. Of course, the article needs to be well-written first in order for the plugin to do its job.
03. Organize Your Blog By Category
Using categories to organize your articles helps readers more easily find topics of interest. Plus, Google's algorithms takes website structure into account when determining how to rank posts in search results. So, having your blog neatly organized is a good thing all around.
04. Use Visuals
While writing is the foundation of your blog post, it's only one aspect of the article. Visuals not only divide text into bite-sized groups, but they also add a new dimension to your article. You can use photos, graphics, or even decorative dividers that are complementary to the article.
To ensure you're not using copyrighted images, sites such Unsplash and Pixabay have high-quality free images. But keep in mind that the image should be representative of your article's subject.
05. Share Your Blog Posts on Social Media
Sharing your articles on social media has several benefits. First, fans who haven't seen your blog before can become subscribers. And secondly, it gives fresh content for your business social media page.
Also, encourage readers to your site to share your content. A good way to do that is include social media buttons on your articles.
06. Monitor Your Blog Analytics
Fortunately, getting data on your blog post is relatively simple. There are many website analytics tools to help you analyze the performance. For example, your article's social media buttons contains the number of shares for a specific article. And if your article does really well, it will make the top 10 most viewed pages in your Google Analytics.
Crafting well-written articles that are also SEO optimized is not an easy task for many people. That's one of the reason why we're providing these best small business blogging tips. But if you're still not sure where or how to start, we can help. Our blog writers are experts at creating content that's specific to business and industry. Give us a call at 858-874-6528 or contact us online.
You may also enjoy reading: How To Make Money On YouTube: Quick Start Guide
About the Author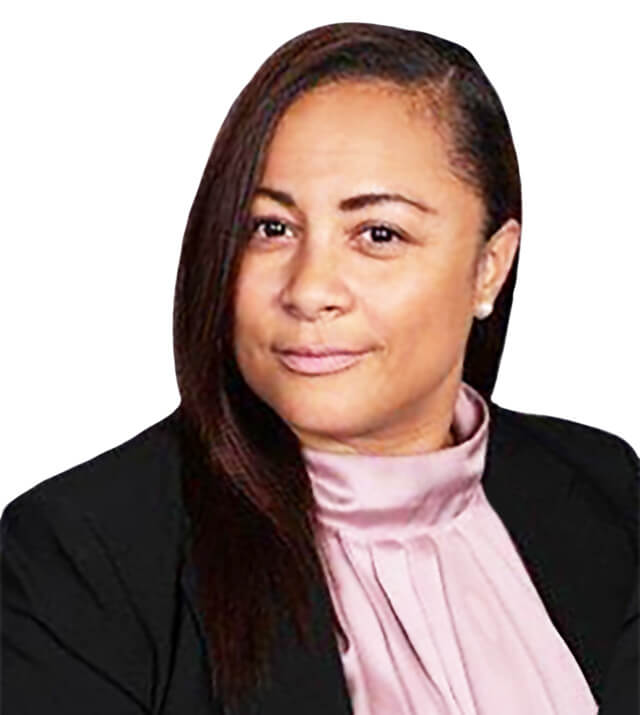 Christina is the Web Content Director at Envisager Studio. She leads the content creation process and ensures tone and key messaging personifies the client's brand and engages target markets. In her spare time, she writes about content marketing, content management, and website content.
LinkedIn