If you're new to website design, these important WordPress tips for beginners offers valuable information from adding widgets to choosing the right theme and more.
WordPress powers more that 42% of websites on the internet. That's not really a surprise given that it lets you create the exact website you want. From small businesses to enterprises, online sellers to bloggers, everyone is welcome at WordPress.
Albeit the WordPress family is waiting for you to join, you first need to build and publish your website. Thrust into the world of hosting, coding, plugins, SEO, and more, these important WordPress tips for beginners might just come in handy.
Important WordPress Tips For Beginners
If you're interested in learning more about WordPress, there's a plethora of things to know about the platform and building a WordPress site. But that's where the experts come in. Continue reading to learn more about what not to do when using WordPress.
1. Create Content For Your Users
In order to create content for your users, you should learn about keyword research. Doing so will help you develop content that your audience is searching for. So, find out what your client base wants information on. Keyword research and on-page SEO are the best places to start so that search engines understand what your content is about.
2. Choose The Right Theme
Choose your WordPress theme wisely. Obviously, a premium theme has more advantages than a free one, but don't choose it based solely on its appearance. Instead, consider factors like responsiveness, the ability to use any plugin, and compatibility with browsers. Additional important options include the theme's load time, great reviews, and most importantly, how often the theme gets updated.
3. Kick Security Up A Notch
Native WordPress allows unlimited login attempts to log in to a WordPress website. And this poses a security risk because anyone can try as many times as they like to guess your login details. Given that every site has the same login link (websitename.com/wp-admin), you need to control access by using a security WordPress plugin.
Plugins like Wordfence allow you to control login limit attempts as well as provide a firewall. It also contains a security scanner so that you can analyze plugins for malware, bad URLs, code injections, and more.
4. Learn To Code
Invest time in learning the basics of HTML and CSS. The level of expertise is up to you, but you should have the basic understanding of the fundamentals. For example, how to make tweaks using CSS in the event that you lose your professional website designer. Doing so will have a big impact on how you use WordPress.
5. Don't Get Carried Away With Plugins
There are a multitude of plugins for WordPress. This is an important WordPress tip for beginners because they often don't realize that multiple plugins can offer similar or same features. The range of plugins makes it easy to add unique functionality to a website. But overloading your website with plugins can clutter and slow down a site. Not to mention, you can easily start having plugin conflicts.
For this reason, be selective when choosing plugins and always research exactly what they do, available support, and the update frequency.
Need A WordPress Website Design?
We can help with that! Envisager Studio is a San Diego website design agency that creates high converting websites with design, SEO, and strategy for businesses. Get in touch with our team today to get started.
About the Author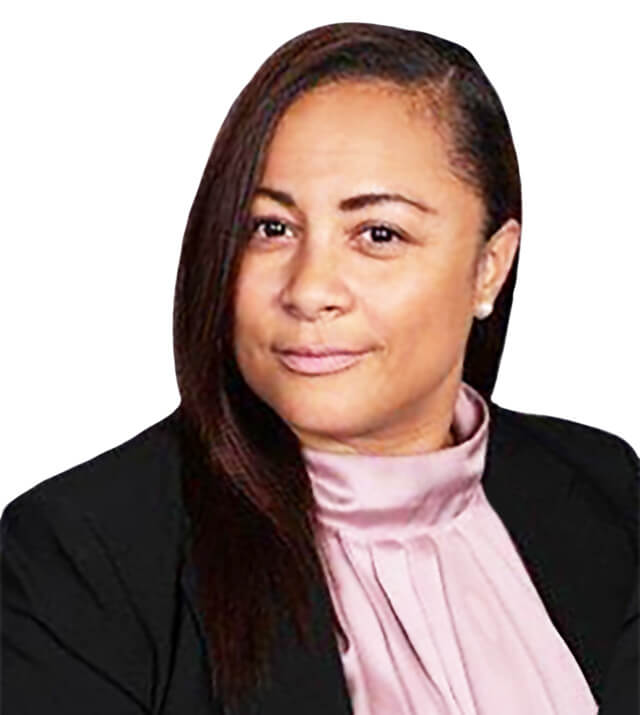 Christina is the Web Content Director at Envisager Studio. She leads the content creation process and ensures tone and key messaging personifies the client's brand and engages target markets. In her spare time, she writes about content marketing, content management, and website content.