Given that people use social media platforms for different reasons, you should have the icons built into your web design.
Social media is engrained in people's lives. It's usage is one of the most popular online activities. In fact, there are approximately 223 million U.S. social media users who spend 145 minutes per day on social platforms.
While people use social platforms for different reasons, exploring a company's products and services is the most common reason.
Why You Should Add Social Media Icons To Your Web Design
To help grow your business, social platforms are useful tools to effectively promote your offers. Thus, adding social media icons to your web design is a logical step.
Given these points, here are some reasons why you should integrate social media icons into your website.
Online Foundation Of Your Brand
Your website is the foundation for everything your business does online. And it's often the first interaction a potential client has with your business. Everything your business does online should come from or go back to your website. In other words, your website is always a touchpoint.
Not only that, but your website is the ideal place potential clients can learn more about your business. Given these points, when people visit your site, they should be able to share your content.
Avenue To Increase Brand Awareness
Every business wants consumers to be familiar with their company, products, and services. Components such as images, logos, and colors work well in reinforcing brand awareness. However, social medial has a greater impact on how people associate with a brand.
Studies show that there's a positive correlation between social media presence and brand awareness. Thus, consistently showcasing your brand's products, services, and personality on social networks inevitably boosts your brand awareness.
If your website design is professional and well-organized, visitors can explore your business and offerings. Of course, with social media icons, you can guide them to content that induce top-of-mind awareness.
Pathway To More Interaction
In essence, website visitors have minimal options for engaging with your business. For example, call the provided phone number, use your contact form, and send an email. While the first option is usually an immediate response, the other two can take time. Albeit somewhat inconvenient, they are better options than conversing with a bot when users need additional information.
On the other hand, social media platforms allow users and companies to interact directly. For instance, clicking the like button, commenting with icons, provides useful information to the company about the customer. Potential customers can also chat with people to get the answers they seek.
In a word, social media icons give site visitors tools to interact with your business, getting expedited answers they need. This quality customer care leads evoke customer loyalty.
Wrapping It Up
While each social network has a different mission, your business usage is not to just make noise. Nor is it to just show that your company is present. Instead, you should be showcasing your products and services as well as connecting with your audience. In addition to that, use it as a platform to provide correct information about your brand.
In today's web design, there are all sorts of ways to integrate social media links into your website. However, adding social media icons is an efficient, visually appealing, and modest way to ensure that clients find you online.
If you're looking for a San Diego web design company that build websites to your specifications, Envisager Studio is your team. We offer website design and marketing services that gets your brand noticed by search engines. Get in touch with us today!
About the Author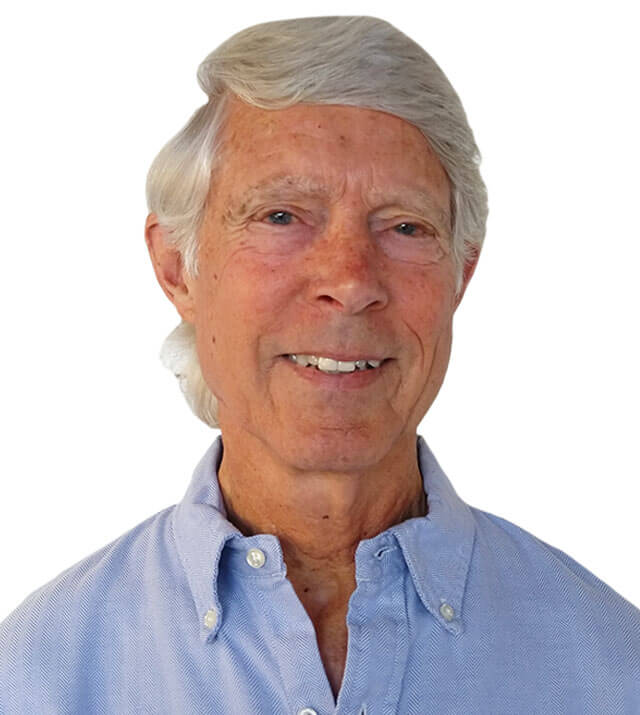 Gregory is the Analyst & Digital Marketing Director at Envisager Studio. His data collection is an important part of each client's unique website design and social media strategy. In his spare time, he writes about web design analytics, social media, visual marketing, and social influence.