It's a daunting task to choose the best website designer for your business. Needless to say, the website designer must be skilled in order to help your business have a professional presence.
Although there are many available website builder type sites for nontechnical people, there are negative consequences to using them. While very easy to use with their drag and drop features, the results actually look that way also. And your precious business website will have the same look and feel as thousands of other sites.
Here are 5 must-have tips for hiring the right designer for your online business growth.
1.

Website Designer Experience in Designing

Check what type of experience they have in designing, coding, etc. Do they have experience WordPress websites, Joomla, Drupal, et al? You can view their portfolio to get an ideal of their design style.

Also, experience in ecommerce is an added advantage. Especially if your company will be selling products online. But you should be aware of the various types of ecommerce platforms. For example, template or proprietary based platforms like Squarespace or Wix tends to restrictive for a web designer. In fact, you're pretty stuck in whatever style is presented in their templates.

On the other hand, open source platforms like WordPress allow for free flowing design and development.
2.

Hiring a Website Designer with Good Communication Skills

If you're thinking that website design and communication aren't connected, you're wrong. If they have good communication skills, it will be easy for you to convey your ideas. But even if they design and development skills are exemplary, but lack communication, your experience will be subpar.

They must understand your business goals and how to outline a business proposal. Building a website requires frequent communication between the client and the designer. Therefore, strong communication skills is a must for hiring a website designer.
3.

Check References

While many website designers have client reviews on their site, you can get more insight from talking with their clients. And don't hesitate to ask the designer for references from previous clients as well as current.

When dealing with a web design agency, you may also want to check with previous staff. Would that person work with that agency again? Did the agency meet deadlines?

After you narrow down your list to the best web designer, talk to at least two of their former and current clients.
4.

Do They Have SEO Experience?

Many small business owners don't look for separate SEO (search engine optimization) companies. So, it's very important and even less expensive if you hire a website designer who has experience in SEO also. The right website designer knows that design and SEO goes hand-in-hand.

Additionally, to ensure your site is indexed by the major search engines, your site should be designed with 'clean' code.
5.

Social Media Marketing Experience

Social media properties should be integrated with your website design. Thus, if you select a designer who has sound experience in social media marketing, you're off to a good start. It will be advantageous for your brand's visibility. Social media pages and website are should complement each other.

You may also enjoy reading: Types Of Web Services: SOAP and REST
About the Author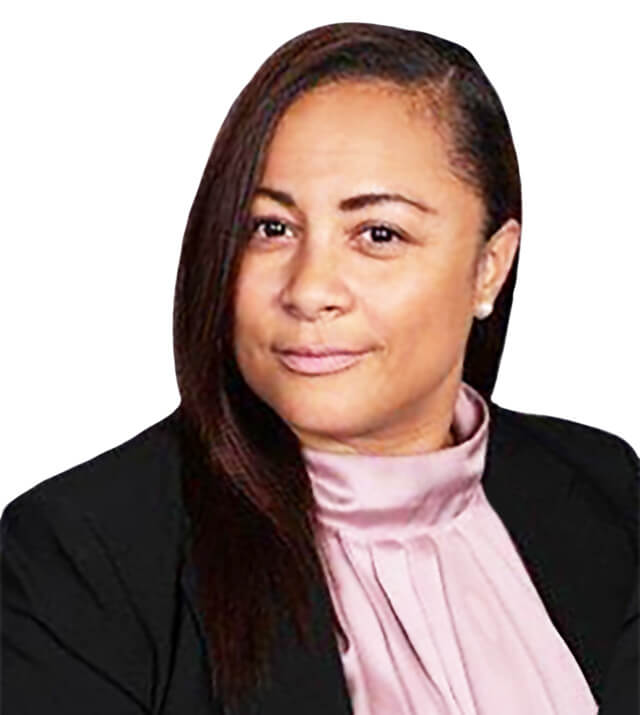 Christina is the Web Content Director at Envisager Studio. She leads the content creation process and ensures tone and key messaging personifies the client's brand and engages target markets. In her spare time, she writes about content marketing, content management, and website content.
LinkedIn