An effective website navigation is a tool used to successfully assist visitors and users in finding pages and content they want to view.
Every website has a menu, however some are easier to use than others. This online method of accessing a website's pages can be shown in several places, such as the header or footer of a website. However, every website should have a main navigation menu which commonly resides at the top of the website. One of the most important things to note about this tool is that it should be simple.
Different Types of Website Navigation Menus
There are many different types of navigation menus, including hamburger navigation, dropdown, vertical side navigation, and top horizontal menu. Each one can be just as effective as the other and serves its own purpose. However, choosing the best one for your website depends on the type of website and the user and design interface.
The Significance of an Effective Website Navigation
An effective website navigation can quickly expand the number of visitors or audience. A beautifully designed website is useless if people can't easily travel through it to locate the information they need.
For this reason, an effective website navigation is crucial. To improve user experience, simplicity is key. Here are a few reasons why a good website navigation is essential.
1.

Longer Visit Duration

Thanks to a great website navigation, people can quickly discover the information they wish to view. Well-designed websites contain a navigation that's easy to use and understand, which encourages users to explore more of the website. Consequently, they spend more time on the website because the navigation is so simple.
2.

Navigation Effects The Design

There are several things that can throw off how a website looks. Incorrect images and complicated navigation. For instance, if you have a medical spa website, you shouldn't use equestrian photography just because horses are beautiful.

And the same goes for the navigation. If a user has to click three times and still hasn't reached the page they want, you've just lost them. For this reason, website navigation should be simple. Not only does it affect how users view your website, but also how long they stay.

In short, a website's navigation impacts SEO ranking, conversions, traffic, and definitely user experience.
3.

Increased User Satisfaction

A website's navigation is crucial because without it, how will visitors peruse your pages. Today, no one wants to waste time trying to figure out how a website works. Instead, people need easy and accessible. For this reason, a simple navigation, with a one-click approach for visitors to reach their destination is highly preferable.
Wrapping It Up
Both usability and user experience are effected by navigation. An optimal user experience depends on a website's navigation. In fact, users will quickly leave a website if they can't easily find what they are looking for. In addition to your engagement rates plummeting, SEO may also suffer.
Envisager Studio in San Diego builds beautiful, SEO optimized, and user friendly websites! We create digital solutions for businesses in all industries. Contact us today for a WordPress website design quote!
About the Author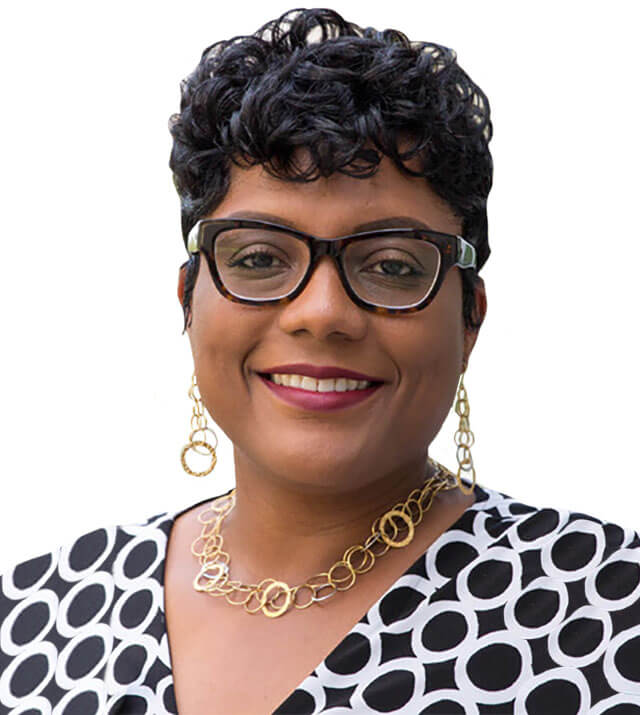 Dr. Amelia Royster-Davis is a Doctor of Education and an Instructional Designer. As the Director of Web Development at Envisager Studio, her primary focus is to lead the web development team in building modern, responsive websites. In her spare time, she writes about web development, UI and UX.