Responsive logo design is a logo that change in size to adapt to wherever they are placed. Similar to responsive web design, when a user views the logo on various device types, that logo accommodates that device's area where it's placed. It maintains its shape and aspect ratio.
By now, almost every knows what a logo is. It's a graphical emblem, symbol or mark used to promote recognition of a product or brand. It can be a figurative design, abstract design or simply contain text of the company with a tagline.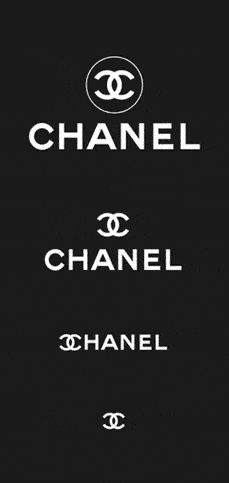 History of Responsive Logo Design
Believe it or not, responsive logos predates responsive web design.
In the earlier days, a logo design used to be a combination of two or more letters joined. In recent times, it has undergone notable changes and is synonymous with brand and trademark.
Today, logos mainly consist of ideogram, emblems, signs, abstract logo designs or a combination of these. One of the most important aspects of logo design is that it should be easy to distinguish it from others. It should be dynamic with the ability to change over time.
Logos also form an important area of graphic design. There are many different forms of communication available. As such, one should focus on the responsive logo design that looks best on different devices. Thus, making it visually aesthetic on different channels. Additionally, logos are meant to represent companies' brands, corporate identities and foster immediate customer recognition. Therefore, it is counterproductive to redesign the logos frequently.
The internet has become a major channel for branding. Its wide access to different devices range from mobiles, computers, and other internet-enabled devices has enhanced the complexity of logo design.
A responsive logo design means that it needs to be formatted and reformatted for small hand-held devices to large monitors. To ensure that logos are responsive, you need to have a proper understanding of responsive website design and responsive mobile app development.
In essence, responsive logo design makes sure that the responsiveness of the website and app is consistent with it. Many well-known organizations make use of responsive logo design.
Google logo on the website shows Google written in six different colors. Its apps logo contain the "G" in four different colors.
Facebook when viewed on the desktop contains the complete facebook logo. When viewed on mobile apps, the logo contains a simple "f."
Implement Simplicity in Logo Design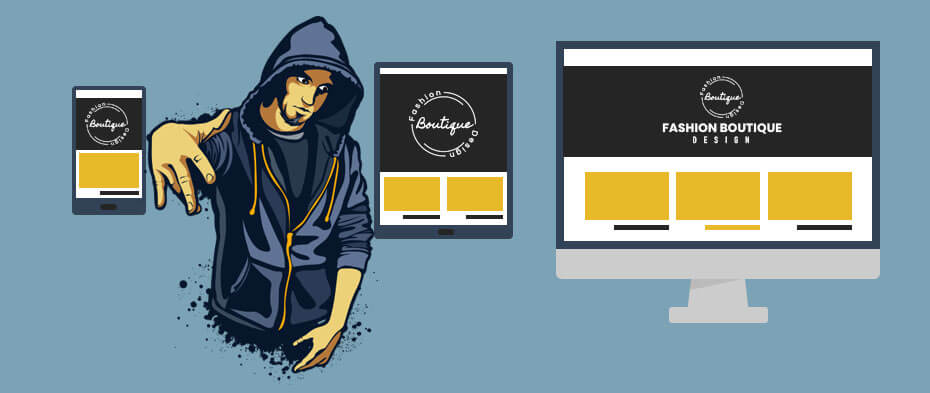 One of the foremost requirements of the responsive logo design is that it must be simple. It is because the complexity of the logo introduces complexity and hinders in its responsiveness. Therefore, the logo design intricate details cannot be easily recognized in the smaller forms. Apart from these, it also makes it harder to fit in a range of locations.
Additionally, a well designed, responsive logo should withstand the test of time. Simple logo designs with versatility make them easily identifiable even when they are minimized.
Stacking the logo vertically can help in creating a responsive logo design, thereby maintaining its identity. The side-by-side logo works best for bigger devices. Vertically stacked logo requires much less space on small screen devices and quite easily displays all the necessary elements of the logo.
Wrapping It Up
These are a few helpful tips for designing a logo thereby make sure it looks great on different devices and layouts. If your small business is in need of a logo design or redesign, we'd love to help. Get in touch with our graphics team today or call us at (858) 874-6528.
You may also enjoy reading: Best Small Business Twitter Marketing Tips
About the Author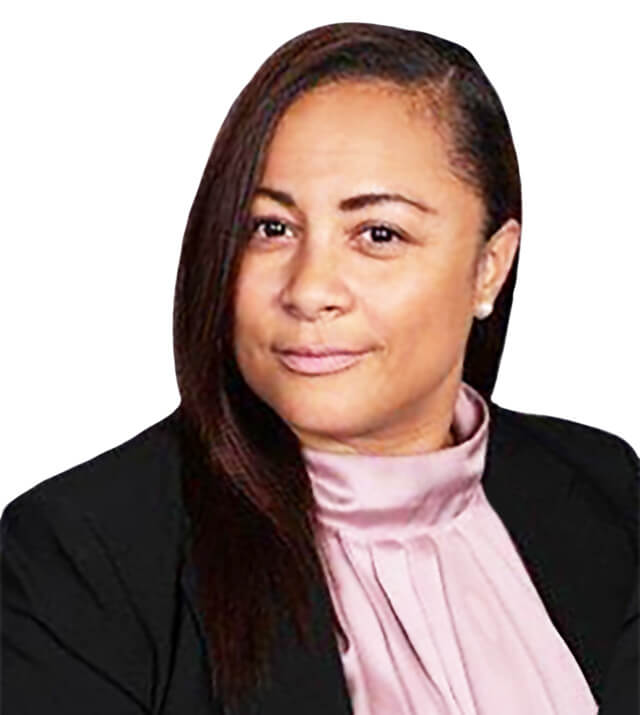 Christina is the Web Content Director at Envisager Studio. She leads the content creation process and ensures tone and key messaging personifies the client's brand and engages target markets. In her spare time, she writes about content marketing, content management, and website content.
LinkedIn