Are you new to website design and unsure how to communicate your small business goals to your website design agency? Well, this article is a quick guide of useful tips for developing a plan.
What exactly is website architecture? How does it differ from website design or are they the same? Actually, they exhibit similar roles in the presentation of a business online. For example, website development process, conversion strategies, and other processes. Moreover, the main focus revolves around the end users. But while these similarities exist, they are widely apart owing to the number of differences that they hold.
Small Business Website Design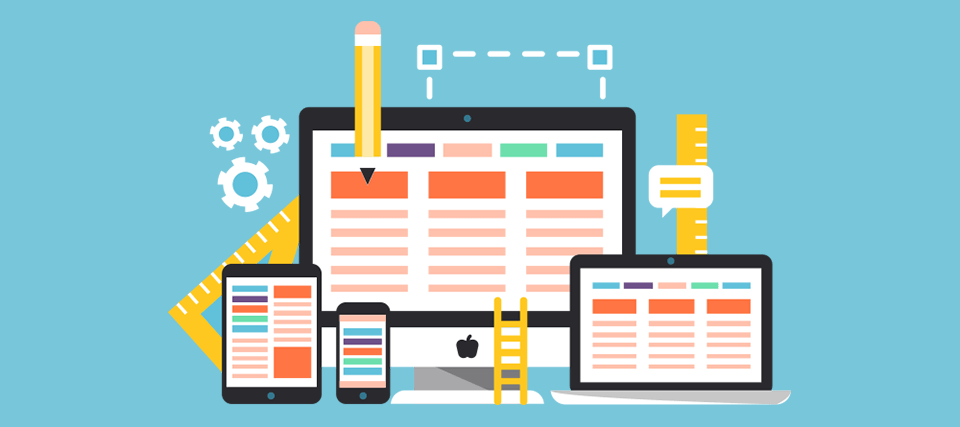 Website design needs no explanation for most people. Still, website design contains many steps such as planning, strategizing, creating graphic designs, and many other processes. Plus, optimizing is a key component where each web page is optimized for search engines.
Though design is considered to be just the appearance aspect of a website, it is much more than that. A website design also includes the brand image, which plays an important role in presenting a clear message.
Definition of Website Architecture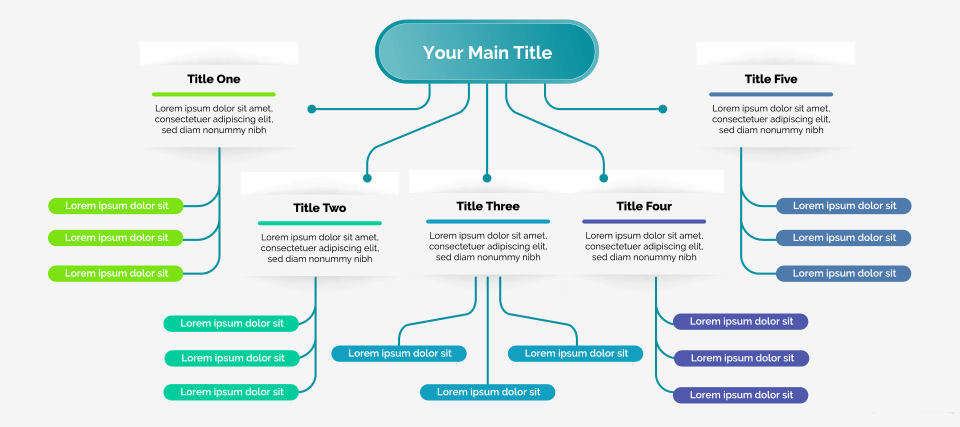 Website architecture refers to the way we structure a website for business goals while providing a great user experience. While information architecture (IA) refers to any shared system of information, online or otherwise, website architecture relates specifically to websites.
That said, all websites have an IA, but overall structure of a website's architecture also includes:
web design
information design
content strategy
usability
graphic design
interaction design
user interface design
All this means that a website architecture is quite a complex aspect, which needs some unique skills to be accomplished.
So, the basic difference between a website design and website architecture is that one is conceptually similar to that of building engineering. The other is similar to traditional engineering. Website architecture encompasses strategies for creation and presentation of a website, which ultimately includes website design.
While website design is handled by a website designer, the website architecture is taken care of by a website architect.
Creating a Website Architecture Plan
Creating the architecture for a website is an integral part of the web design process and there's lots to consider. But before you create your structure, you need a plan. You must make sure that your approach includes business requirements as well as user needs.
Define your approach: Is this a website redesign or completely new website? For an existing website, you first need to thoroughly understand the website's current state before moving forward.
What are the business goals?: Regardless if you're dealing with an existing website or completely new, you must firmly understand aspects of the business. These include the business goals, drivers, intent, etc. Knowing these will aid you in making astute design decisions.
Who are your users?: If you have recently conducted user research, now is the time to do it. You will need to understand your users' motivations, needs, and behaviors. If you have older user research, consider running a usability test for benchmarking purposes.
Create personas: After completion of your user research, translating that data into a usable format by creating personas. Personas are stories about fictional users that is based on information gathers from actual users. You have a background story, photos, names and most importantly human structure to the people in your story. These elements will help your team to easily relate all these factors with the people for whom you are designing. Take printouts and use them as references as you proceed with your structure.
Collect your content: Before redesigning or designing a website architecture, gather all your content. Make sure it is consistent, current, and accurate. You can only develop a website architecture if you know what you're structuring in the first place. If you try to do this before you have all your content, you'll no doubt waste time reworking your project. This not only waste time a resources, but you'll probably lose sight of the original purpose of the website. Thus, the project is derailed and results in even more work.
Card sorting: Now that you have all the required content for your website, it's a good idea to run a card sort. This process will sort users to determine how your content should be grouped. Conducting the study as an open card sort gives insights into how your users might expect your content to be labelled. A card sort can be run as a moderated study or you can use advanced card sorting tools.
Testing With Treejack Website Architecture Tool
Now that we have insights into planning a website architecture, next we take a look at how the testing happens.
Treejack is the most commonly preferred website architecture testing tool. This remote site architecture tool implements tree testing procedure to test the structure that you have in place. It tests the structure with your users. This will give you a clear understanding of where exactly people engage or lose it within your content.
A text-based version of the website architecture is implemented to remove all the design elements that are distractive. This helps you to test your ideas against the task-based scenarios in real time. With Treejack, you can track and record all these results with the comprehensive pathway diagrams (pie trees).
Pie trees give an insight into the stories of your participants' journeys as if they were testing your structure. This will help you to track and fix any bugs in your system. Take a closer look at each point in your diagram. These points should present those themes in the pathway through which a user clicked through. The pie chart displays a statistical breakdown of any activity that the user was involved in. The points and pathway lines come in various colors and sizes that sheds light on how your design has been tested.
Wrapping It Up
As a small business owner, I hope this article provided more insight on website design and website architecture. Mostly, you can better understand how exactly your users proceed through the website structure. By using points or pathways of travel, you know exactly where their journey was released.
You may also enjoy reading: Responsive Logo Design Impact On Branding For Small Business
About the Author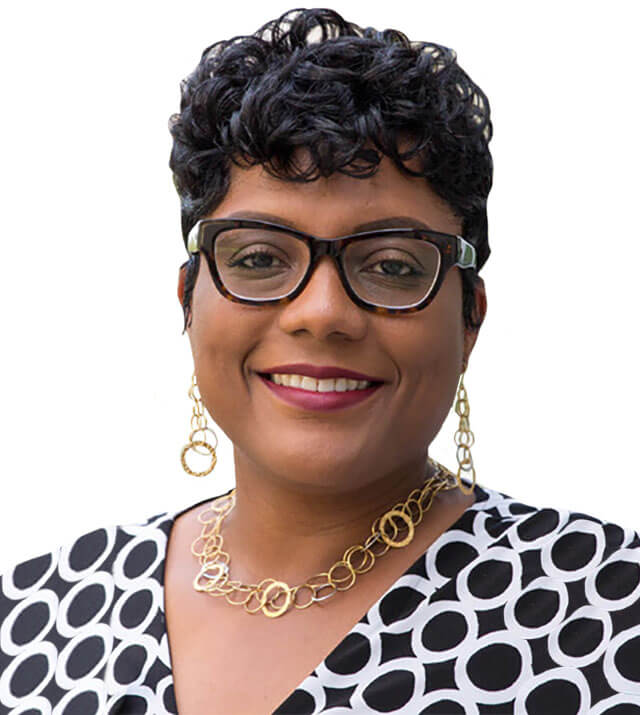 Dr. Amelia Royster-Davis is a Doctor of Education and an Instructional Designer. As the Director of Web Development at Envisager Studio, her primary focus is to lead the web development team in building modern, responsive websites. In her spare time, she writes about web development, UI and UX.
LinkedIn