Blogging for small businesses has powerful benefits. Blogging has emerged as a specialized industry in itself. Plus, it's used by small businesses and enterprises alike for enhancing their online presence. Companies spend thousands of dollars annually to increase their brand visibility. Therefore, blogging is part of this marketing strategy and is quite effective.
Blogging For Small Businesses
Of course, just throwing lines of incoherent text together does not make for a blog post. On the other hand, well written posts are worthy of search results. However, not all businesses have blog writers on staff. If not, consider professional blog content writing services.
The best small business blogging benefit is the SEO advantage. This article explores powerful benefits of blogging for small businesses.
#1: Marketing & Communication
A blog provides another marketing and communication tool for your business. You can expand upon your monthly special offers. Or, feature team member accomplishments. Your blog adds a new dimension to your marketing communication. Additionally, you can track your blog's performance and activity. This allows you to understand how the blog is performing.
Further, a well written blog post can attract visitors from search engines. It provides the advantage of ranking for keywords your business website does not rank for. Now, these blog keywords help direct visitors to your business website. Thus, increasing your business reach, awareness and footprint.
You can use a blog as a corporate messaging channel. Or, your team can use it to express themselves professionally. And, you can even use it to announce internal developments within the company.
An active business blog projects the personality of the organization. But, a good business blog can help you build authority as an influencer in your industry.
The point is, a blog can serve a wide range of needs. Whether it's congratulating a team member on a new baby or announcing a new product.
In fact, blogging has unfolded as a powerful vehicle for increasing your online reach.
KEY FACTORS THAT DETERMINE HOW SUCCESSFUL YOUR BLOG IS:
The quality of your blog
Frequency of posts
Performance in search results
Interaction and engagement with your readers
If you're looking for a professional blog content writing service, Envisager Studio can help. Call us today at (858) 874-6528 or get in touch online.
You may also enjoy reading: Advantages Of CMS Based Website
About the Author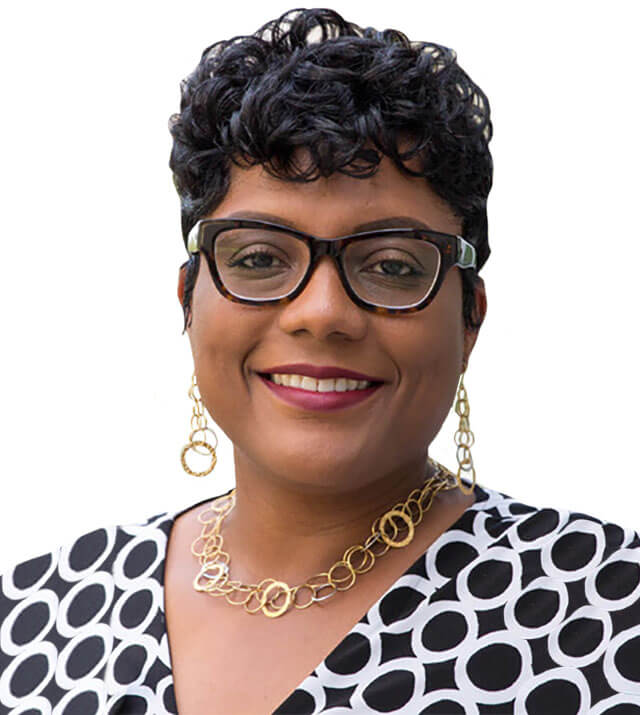 Dr. Amelia Royster-Davis is a Doctor of Education and an Instructional Designer. As the Director of Web Development at Envisager Studio, her primary focus is to lead the web development team in building modern, responsive websites. In her spare time, she writes about web development, UI and UX.
LinkedIn