CMS (content management system) based websites are focused on helping the end user easily maintain their website. Without having extensive training, you can make necessary site updates when required.
Websites built on a CMS allows for various types of add-ons that allow you to control customer lists, create newsletters, and so much more. The possibilities are endless.
Advantages Of CMS Based Website
CMS Based Website are SEO Friendly
CMS website design and development means usage of best practices for SEO. This includes page titles, meaningful URL's, correct metadata, and more.
Secured Usage
You can easily keep your data secure by assigning user privileges. This means only authorized people are allowed to edit website content. If you're busy, you can hire a CMS website development company for this.
Stay Consistent and Fresh Content
Content management system based websites have fresh data. If your users find expired coupons or old contact details, they might become frustrated and leave. A CMS allows you to easily update information in real-time and keep your brand consistent with all layouts that have the same feel and look.
Centralized System
A centralized system keeps all your data under one specific section that serves as a centralized repository. Without such a system, the data may get scattered resulting in redundancy.
Low Cost
A big advantage of a CMS based website is that the platforms are open source. These CMS includes WordPress, Joomla, and Drupal. However, there are other content management systems that have a minimal cost.
Why Have A CMS Based Website?
If you want others to contribute to your site
Your website has extensive content
You have frequent updates to text and other data
There are different types of CMS, but WordPress is the most popular. You can update your site through a web based interface. So, there is no need to learn new programs to maintain your website. Just login to the admin page and update your site using your browser.
You may also enjoy reading: Benefits Of Managed Dedicated Server Hosting
About the Author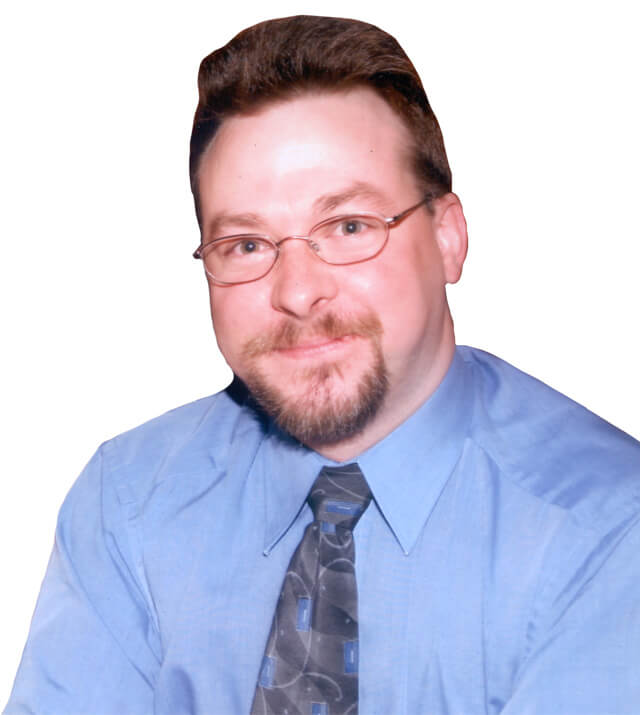 Darrel is the Director of DevOps at Envisager Studio. He has 10 years of education, more than 20 years of engineering experience, and 3 decades of tireless tinkering. He's responsible for all the infrastructure that powers our client's websites, emails and more. He is a member of the Mensa Society. In his spare time, Darrel writes about servers, content management systems, cloud computing, web hosting, and more.
LinkedIn