If you dream in balayage highlights and ombre hair extensions, this article is for you. After getting your business up and running, you will need the best hair salon website design.
We know running a hair salon is no small feat. Between helping the rest of us look beautiful and staying on top of your transactions, there's a lot of work involved in operating your salon. But, creating the best hair salon website that complements your awe-inspiring hairstyles is essential. After all, your salon website is the foundation of everything that you do online. Everything comes from and/or should refer back to your website.
This is how your business builds a strong online presence and brand equity in social media. Plus, your salon website is a powerful marketing tool for getting the word out about your shop, products and services.
Why Create The Best Hair Salon Website?
We get that you would rather spend time doing what you love and do best. But the process of designing a site can be quite effortless. Especially if you use a professional website design agency such as Envisager Studio. You'll see the impact of online booking and enhanced publicity.
Read on for the importance of having the best hair salon website.
01. Hair Salon Branding
No one cares about your business as much as you do. To be successful in the market, you need to consciously have the branding done for your salon at accurate times. The reason is that your followers need to know about your valuable online presence. Thus, get your website designed by a hair salon website design company.
02. Reflect Professionalism
Having your own website with a distinctive hair salon web design is the best way to do just that. You can not only tell, but show your skills that depicts your work as a professional business. Along with this, uploading the latest photos and videos is another way to capture your client's attention.
03. Create Trust
With regard to building trust online, the usual things don't matter like how fast your site loads, or how engaging your content is. If potential customers to your site have an inkling of doubt about your trustworthiness, they'll leave and never return.
We've all seen horrible photos online. Don't let that be the case with your salon website. It's not always necessary to have a professional photographer shoot photos of your shop or products. Today, mobile phones take amazing photos and videos. The point is, use clean, vivid photos of your own work, staff and shop.

Social proof is also important for building trust. Each time you complete a hairstyle, coloring, etc., reach out to your client for feedback. Posting their feedback on your website along with a photo of the person helps to ingrain the authenticity of the testimonial.
04. Boost Your Exposure
One of the most important reasons for having a website for your business is to enhance your exposure. The more you are connected with people, the more clients will be attracted to your business. People can reach you through your social media handles or search engines.
It's extremely important to be very conscious about your business' online presence. One of the easiest ways to start doing that is to have the best hair salon website. And it doesn't have to be a major investment either when done by a reputable website design company for a hair salon.
You may also enjoy reading: Envisager Studio Rated Highly in Marketing and Web Design on Clutch
About the Author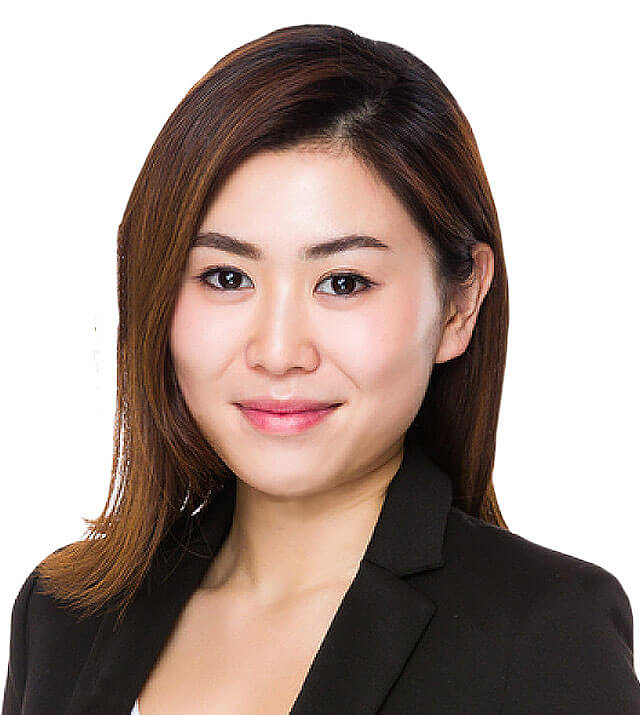 Sara is the Director of Video Production at Envisager Studio. Her expertise includes animated videos, explainer videos, and other video types. She leads the team in creating professional videos that aligns with and supports clients' marketing goals. In her spare time, she writes about video production, video marketing, and other media topics.
LinkedIn