With COVID-19 still upon us, many businesses are looking for digital marketing strategies from experts. Strategies and trends that can plant a seed and keep their businesses afloat.
In this article I'll share digital marketing strategies you can implement for effective results. These strategies apply to business owners as well as digital marketing companies.
Let's get started.
Update Your Digital Footprint
Believe it or not, there are still businesses who don't have any digital footprint. And other businesses who have old digital assets such as a decade old website. If either of these apply to your business, you must create strong digital assets for online success.
A reputable digital marketing agency will encourage its clients to opt for a digital transformation. An SEO friendly website and fully optimized social profile is part of the brand experience customers expect.
One of the positives from COVID-19 is that it's taught us the world is digital. Plus, the use of technology is limitless. So, why not make your business available in the digital world?
Make Your Own Media SEO/SMO and User Friendly
While having a website and social profile is a good start, it is not enough. You have to ensure they are both optimized. If you are a digital marketing agency, educate your customers about the benefits of search engine optimization. And also about social media optimization.
If clients aren't ready to invest in digital marketing, offer them a trial so that they can experience the power of digital marketing.
Businesses absolutely need a mobile friendly website. This is evident by Google's launch of AMP (Accelerate Mobile Pages).
Additionally, a business should have two digital marketing strategies. One that targets a local audience. And one that focuses on a global audience.
Focus On Optimized Content and Keyword Targeting
Long ago, exact match domains (EMDs) were not only valuable, but also profitable for resell. In part, this practice continues today with companies such as GoDaddy.
An exact match domain is a website domain name that contains the keywords you're wanting to rank for in search results.
An example of an exact name domain might look like this: buydogfoodonline.com.
Back in the day, these types of spammy domain names were ranking high in search results. Consequently, in 2012 Google took action to penalize and filter these types of domains out.
Today, to rank content in Google, you're much better off optimizing your website's content for keyword targeting. On-page SEO should contain one "focused" keyword or keyphrase and then synonyms of that.
If you're a digital marketing company, your job is to educate your clients about these facts.
Write Content For Visitors, But Keep Search Bots in Mind
Your digital marketing strategies should include content created for real users. Keep it simple, easy to understand, and engaging. Follow content writing norms and don't practice keyword stuffing.
While writing copy, you also have to keep search bots in mind. If no one is visiting your website, your content is useless. No matter how engaging and user-friendly it is. So, to drive visitors to your site, you have to ensure your deliverable is SEO friendly content.
Automation Can't Replace Humans in SEO
You should be aware that search engines, specifically Google, introduces different algorithms to prevent bots and automation. To create quality backlinks and keyword targeting, you will need manual efforts.
Although, you can automate a few tasks to make the job easier, the full process of SEO cannot be automated. And attempting to perform massive submissions will bring penalties, nothing more.
Do you need further advise to plan your digital marketing strategies? Or, are you in need of professional services? We would love to help. Initiate a conversation by filling out our digital marketers San Diego form.
About the Author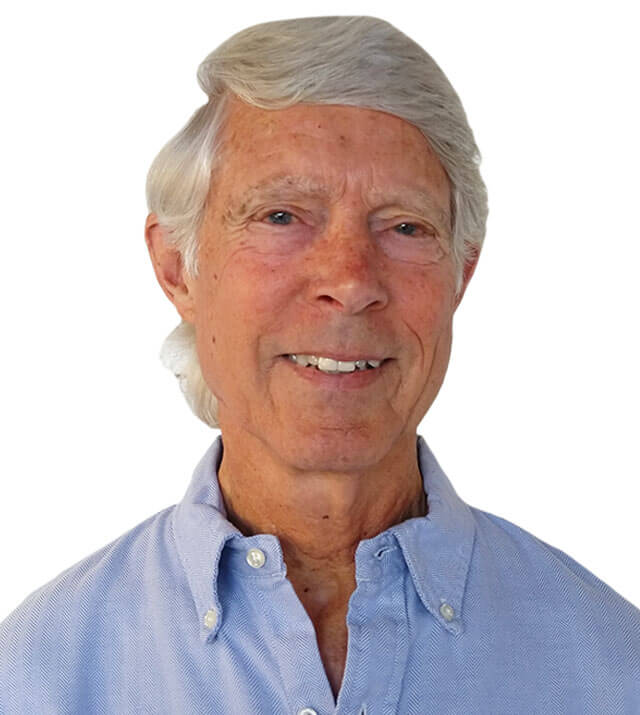 Gregory is the Analyst & Digital Marketing Director at Envisager Studio. His data collection is an important part of each client's unique website design and social media strategy. In his spare time, he writes about web design analytics, social media, visual marketing, and social influence.
LinkedIn