COVID-19 has disrupted all aspects of our lives. Along with bad human health, the unemployment rate is soaring to new heights. Businesses are shifting their strategies, and some are cutting their marketing budgets. Should they really do that?
As a business owner, you know your business better than anyway. But, before you stop digital marketing during COVID-19, give this article a quick read before making a final decision.
The whole world is dealing with the COVID-19 Pandemic. Businesses are facing small to major losses. And to deal with them, they will start shifting their business strategies. One area of review is their digital market budget. Depending on the spend before the pandemic, businesses are either cutting the marketing budget completely or reducing it as a way to save cash.
If you are considering doing this, we recommend you hold on, read on, and rethink.
Here are the top 6 reasons why you should not stop digital marketing during COVID-19:
1. People still need products and services and will need them in the future
Yes, there are many businesses that have temporarily closed to adhere to the government mandate. And many investors are focusing on tech stock versus other types of businesses. However, there are still people living in the world, and they need products and services. They will start buying again as soon as this crisis passes.
Digital marketing such as organic SEO takes time to get results. If your business is idle and apathetic during COVID-19, you will lose your current position in search results when this pandemic is over. Therefore, staying on top of your digital marketing is vital.
Thus, investing in or continuing with your SEO and similar organic digital marketing services right now will help with search visibility when customers are ready to buy.
2. Businesses are anxious to get back to normal operation
As a business owner, it's important that you are devising plans to help you bounce back as soon as things are stable. Likewise, your B2B customers and consumers are making similar plans.
Your customers will need certain products and services to run and excel in their business industry which you might be offering. Also, consumers will need products that have been sparse during the pandemic. Again, to receive these leads, you need to appear in search results when they are looking for you.
3. Google is still working
Google still rank pages that fit in its quality criteria. This means businesses that are investing in the best SEO services are still ranking. Google is also showing PPC marketing campaign based ads.
In short, Google and similar search engines have not stopped working and people have not stopped surfing. In fact, due to the lockdown and similar situations, people have more time to surf the internet. So, whether people are buying or not, they are definitely looking for products and services and considering the same for purchase.
This means you should not stop digital marketing during COVID-19 in order to stay atop of their purchase list.
4. People are still being influenced
Social media use has surged due to COVID-19. Facebook, LinkedIn, Instagram, Twitter, etc., are showing sponsored ads. This is an opportunity for your business to build a memorable brand. And since more people are spending time on social media sites, this is a great time for you to get more eyes on your content.
5. Life will be normal again
This crisis is not permanent. Governments, the World health Organization, scientists, everyone is trying to control the situation. Actually, in some regions of the world, the crisis has started to lift a bit. It will eventually happen everywhere in the world. This lockdown will not last forever.
Your products and services will be in demand again as soon as this pandemic starts to evaporate. And to benefit, you have to keep your products and services atop of customers mind and stay visible in search results.
6. You'll have a competitive advantage
Many businesses are starting to pull money from other budgets to deal with future economic downfall. They have stopped or reduced their digital marketing investment. But, as shown above, the practice of digital marketing has not stopped.
Businesses who continue their marketing will face somewhat less competition in getting top positions in search results. Additionally, they will be on the minds of consumers and buyers who are ready to buy. To be in the list of top performers, it is crucial to keep your position in the digital marketing landscape intact.
You may also enjoy reading: Serving Our Clients During Coronavirus (COVID-19) Pandemic
About the Author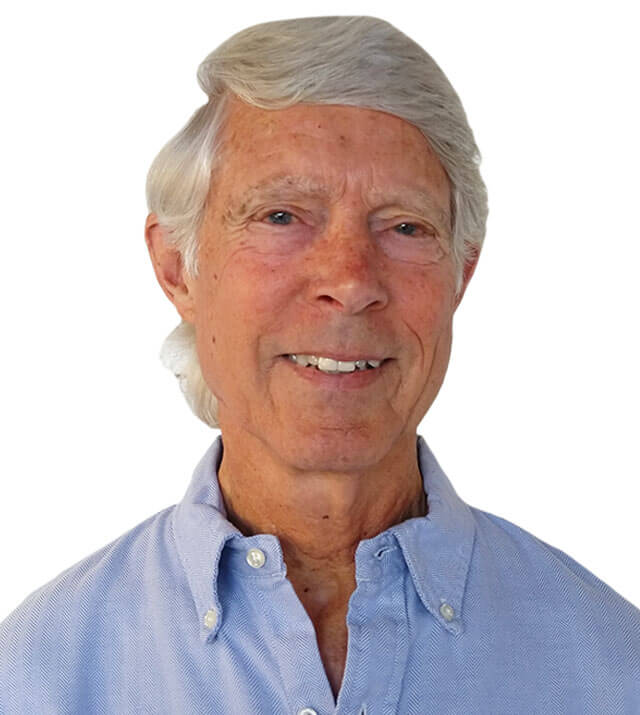 Gregory is the Analyst & Digital Marketing Director at Envisager Studio. His data collection is an important part of each client's unique website design and social media strategy. In his spare time, he writes about web design analytics, social media, visual marketing, and social influence.
LinkedIn