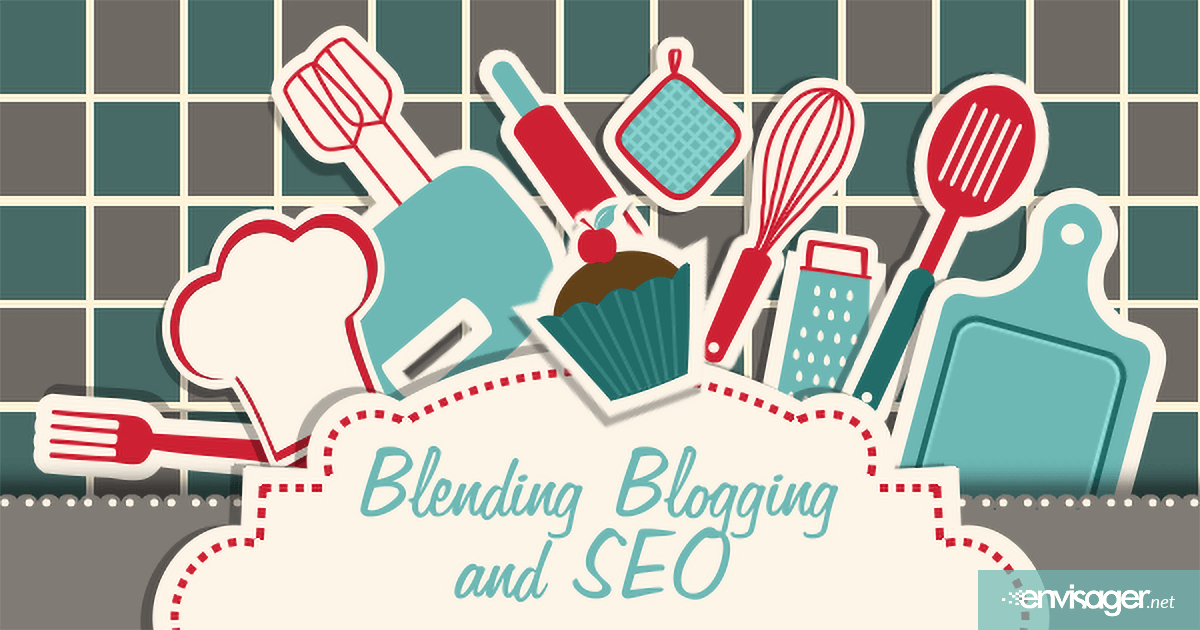 When you're crafting your blog content or other content marketing content, make sure it's created with the user in mind versus totally focusing on search engine optimization (SEO).
Why? While there are other factors involved, it's because every change that the major search engines; Google, Bing, etc., have implemented has been to enhance the user experience. So, if you chase the search algorithm at the expense of your users, you're going to get stung.
Blogging enhances your search engine optimization (SEO)
One of the most dominant aspects about blogging is that due to social media it can go viral. Additionally, each new blog post adds a new page to the Internet, thereby adding more depth to your website and elevating your search engine optimization (SEO). In this age of technology, your business has to have a strong online presence in order to stand out among your competitors.
In addition to thought leadership, brand awareness and having your website found by your target audience, here are a few other reasons why blending blogging and SEO is valuable to your business for better customer reach:
User engagement

Increases SEO

Drives traffic to your website

Serves as an additional platform to let users know about the uniqueness and reliability of your products and services
Envisager Studio can blog for your business!
When we blog for your business, we will write high quality blog posts that are relevant to your business, products and services, with the appropriate media that supports the topics. We make blog posts shareable so it includes not only useful information, but an appealing headline, an attractive image that may be pinned and a cross-posting plan for social media platforms.
To learn more information about how we help you design your company blog needs, please visit our services page.
About the Author
Hazel Burgess is the Founder and Creative Director of Envisager Studio, a premier website design agency specializing in WordPress website design, development and content marketing promotion. The company is based in San Diego, CA and works with companies that range from small business to Fortune 500. Follow +Hazel Burgess on Google+ as well as Twitter.