These days, businesses have many options for website hosting services. Most people choose shared web hosting due to the affordable cost. But, there's a huge downside to shared hosting. We'll get into that later.
For now, if you're looking for speed and applications maintenance, managed dedicated server hosting is the best way to go.
With dedicated web hosting, you rent a server from your hosting provider. You can exclusively use its resources. You will get the CPU, disk space and RAM you need. The server is maintained by your provider.
But, just like with any product or service, managed dedicated server hosting services are not all equal. Meaning, not all hosting companies properly manage the servers or the applications on their servers.
Benefits Of Managed Dedicated Server Hosting
Managed Dedicated Server Resources
The biggest advantage of managed dedicated server hosting is that you're the sole user of the server. And, you won't have to be concerned about other sites misusing the server's CPU power or RAM.
That's the problem with shared hosting. Some providers have thousands of websites on one server. Now, imagine just a few thousand websites are trying to access the server at the same time. It's like a huge group of people trying to get through a small door – all at the same time! This bottleneck causes your website to load very slowly. And, as you know, visitors will not tolerate slow loading sites. They will just leave.
Dedicated Web Hosting Has Unique IP Addresses
Each web server has its own unique IP address. In shared hosting, you are sharing the IP with multiple other websites. So, if one website is down with spam, this would mean your site would also be affected.
With dedicated web hosting, you get a unique IP address that's exclusively yours. This is very helpful if you're running an ecommerce site that requires SSL for secure credit card processing.
Dedicated Web Hosting Has Better Performance & Security
A dedicated web hosting provider guarantees 99.99 percent uptime for your site. Shared web hosting is good for all those who get medium traffic on a daily basis.
If your website gets thousands of visitors, then go for dedicated web hosting. It's more reliable, secure, and stable. Also, it's better for businesses handling sensitive transactions over SSL or FTP.
Dedicated Server Hosting Offers Flexibility
Dedicated server hosting provides flexibility to customize the server according to your unique needs. You can adjust disk space, CPU, software and RAM. You can choose your software and platform. Plus, configure the server to suit your business needs.
With shared web hosting, customers are limited to the software, apps and OS already loaded on the server.
No Overhead For Buying Equipment
If you need a dedicated server but don't have time to manage it, then dedicated web hosting is the way to go. Everything is handled by dedicated hosting provider. This reduces your business' overhead, thus, improving their return on investment. However, all these benefits come with a cost. So, you will have to pay more for dedicated hosting.
If you're planning to generate more revenue with your online presence, you should consider making a switch to dedicated server hosting. It allows you full control over your allocated resources. Additionally, you can scale up your requirements as per your needs.
Best Dedicated Managed Dedicated Server Hosting
There are several managed hosting companies you can choose from. The best dedicated managed hosting we found is Las Vegas Web Hosting. These guys are savants with server management. You never have to worry about outdated applications. They handle your speed, hosting, security, and scaling with world class support.
You may also enjoy reading: How To Stream Live Videos On Your Website
About the Author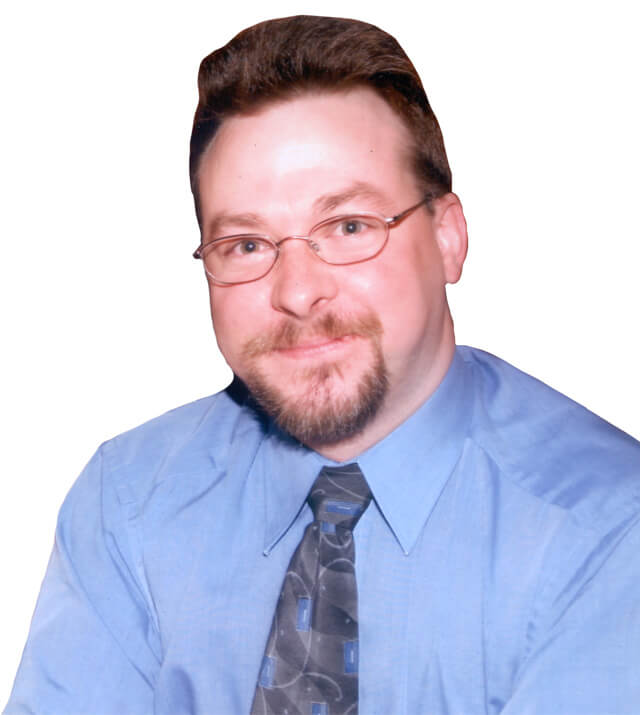 Darrel is the Director of DevOps at Envisager Studio. He has 10 years of education, more than 20 years of engineering experience, and 3 decades of tireless tinkering. He's responsible for all the infrastructure that powers our client's websites, emails and more. He is a member of the Mensa Society. In his spare time, Darrel writes about servers, content management systems, cloud computing, web hosting, and more.
LinkedIn