A new year offers a fresh start, new opportunities, and of course, new logo design trends.
Although a logo is a graphical representation of a company, that doesn't mean it should never be changed. In fact, many big brands use subtle color changes to increase the effectiveness of their logo.
Heavy hitters like Google, Pepsi, and Instagram have all updated their logo in order to adjust to the times. Giving your own logo a slight refresh may be what your brand needs to bewitch your audience this year.
But be careful not to take it too far. We all know what happened with GAP's logo design change in 2010. Customers were displeased and some were actually outraged.
Let's take a look at 4 logo design trends we're predicting will be popular in 2019.
01.

Flat Logo Design Trends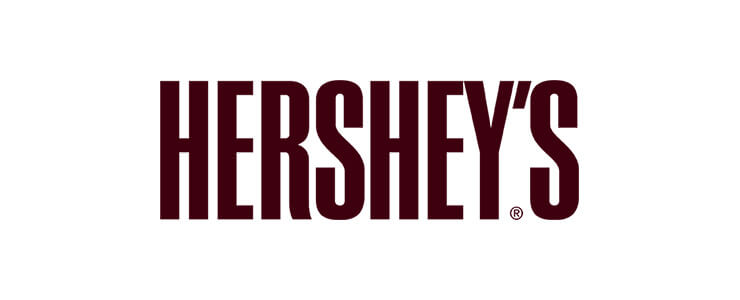 Flat is a popular logo design trend that will continue to dominate. In addition to looking great in print, they have a crisp look in all browsers. Flat design summons a clean, contemporary feeling. And, it creates space for users to focus on the logo as the center of interest.
If you're looking to send a clear message, a modern flat logo design is an excellent choice.
02.

Gradient Logo Design Trends

Gradients in design made a come back several years ago. For logo design, we're predicting gradient logos will be a bit hit this year.
Gradient logos with blended colors offers a unique and fresh look. Also, graphic designers are able to choose from a wider color palette. The key to making gradients is to choose colors that are in close proximity to each other on the color wheel. Or colors that blend well together.
Also, don't use gradients randomly. Use them in the logo in a creative way that is relevant to the brand.
03.

Geometric Logo Design Trends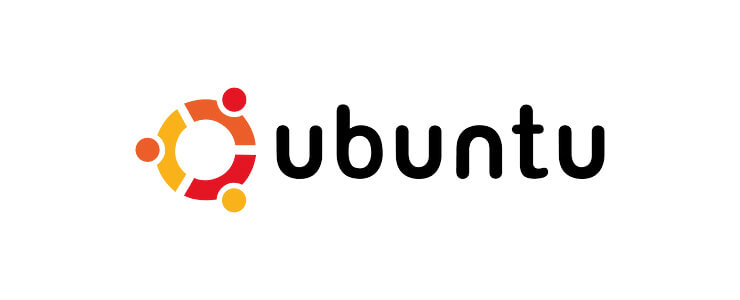 The art of graphic design is about communicating visually instead of using words. Colors, shapes, and layout speak through only images.
Shapes communicate different meanings. For example, triangles, squares, and circles communicates efficiency, structure, and organization. Continuous edges like circles, convey relaxation and ease. These are all positive attributes you want a logo to evoke.
04.

Hand Drawn Logos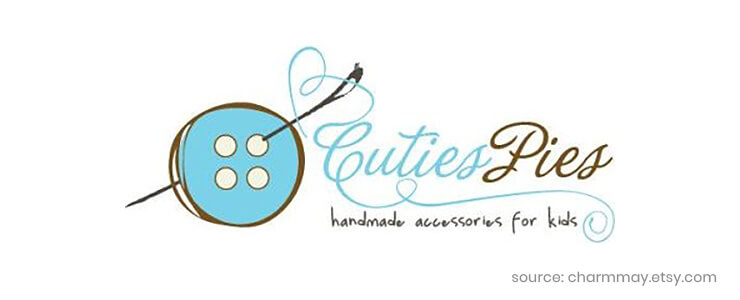 It's easy to forget that logo design was originally a hand drawn practice. In fact, many famous brand logos of the 60s and 70s were create with computers.
Today, digital tools have streamlined the design process. However, many graphic artists and designers still hand draw logos. Not only to stay in practice, but for the refined brand values these logos communicate.
To get a perfectly designed logo, hire the right logo designer. An agency that understands your needs makes the process a lot simpler. Get in touch with a professional logo design company today.
You may also enjoy reading: What Is Email Automation and How To Use It To Boost Your Marketing
About the Author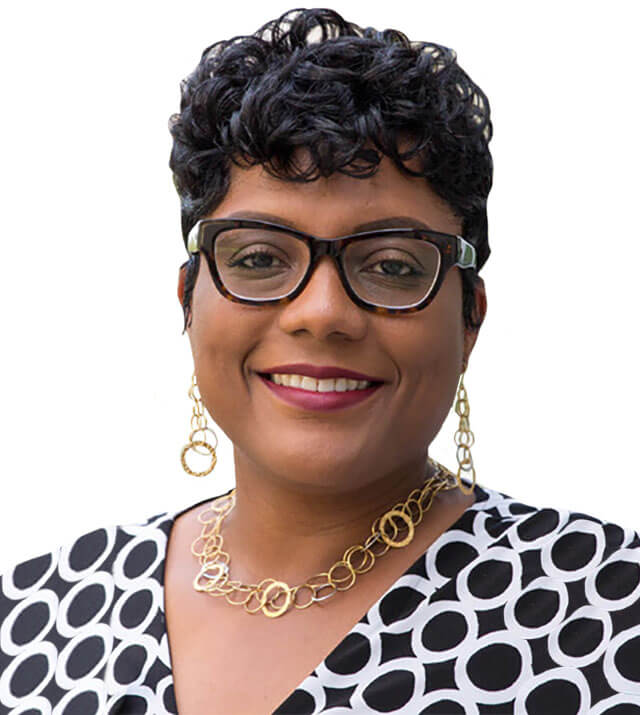 Dr. Amelia Royster-Davis is a Doctor of Education and an Instructional Designer. As the Director of Web Development at Envisager Studio, her primary focus is to lead the web development team in building modern, responsive websites. In her spare time, she writes about web development, UI and UX.
LinkedIn