It's safe to say that no marketer wants to repeat their 2019 social media marketing mistakes in 2020. And as 2019 ended, there was a plethora of online advice about how to market more effectively in 2020. But first, if you're not sure whether you made 2019 social media marketing mistakes, it's important to find out.
So, in this article, we will take a look at what we are doing wrong. And at the very least become more efficient. But hopefully, learn marketing strategies that fuel your business growth.
Here are the most common mistakes that brands made in 2019, and how to avoid them this year.
#1. Trendy Content
Creating trendy content that goes viral can be a marketing victory for any brand. However, there may not be sparkles at the end of the rainbow.
Why? Because the purpose of trendy, viral content is to be shocking and unusual. Intentionally producing this kind of content with expectations of going viral can sometimes have an adverse effect. Therefore, you could end up offending your audiences.
This is counterproductive. While focusing on trendy and shocking content, you lose site of basic marketing strategies. Quality content that's aligned with your business marketing goals is more beneficial to your business success than the next big viral video.
#2. Content Quantity vs. Quality
One of the biggest 2019 social media marketing mistakes is the production of high volume content. In an effort to create or curate content to share daily, quality can get lost. In fact, this scenario isn't unique to 2019.
It's a known fact that posting content frequently boost SEO. But, it's the quality of that content that engages your audience.
As we begin the new year, many brands have holiday products they need to unload. Instead of throwing everything at once in a single, discombobulated ad, think it through strategically. You could designate each day for a different set of products. For example, if you have apparel like t-shirts, you could do: "Tuesday Tasteful Tees", and so on.
The point is, quality content – whether ad, article, or image. Remember, one well-thought-out ad or truly relevant content is worth 10 nonspecific, muddled pieces.
#3. Scarce Multimedia Content
Multimedia content such as video is a power tool for promoting just about anything you want online. Video marketing is an expected component of any marketing mix. They can be used to promote or enhance your website, products, services, blog, and so much more.
If a picture is worth a thousand words, then a video is priceless. Videos extend the depth of words that pictures can only hold still. With sound complementing visuals and movement, videos encourages engagement. And with every brand in the race for a captive audience, videos captures attention.
To emphasize, 85% of the internet audience in the US watched online videos in 2018. We won't have 2019 stats until later this year. So, how much of that audience is your brand capturing?
Wrapping it Up
Don't despair. This is a new year and you should have new marketing strategies ready to roll out. As mentioned earlier, some of the marketing mistakes made are not unique to 2019. Nor are they new. But, the good news is with the new year comes new revelations. And hopefully, that means the time has past for those mistakes.
If any of the above mistakes apply to you; don't get discouraged. You are not alone in making them. Use this as an opportunity to catapult your social media marketing!
You may also enjoy reading: Online Marketplace: Best Platforms For Selling Products
About the Author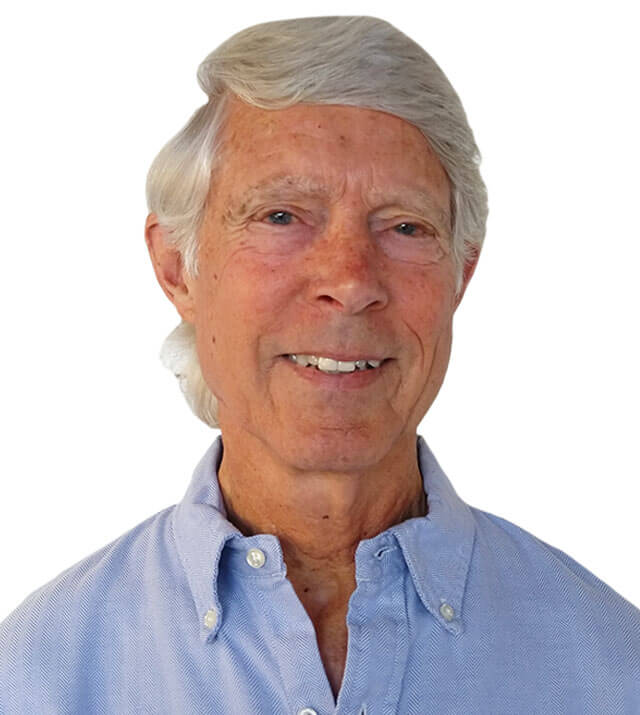 Gregory is the Analyst & Digital Marketing Director at Envisager Studio. His data collection is an important part of each client's unique website design and social media strategy. In his spare time, he writes about web design analytics, social media, visual marketing, and social influence.
LinkedIn