Web design definitions and terms can be overwhelming when you're looking for web design services. There are a plethora of unique terms referring so many aspects of web design.
Here are 11 web design terms and definitions that you should know when talking with people in the industry.
1. Web Design
Web design focuses on the aesthetic aspects of a website. It encompasses processes like web page layout, content production, and graphic design.
2. Web Development
This is different from web design. Web development deals less with aesthetics and more with the actual technical process of building a website, like writing markup and coding.
3. Responsive Web Design
Responsive web design is an approach to web design that makes web pages render well on a variety of devices and window or screen sizes. The website adjust for mobile viewing and look just as goo on a tablet as it does on a laptop or desktop.
4. SEO
SEO stands for search engine optimization. This is the process of optimizing your website so that it shows up in search engine results page. This has nothing to do with paid advertising. It's all about unpaid results—often referred to as "natural", "organic", or "earned" results.
5. SERP
s
SERPs is the acronym for search engine results page. You know, those pages that Google and Bing produce that you want to be as high on as possible on.
6. Infinite Scroll
Infinite scroll is a way to design a website that allows users to continually scroll down for new content, instead of it being loaded onto separate pages. This is the opposite of pagination where you see buttons to click to next page or text that says "load more".
7. Above The Fold
Above the fold is a concept that goes way back to earlier days of print pages. For print, this refers to the way pages were printed on large sheets of paper so that when folded you see the headline and content. For your website, above the fold refers to any content that can be seen before a visitor starts to scroll down the page. Generally, you want your most important content up in this area. While the concept is less consequential than it once was, it still requires consideration for all websites desiring to present an engaging user experience.
8. Google AdWords
Google Adwords, now renamed "Google Ads", are a tool that can be used for SEO. It involves businesses bidding on specific keywords that cause their ads or website to show up at the top of the SERPs. Usually, these ads are accompanied by a green colored ad rectangle.
9. Call To Action
Call to action (CTA) is specific image or text used on your website to guide users towards your goal conversion. They are action-oriented to urge website visitors to take the desired action. The end goal is to turn visitors into customers.
10. Content Management System
A content management system (CMS), is an application that is used to create and manage web content. Content in a CMS is usually stored in a database. Examples of a CMS is WordPress, Joomla, Drupal, to name a few.
11. URL
URL is the acronym for uniform resource locator. This is the address of your web pages so that they can be found on the internet.
Wrapping It Up
So there you have it! A quick guide to some terms and definitions that can help you navigate the world of web design. Of course, when you speaking with the Envisager Studio team, we take the time to help you understand the web design process as it relates to your project. We got you covered!

You may also enjoy reading: Reputation Management: Empower Your Brand Online
About the Author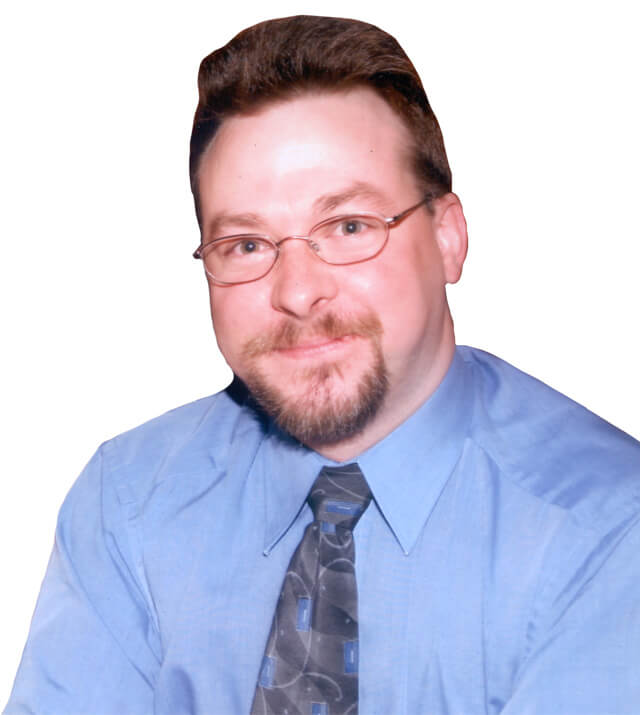 Darrel is the Director of DevOps at Envisager Studio. He has 10 years of education, more than 20 years of engineering experience, and 3 decades of tireless tinkering. He's responsible for all the infrastructure that powers our client's websites, emails and more. He is a member of the Mensa Society. In his spare time, Darrel writes about servers, content management systems, cloud computing, web hosting, and more.
LinkedIn