Envisager Studio is a content marketing agency with a business results focus. Today, content marketing forms part of your overall social media strategy.
Here in San Diego, our content marketing agency implements keyword driven and valuable content to your clearly defined target audience on a consistent basis.
The content we create is compelling, informs, attracts and converts your site visitors. Whether you are a small business, mid-sized company or corporate type, we are sure your will benefit from our content marketing services.
Essentially, content marketing is more about sharing great content than it is about directly marketing your business. This content can include videos, blog posts, published works, and more. Then as your business earns your audiences' trust, they will start to engage with your brand. At this stage, you should feel comfortable as a business to start promoting your products or service offerings.
Real content marketing, however, should solve your customers' problems or issues they face. To accomplish that and expect a return on your investment, the best type of content should be educational and informative through research based articles and expertise in your field.
This stream of content is akin to planting a seed. Overtime, your potential customers should start to consider your brand offerings when needing a specific product or service you offer.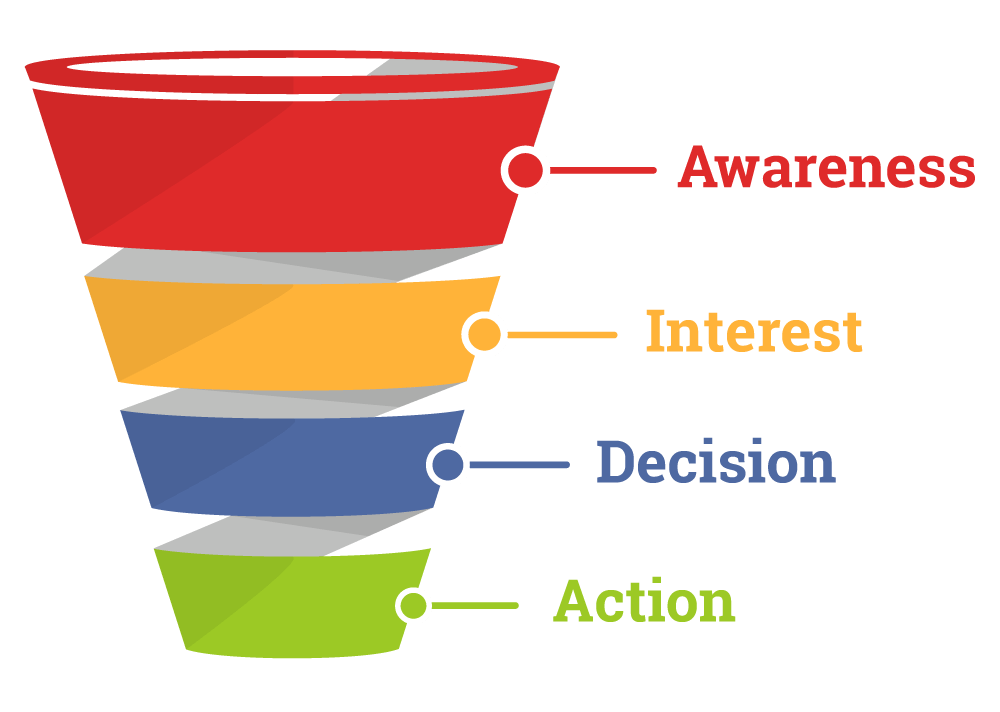 Services Our Content Marketing Agency Offers
Our content marketing agency understands business, sales and acquisitions. With a team of experts with educational backgrounds ranging from business economics, web design, web development and internet marketing, your business will be in good hands for results driven solutions.
Our website traffic, SEO and lead generation content marketing services are tailored to your individual business goals and objectives. We content marketing solutions include:
CONTENT STRATEGY
We ensure your keyword focused content targets the right audience by creating a comprehensive strategy that covers everything from audience development to search engine optimization.
CONTENT CREATION
Your business will benefit from our proven expertise in developing engaging content based on your business or sales goals across almost any topic area, product or media.
SEARCH ENGINE OPTIMIZATION
Our two decades of expertise in refining SEO strategies will ensure that all your content is optimized based on the latest SEO best practices.
DISTRIBUTION AND SHARING
To boost your website traffic and rankings, we distribute your content to a set of social platforms, amongst other types of sites that best suited to your type of business, product or service.
PUBLISHING ARTICLES
We have several marketing plans to choose from that includes professional blog writing and distribution.
Wrapping It Up
We can help target your content needs by creating a comprehensive strategy that covers everything from audience development to search optimization. We're here to help your business your business succeed; online and offline. We can help with your content as much, or as little, as you require–whether that is creating a few blog posts a month or managing your business's complete content marketing strategy. Give us a call today at (858) 874-6528 or contact us online.
About the Author
Hazel Burgess is the Founder and Creative Director of Envisager Studio, a premier website design agency specializing in WordPress website design, development and content marketing promotion. The company is based in San Diego, CA and works with companies that range from small business to enterprise level. Follow +Hazel Burgess on Google+ as well as Twitter.