It's so obvious in this day and age why every business needs a website. Yet, there are still businesses with very little online presence including the absence of a website.
While your business may be doing well in-store, consider the boost a website can give to your business. As a business owner, launching a website is one of the most valuable actions you can take. And yet, less than 64% of small businesses have a website.
The key reasons cited were lack of technical knowledge, cost, and no staff to man social media. The reasons behind their decision not to have a website are obviously valid to these businesses. However, there are many web design agencies who specialize in small business websites. Including our own Envisager Studio.
Even though the reasons why your business needs a website may seem irrelevant, having an online presence is important.
6 Compelling Reasons Why Every Business Needs A Website
There are at least 55% more mobile web searches performed today than it was just three years ago. And this is due to responsive websites. In fact, people search to find products, reviews, prices and rating. In essence, they search for just about anything you can think of.
Given that web usage has become so important, it's essential to start your website. Besides, for small business struggling, it helps to use tools at your disposal to your advantage. Although it can be challenging to start a site, here are reasons why your business needs a website.
1. You're Always Open For Business
With a website, your small business never has to hang out the 'we're closed' sign. Unlike a brick-and-mortar store, your business is open 24/7. As a result, customers have a convenient way to browse your products even when your store is closed. This also holds true for service businesses. Potential customers can review your services online before call to make appointments.
2. Customers Expect Business To Have A Website
These days, a website has almost replaced the need to call a business. Ultimately, when you find what you need on a website, you can purchase it right then. So, there's no need to call or physically visit the store. In fact, what your customers expect is a top reason why every business needs a website.
Moreover, people visit your website to find answers to their questions and solutions to their problems. When searching online, their looking to confirm that your business can meet their needs. But if your business is not online, you may not even be a front-runner. In this case, your prospects will likely find someone else to do business with.
3. Educate Prospects About Your Products and Services
Whether just hearing about your company or a long-time customer, your website can help educate them throughout the customer journey. Generally speaking, businesses previously shared info about their products and services through catalogs and brochures.
Although these tools are still utilized, it's less expensive and faster to add the same content to your website. It's also easier to keep your marketing content current. Not to mention, reach more people online with a consistent targeted content marketing strategy.
Adding useful and relevant content on your website has many benefits. First, it gives Google and other search engines to regularly visit your website. Second, you can inspire and educate your audience to take action. And third, customers can make a purchase on the spot based on the information they read.
4. Simultaneously Connect With More Customers
Having a website allows you to connect with new customers who may not be aware your company. Even if you have an established customer base, a website helps you to introduce people to your products and services. It's also another way for people to find your business.
Of course, your website traffic depends on your marketing efforts to drive people to your site. For instance, utilizing blogging, social media, SEO and obviously, paid ads.
5. Boost Your Company's Credibility
Be aware that this entails more than just throwing up a few web pages. Albeit our reasons why every business needs a website are valid, your website needs to be inviting. Because it communicates your legitimacy to customers, they need to feel confident that you can help them. Given these points, your website must be professional because just any ole' site won't cut it.
6. Generate More Sales and Leads
Educating and adding value to your audience results in a purchase or other positive actions. Thus, your website plays an important role in the sales and lead generation process. In essence, your website serves as a 24-hour salesperson.
Using various types of content, you can generate more hot prospects. This allows you to offer these interested consumers an optimal buying experience with your website.
About the Author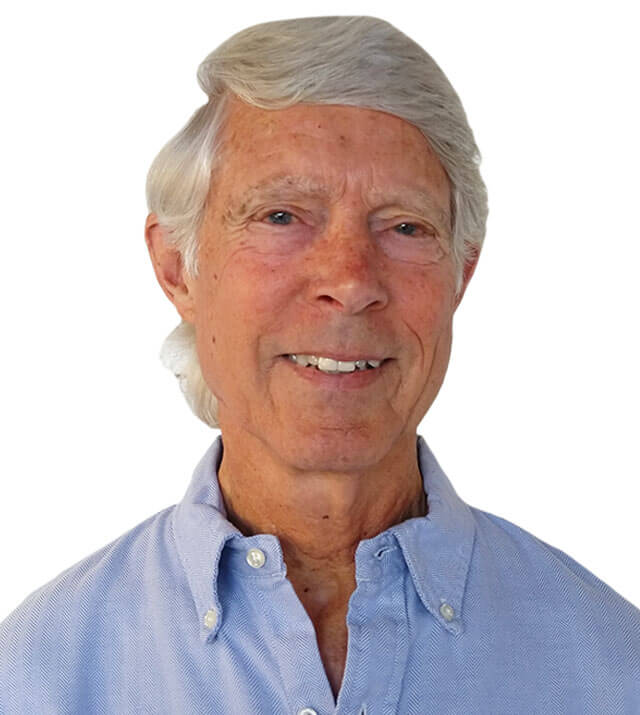 Gregory is the Analyst & Digital Marketing Director at Envisager Studio. His data collection is an important part of each client's unique website design and social media strategy. In his spare time, he writes about web design analytics, social media, visual marketing, and social influence.