Restaurant Website Design & Marketing
We offer the best restaurant web design, website redesign, development, marketing, PPC, SEO, logos and print design. We are a full service agency for restaurants. We offer starter and full service packages.
Restaurant Marketing
At Envisager Studio, we know that a professional looking restaurant website is important for your business growth. But, equally important is that patrons dine at your restaurant. Therefore, your restaurant website needs to be easily found in Google search results.
To help you accomplish that, we create the full brand experience. From custom logo design to print design and custom restaurant websites. And, the most important SEO services that have customers flocking to your restaurant in droves!
Also, with restaurant marketing, your business pops up on first page of Google when users type "San Diego Peruvian restaurant". Of course, if you're not in San Diego and looking for other restaurant type, we got those covered too. The query would simply be "city name type of restaurant".
The point is, your restaurant website should come up on the first page of Google. Otherwise, you are missing out on gobs of customers. Let us help you take your business to the next level.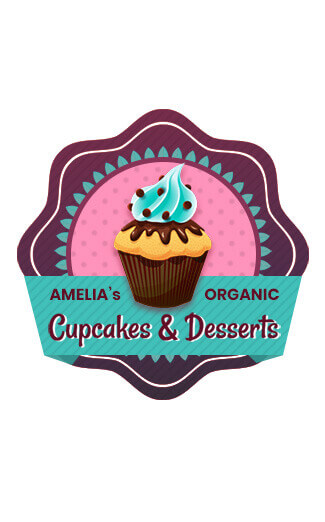 Custom Restaurant Logo Design
Branding in the restaurant industry is important. And, one of the best ways to differentiate from the competition is with a custom logo. When I first started my website design agency, I remember how nice our logo was. Not many other agencies in San Diego had anything that memorable.
A custom restaurant logo design is not only important for your website, but also print, ads, and receipts. In fact, many customers will order food delivery. Having your logo on your receipt and other elements helps them to order from you again. And, visit your restaurant!
Looking more professional from your competition could be the difference between booking or customer never calls again.
CUSTOM LOGO DESIGN PORTFOLIO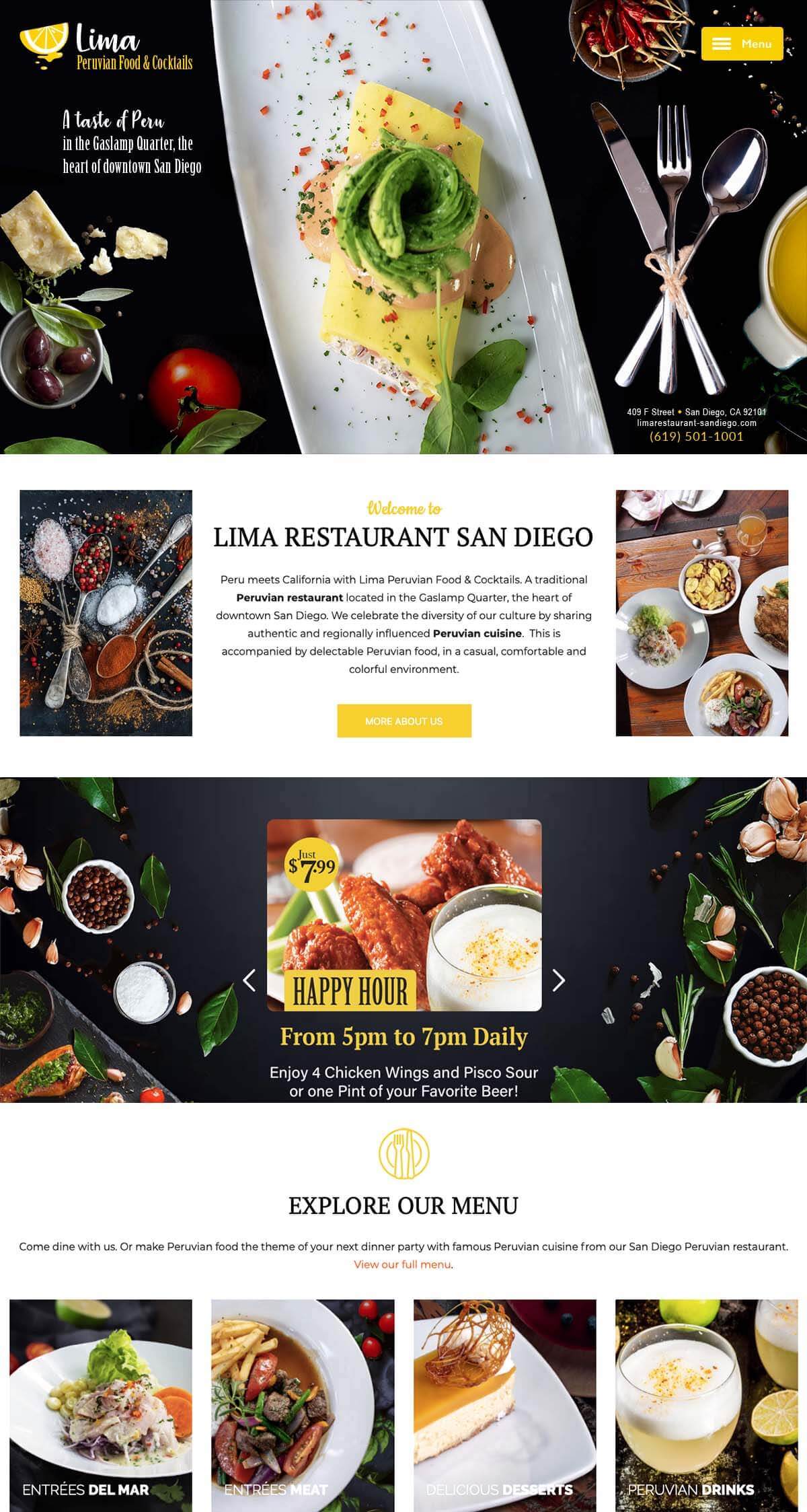 Website Design for Restaurants
Web design for restauranteurs, bar & grills, cafes, coffee shops and more
Owning a restaurant is hard work. And, designing a website is something that is best left to the experts at Envisager Studio. This leaves you time to focus on your restaurant. Besides, there won't be much time left in the day for you to learn a completely new skill.
At Envisager Studio, we not only design restaurant websites, we also maintain them. So, we know what works. We build strong sites that draw customers through search results. Once they are on your site, we make it easy to get the information they need. This includes booking a table, contact, your menus and more.
Most of our clients contact us via email and provide the basic information. Usually, it includes an existing website. We're able to quickly review it and give them a quick estimate for the services they request. This saves you lots of time.
We have worked closely with restaurant businesses since 2005. With our breadth of knowledge of the restaurant industry, we can help you have a formidable presence on Google. Let Envisager Studio transform your website and help you increase sales. Get in touch with our expert web design team today!
You may also enjoy reading: 4 Business Owners That Need A Website