Client Showcase
LOOK BEYOND HAIR
| LOS ANGELES, CA
Project Type: Website • Logo Design
Client Showcase
LOOK BEYOND HAIR |
LOS ANGELES, CA
Project Type: Website • Logo Design
Look Beyond Hair is about lifestyle coaching. As a former Miss California beauty queen, Marcey Grant helps professionals to create sustainable and authentic life changes beyond their hairstyles.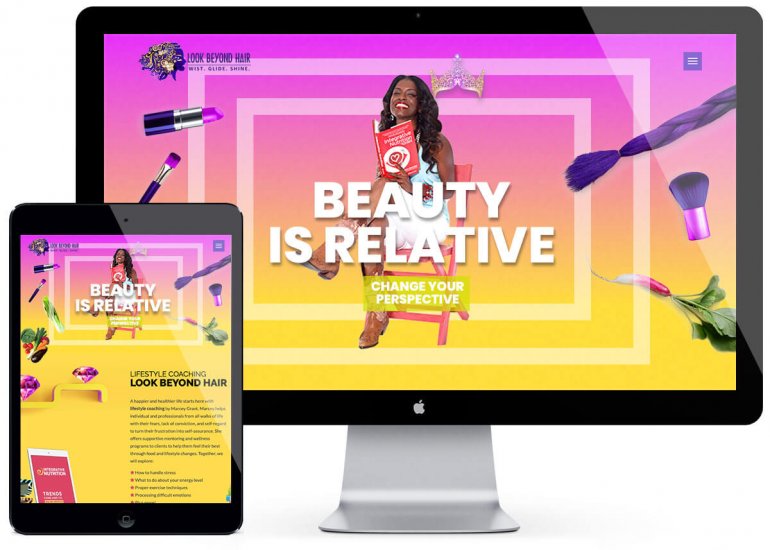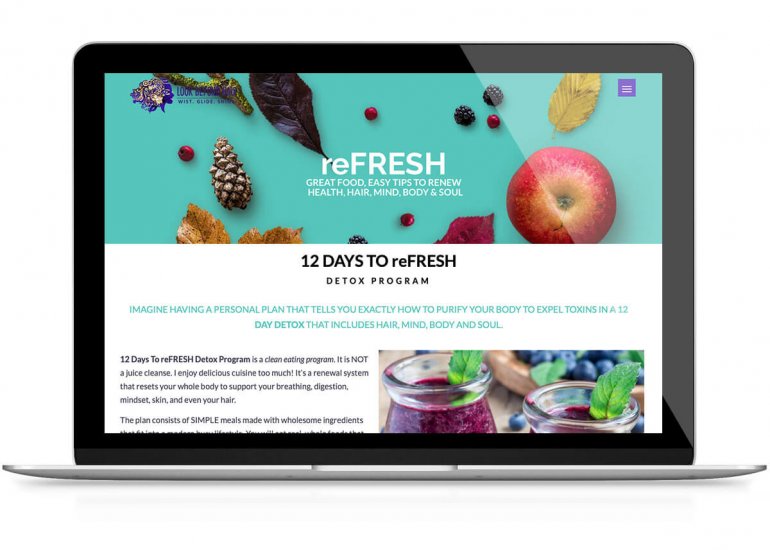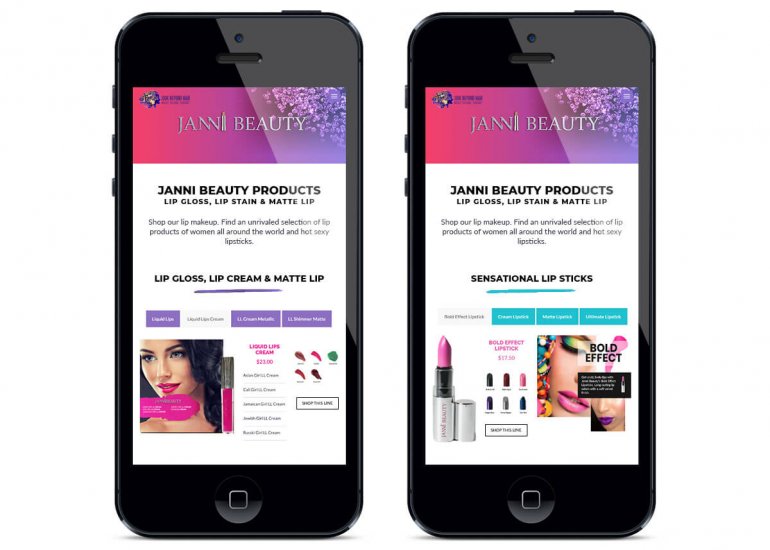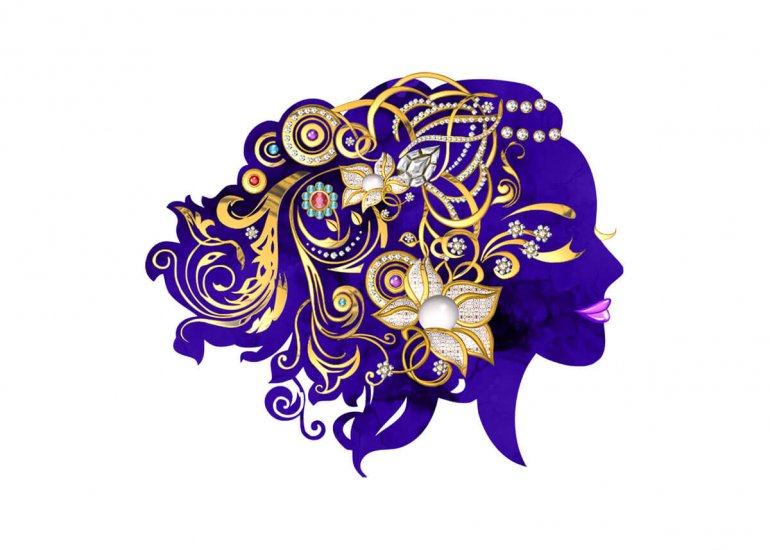 The Project
Look Beyond Hair helps professionals from all walks of life with their fears, lack of conviction, and self-regard to turn their frustration into self-assurance. They offer mentoring and wellness programs to clients to help them feel their best through food and lifestyle changes. So, they wanted their website to be fun, yet informative and user-friendly.
The Result
We started with the company logo design. The new health coach website has a responsive design that flawlessly adjusts to fit and function on all modern mobile and desktop device screens. The website incorporates a frolicsome color scheme of medium yellow, regal purple, igniting pink and soft jade. The images evoke a theme of harmonious beauty and balance.
Branding
Logo Design
Extra Design Elements
Digital Art
Stock Photography
Photo Editing & Enhancement
WEB DESIGN/DEVELOPMENT
Art Direction
Web Design
Custom Graphics
Brand & Identity Integration
UI & UX Design
PHP / HTML / CSS
WordPress CMS
Website Features
Slider Revolution
Online Scheduling
Photo Galleries
Mobile Responsive Design
Blog
SPAM-Protected Forms
Branded Auto-Responders
Promotion
Mailchimp Integration
Social Media Icons
On-Page Thorough SEO
BRANDING
Logo Design
WEBSITE DESIGN & DEVELOPMENT
Art Direction
Web Design
Custom Graphics
Brand & Identity Integration
UI & UX Design
PHP / HTML / CSS
WordPress CMS
Website Features
Slider Revolution
Online Scheduling
Photo Galleries
Mobile Responsive Design
Blog
SPAM-Protected Forms
Branded Auto-Responders
Promotion
Mailchimp Integration
Social Media Icons
On-Page Thorough SEO
Extra Design Elements
Digital Art
Stock Photography
Photo Editing & Enhancement
BRANDING
Logo Design
WEBSITE DESIGN & DEVELOPMENT
Art Direction
Web Design
Custom Graphics
Brand & Identity Integration
UI & UX Design
PHP / HTML / CSS
WordPress CMS
Website Features
Slider Revolution
Online Scheduling
Photo Galleries
Mobile Responsive Design
Blog
SPAM-Protected Forms
Branded Auto-Responders
Promotion
Mailchimp Integration
Social Media Icons
On-Page Thorough SEO
Extra Design Elements
Digital Art
Stock Photography
Photo Editing & Enhancement


Look Beyond Hair
09.12.19