As national SEO becomes more expensive and competitive, a local SEO strategy has become more important than ever for businesses. If you run a certain type of business, you can benefit greatly from a local SEO campaign.
What is Local SEO?
Local seo is focused on providing search results that are relevant to a searcher based on their current location. By implementing a local SEO strategy, your budget spend is less to attain more visibility. It is much easier to rank for a keyword targeted at your city than it is to rank for that same keyword nationally or internationally.
Over the past several years, there has been a significant increase in local SEO. This is mostly due to the rise in mobile device usage and better connectivity.
Millions of customers use local search every day to find the best products or services in their area. Leveraging the power of demographics, local reviews, and local publications, most businesses can benefit from a local SEO strategy. However, we bring you five business types for whom local SEO is especially important.
These five business types can benefit the most from local SEO:
[1] Nail & Hair Salons, MediSpas, and Barbershops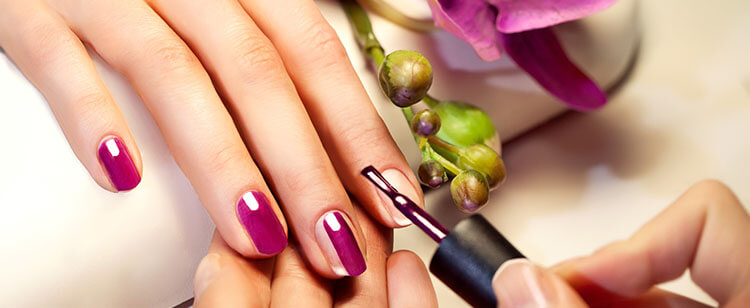 Competition is fierce for nail and hair salons, medispas, and barbershops. Sometimes there are several establishments on the same city block offering very similar services for men and women such as massage, waxing, upkeep of nails, hair care services, facial treatments, and more. Whether you need beauty services for an event or regular maintenance, everyone wants to have a flawless appearance. Businesses in the beauty industry have everything to gain in a local SEO campaign and almost nothing to gain on a national level. Hair & nail salons, medispas, and barbershops have a competitive advantage when it comes to content marketing, since they can create tutorials and how-tos for their clients and target audience. It's also easier to to earn reviews since many people visit beauty establishments every single day.
[2] Carpenters, Plumbers, and Skilled Tradesman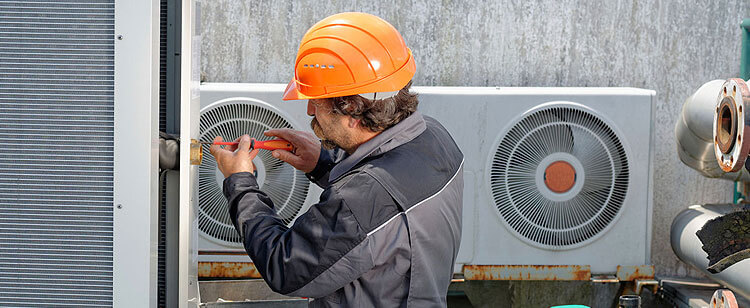 Whether it be leaky pipes or a deck repair, people looking for carpenters and plumbers will search locally for the nearest businesses. This is why you should target customers in your service areas with local SEO. Seldom will you find a carpenter, plumber, or similar skilled tradesman operate outside their local service areas. Usually, people looking for these types of service providers are in immediate need of assistance. For example, you only called a plumber when something was leaking or broken. Having your business in top search results for customers who are in need of those services and providing quality service offers great opportunities for your business, not only for repeat business, but also a great review!
[3] Restaurants and Bars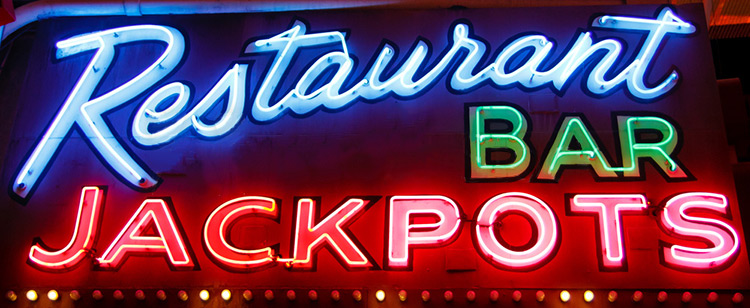 Any service-based business such as restaurants and bars are particularly affected by reviews and quality of service. Unless they have multiple locations nationally or internationally, restaurants and bars lean towards operating solely on a local basis. Restaurants and bars also benefit from loyal customers who can provide free advertisement via word-of-mouth on social media and review sites.
[4] Doctors and Lawyers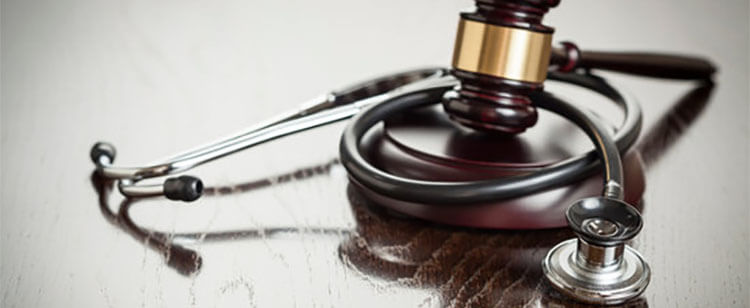 Doctors and lawyers are distinctly suited for local SEO. First, like restaurants, they generally work in a central location and a devoted local client base. Second, their quality of care is very important to patients; finding a good doctor or specialist is crucial for most people and especially people with medical conditions. Additionally, most doctors and lawyers have a particular specialty. Consequently, these attributes afford doctors and lawyers the opportunity to receive hundreds of reviews in a short amount of time, and tailor their website to exclusively accommodate a local audience. These career types are highly educated and trained, making them perfect candidates for writing authentic, researched content. Both doctors and lawyers are uniquely positioned to create newsworthy content which is essential for locally relevant link building and enhanced brand exposure.
[5] Pet Services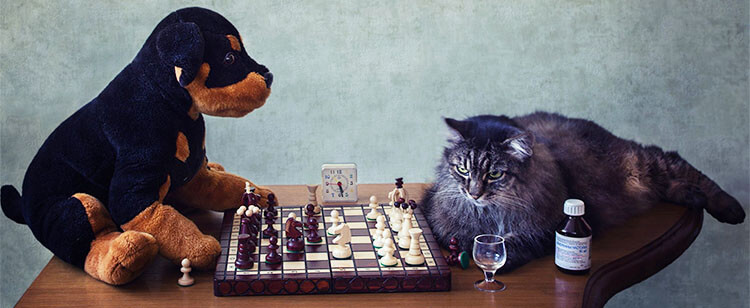 It is important for businesses offering pet services to have an effective local SEO strategy in place. By creating a local SEO campaign, your business can benefit from pet owners searching for pet grooming, petting sitting, dog walking, animal hotels, and other pet services in their areas.
Wrapping It Up
While these are just a few of the key business types that can benefit the most from local SEO, there are many others that could use current SEO practices to attract more target customers. Incorporating other online marketing services such as local listing, social media management, and blog writing, SEO can help your business thrive beyond online competitors.
Contact Envisager Studio to learn more about how we can help you become an influencer in your industry today.
About the Author
Hazel Burgess is the Founder and Creative Director of Envisager Studio, a premier website design agency specializing in WordPress website design, development and content marketing promotion. The company is based in San Diego, CA and works with companies that range from small business to enterprise level. Follow +Hazel Burgess on Google+ as well as Twitter.