San Diego Website Design Agency
WordPress Websites. B2B Website Design.
At Envisager Studio in San Diego, we pride ourselves on being a modern Website Design Agency. Through all-inclusive WordPress websites, internet marketing strategies, search engine optimization, and exceptional customer service, Envisager Studio has achieved great success by working to ensure the success of our clients. We provide B2B website design services for a broad range of industries including food-beverage, non-profit, medical, as well as entertainment. Let Envisager Studio boot your website with our various internet marketing solutions and products. Start a project.
Envisager Studio Website Design, Graphic Design & SEO Services
web + marketing + branding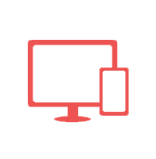 Design
Make a great first impression on people both online and in person with intuitive, visually appealing web design that flawlessly integrates with all other materials like stunning brochures and business cards.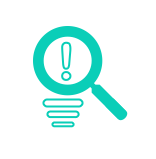 Optimization
Build an impressive online presence through organic search coupled with conversion optimization and usability focused website design. What good is a highly ranked website if it doesn't convert well.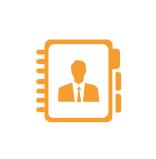 Marketing
Online marketing is about getting your products and messages in front of interested, target audiences. It's a term that can mean, among other things, social media marketing and paid advertising.